Directory home
Texas Senator Eddie Lucio Jr.
District 27 (DDemocrat-Brownsville)
Editor's note: Texas has new political maps, but this directory lists lawmakers currently serving under the old maps that were drawn after the 2010 census. The new maps will be used in the 2022 elections, and the directory will reflect those districts in 2023 when the new officials take office. See which new district your home is in.
Links to social media and contact information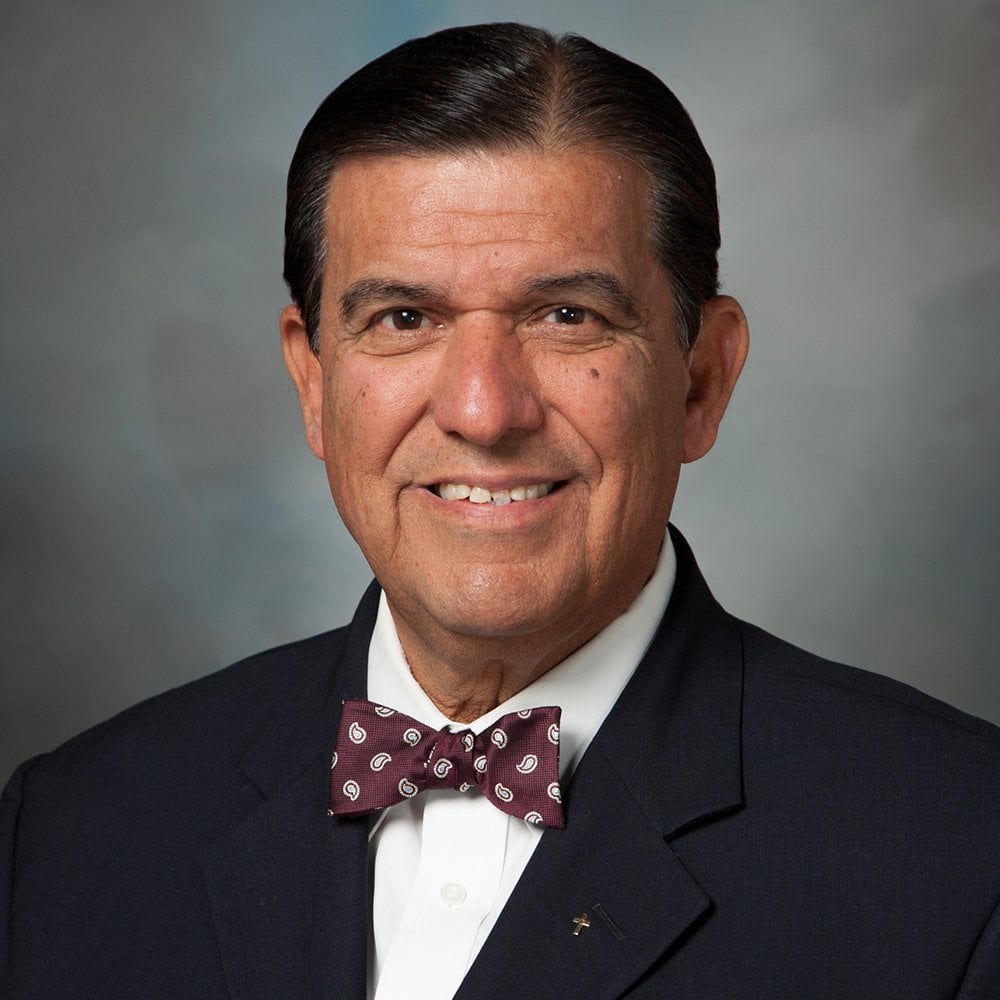 Officeholder details
| | |
| --- | --- |
| Party | Democrat |
| Committees | Education (vice chair); Finance (vice chair); Natural Resources and Economic Development; State Affairs; Ports, Select; Redistricting, Special |
| Term length | 4 years |
| Seat up for election | 2022 |
| Salary | $7,200 |
Personal
| | |
| --- | --- |
| Hometown | Brownsville |
| Occupation | Advertising Executive |
| Age | 76 |
Capitol office
Mailing address
P.O. Box 12068, Capitol Station
Austin, TX 78711
Phone
512-463-0127
Room
CAP 3S.5
Email
eddie.lucio@senate.texas.gov
District office
Address
1210 W. Interstate 2, Suite 10
Pharr, TX 78577
Phone
(956) 787-5227