Houston Mayor Sylvester Turner said officials there are spreading out homeless shelter residents after dozens tested positive in one day.
Live updates: More than 25% of residents at immigrant detention center near Abilene infected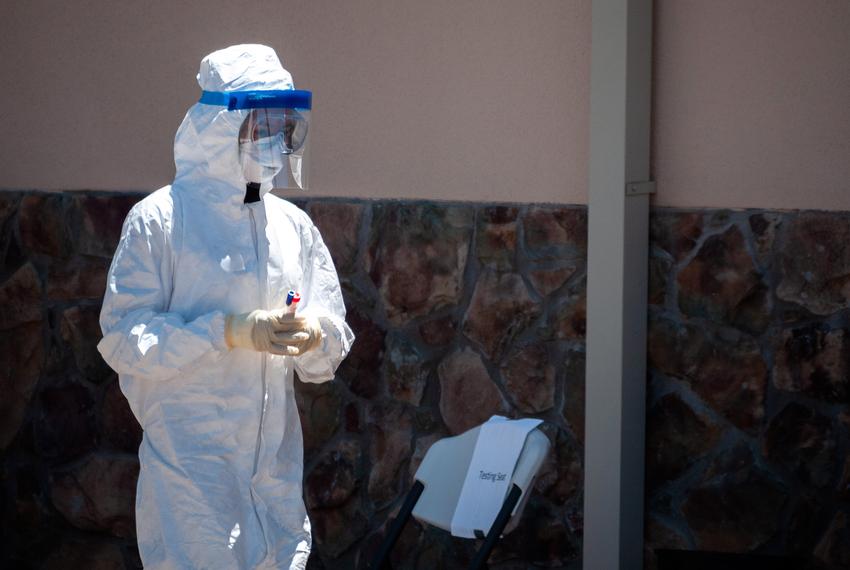 Latest News
As Texas gradually reopens, bars were allowed to open their doors to start off Memorial Day weekend. Texas Tribune photographers were out Friday and Saturday to capture how that went in Austin. Full Story

See maps and charts showing how coronavirus has spread across Texas. Full Story
Latonya Stott is excited to return to work full time, but she wants to wait a couple of weeks before sending her two youngest children to day care again. She explains why in the weekend edition of The Brief podcast. Full Story

Live updates: The state's unemployment rate hit 12.8%, and a lawsuit seeks the release of medically vulnerable inmates in the Dallas County jail. Full Story
Texas is locked in a legal battle over whether it must expand voting by mail. Full Story

On Thursday evening, Dell Medical School's first cohort of students graduated in a virtual ceremony. Over the next month, the inaugural class will scatter across the country to begin residencies in the thick of a pandemic. Full Story

The state is still working out a few issues, Abbott said Friday, but he predicted the season will return as scheduled, with at least some fans allowed to attend. Full Story
Until now, the state's worst-ever monthly unemployment rate was 9.2% in November 1986, as Texas reeled from the last big oil bust. A combination of the coronavirus pandemic and a contracting energy industry are expected to slow Texas' economic recovery. Full Story

Mask arguments among Texans are occurring everywhere from retail stores to the highest levels of government. Full Story

Texas had the highest uninsured rate of any state before the outbreak. It's also among a minority of states that have declined to expand Medicaid coverage to people with incomes near or below the poverty line. Full Story
The partisan differences about voting by mail in Texas — Democrats want to expand it, Republicans believe it's insecure — were in place long before COVID-19 came along. But the pandemic has escalated the debate. Full Story

The state is now distinguishing antibody tests from standard viral tests. Full Story

Texas received a staggering 417,468 applications for the Supplemental Nutrition Assistance Program last month, a sharp increase from March's already high number of requests. Full Story
Texas Education Commissioner Mike Morath told local school officials Thursday they can expect $1.29 billion in federal coronavirus relief to start flowing this summer, helping shore up district budgets for next school year. Full Story

Travelers coming to Texas from select major states and cities previously had to undergo a mandatory 14-day self-quarantine. Full Story

Our staff is closely tracking developments on the new coronavirus in Texas. Check here for live updates. Full Story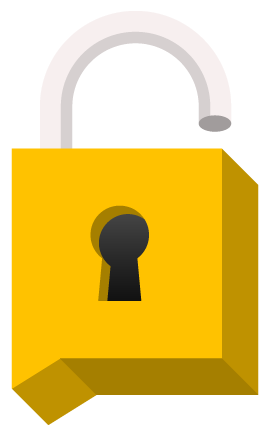 There are several ways you can securely send tips, documents and photographs to our reporters and editors. Learn more.