Slideshow: For southeast Texas, recovery after Harvey is slow
Reporter Morgan Smith and photographer Michael Stravato recently toured southeast Texas to document Harvey's aftermath.
The Texas Tribune thanks its sponsors.

The devastation was swift, and the recovery is far from over. Sign up for our ongoing coverage of Hurricane Harvey's aftermath. You can help by sharing your story here or sending a tip to harvey@texastribune.org.
More in this series
In cities, small towns and rural communities throughout southeast Texas, the floodwaters from Hurricane Harvey have receded, but mountains of debris remain. A month after the storm, people are living in tents and trailers or sleeping on the couches of friends and family as they take stock of the damage to their homes and wait for promised help to arrive. After the Category 4 storm made landfall near Rockport on Aug. 25, it lingered inland over the Gulf Coast for four days, dropping almost 50 inches of rain in the Port Arthur-Beaumont area alone.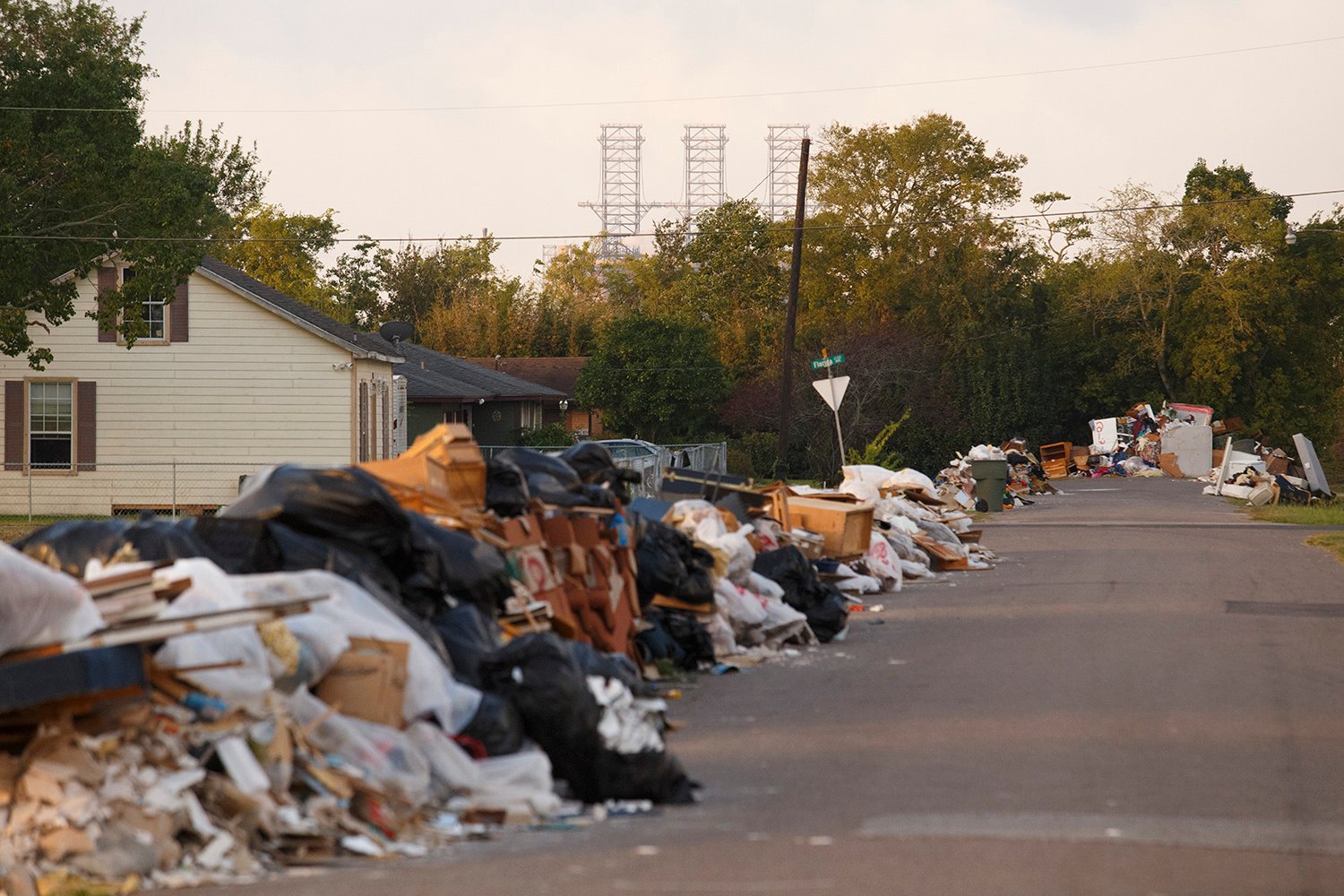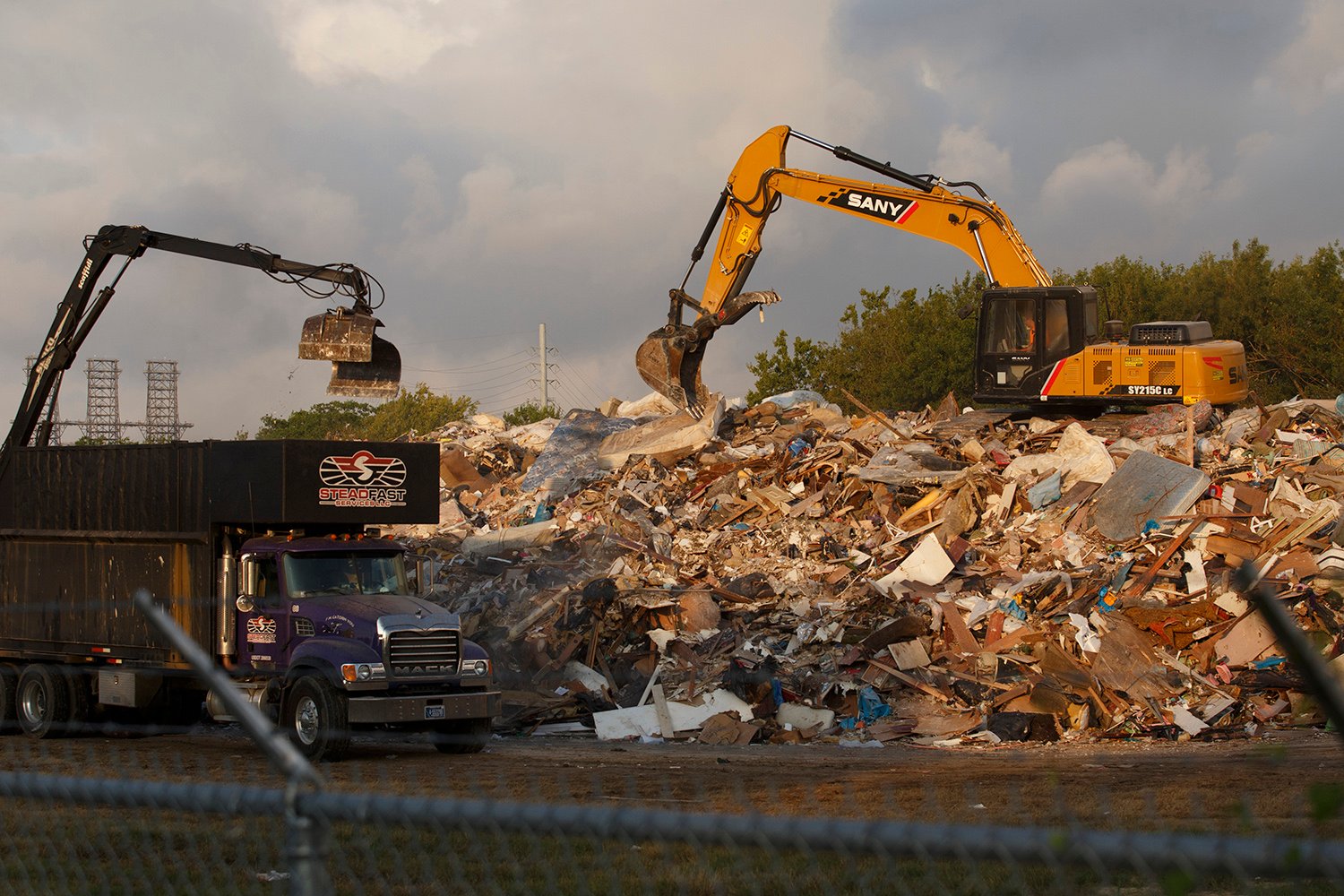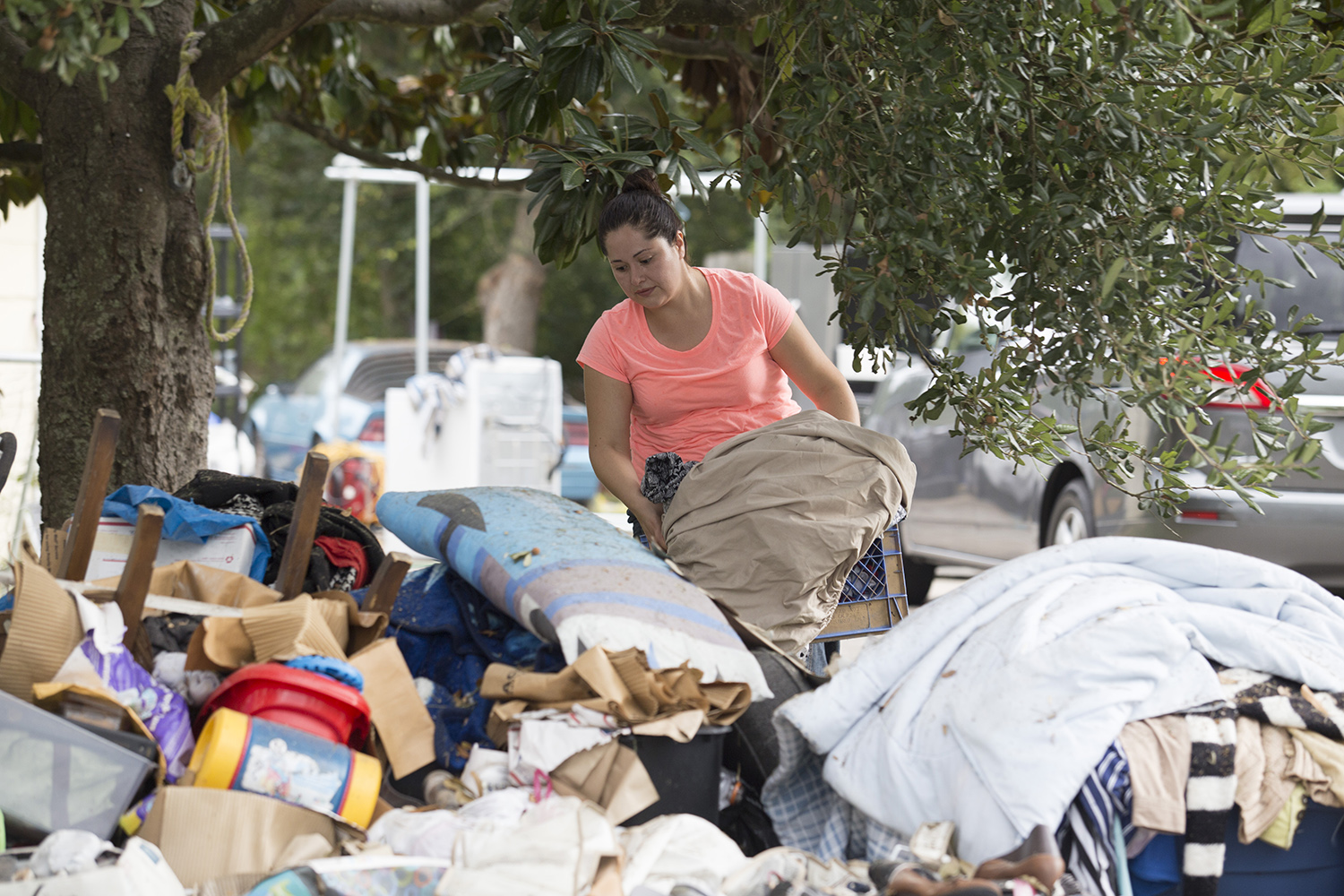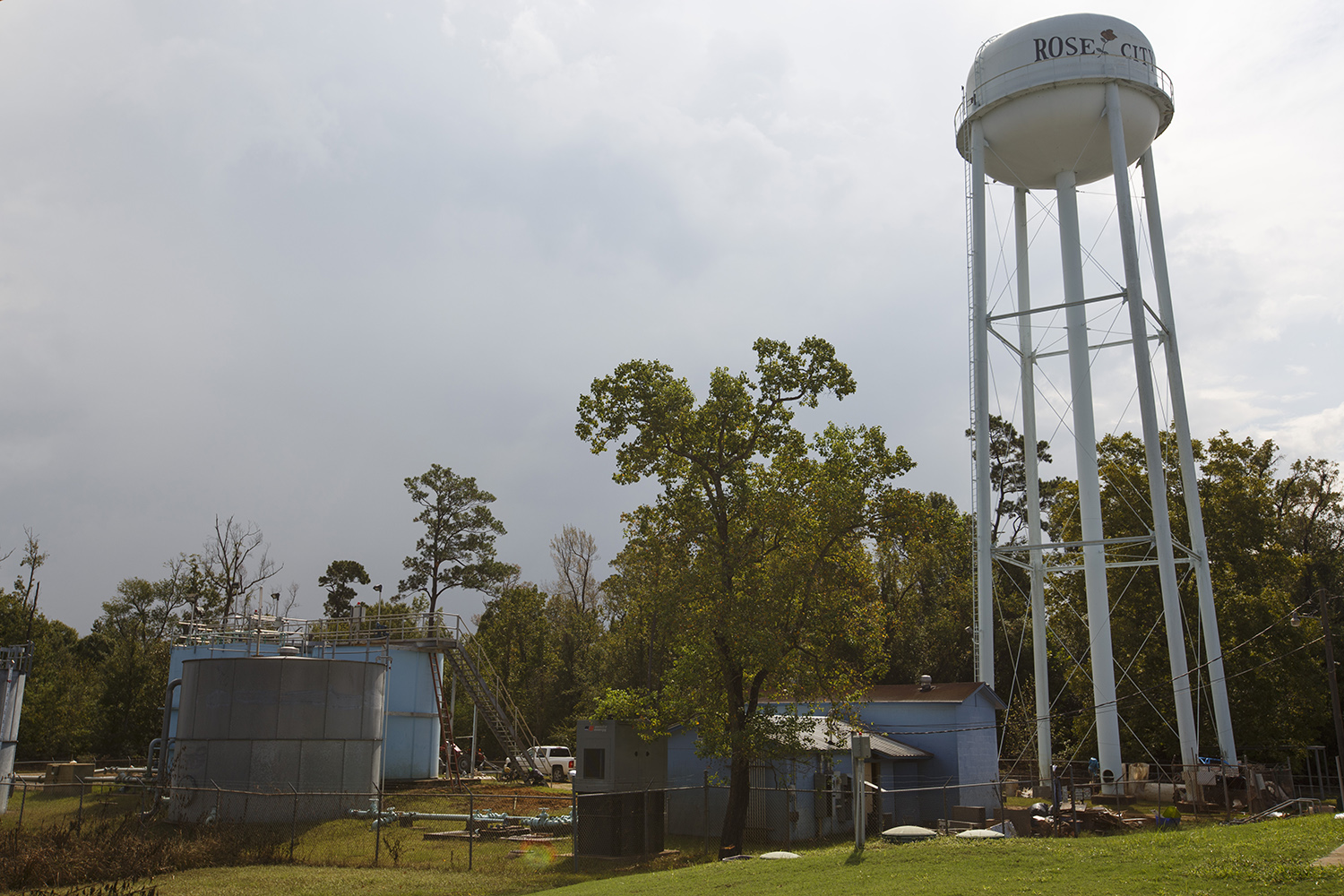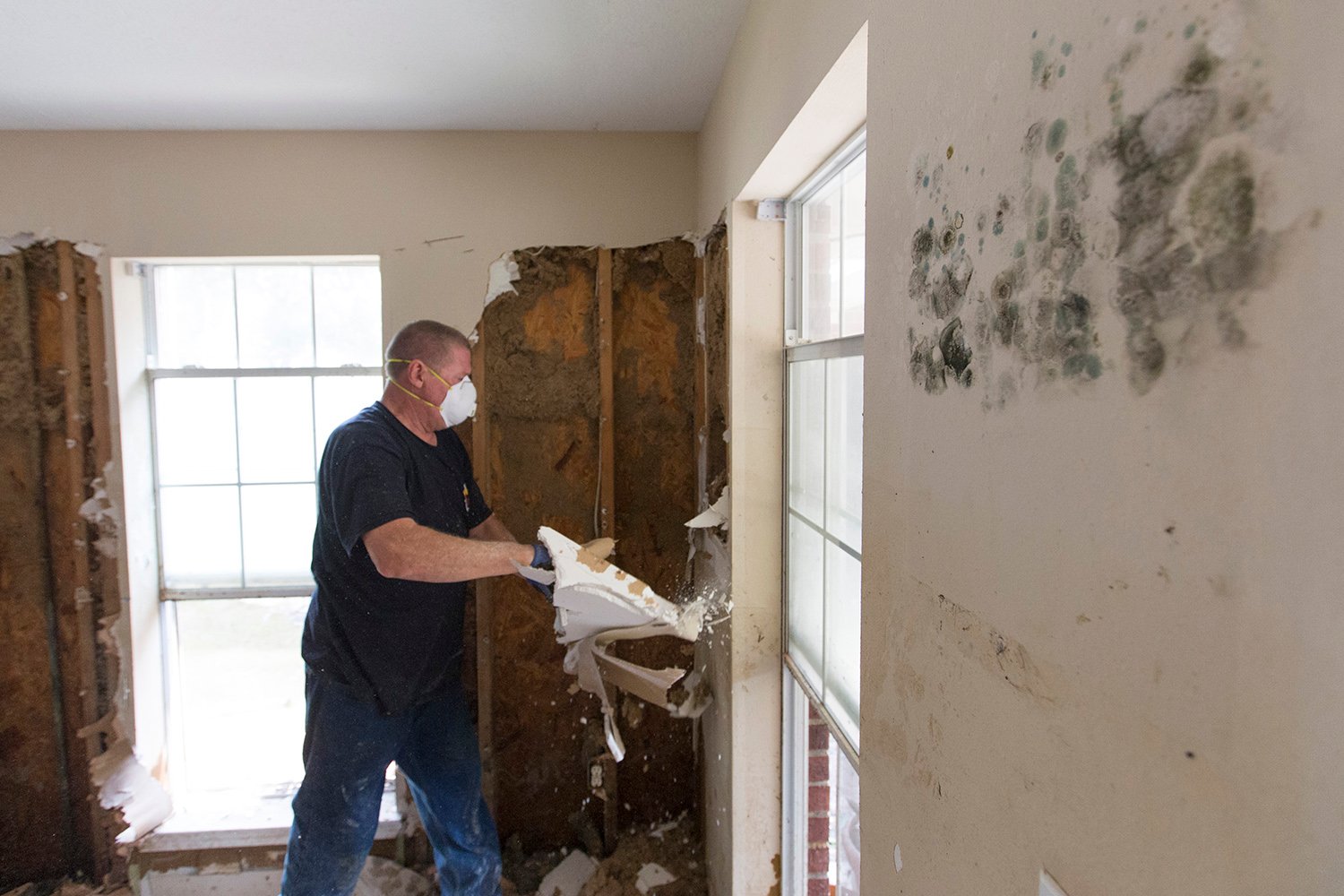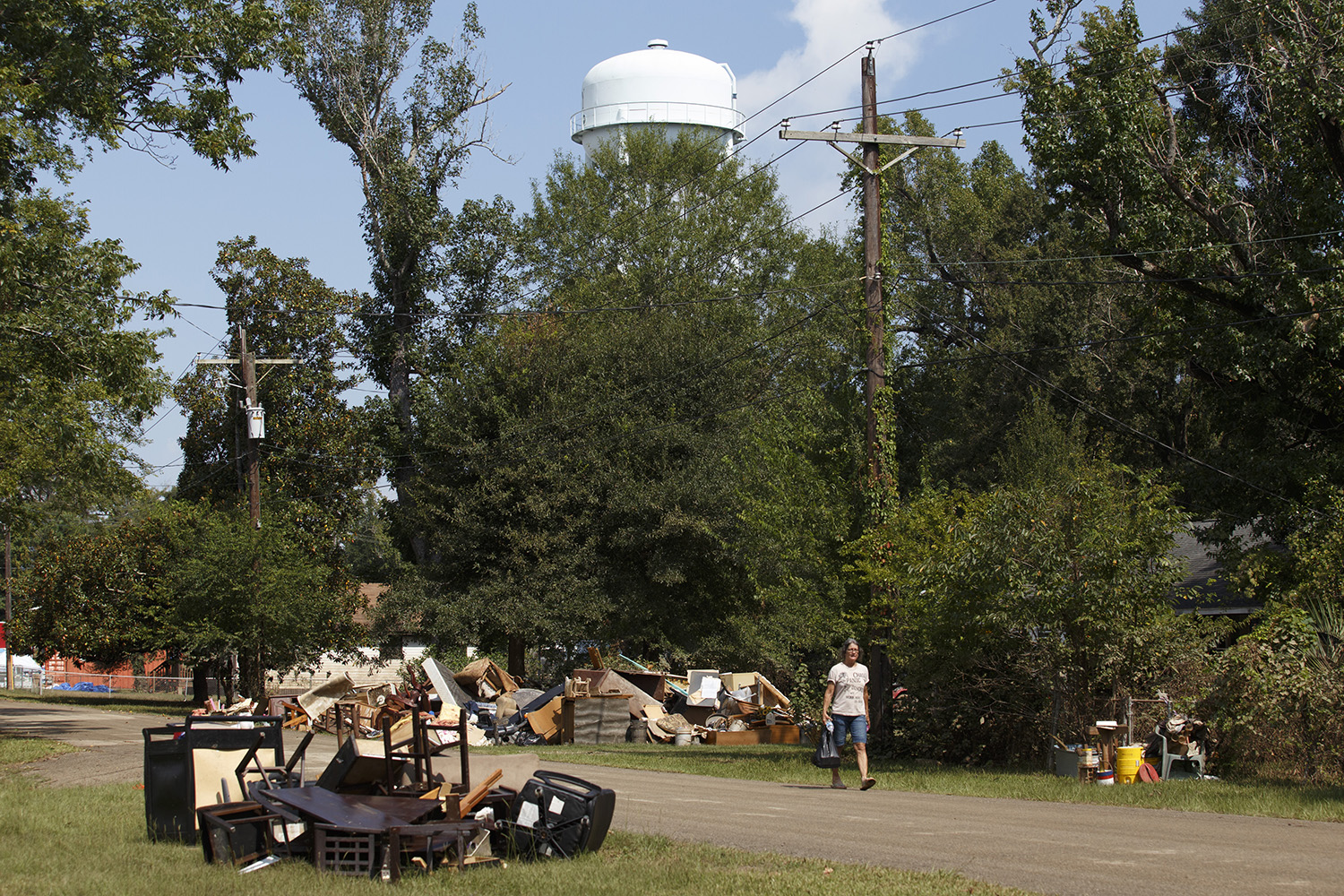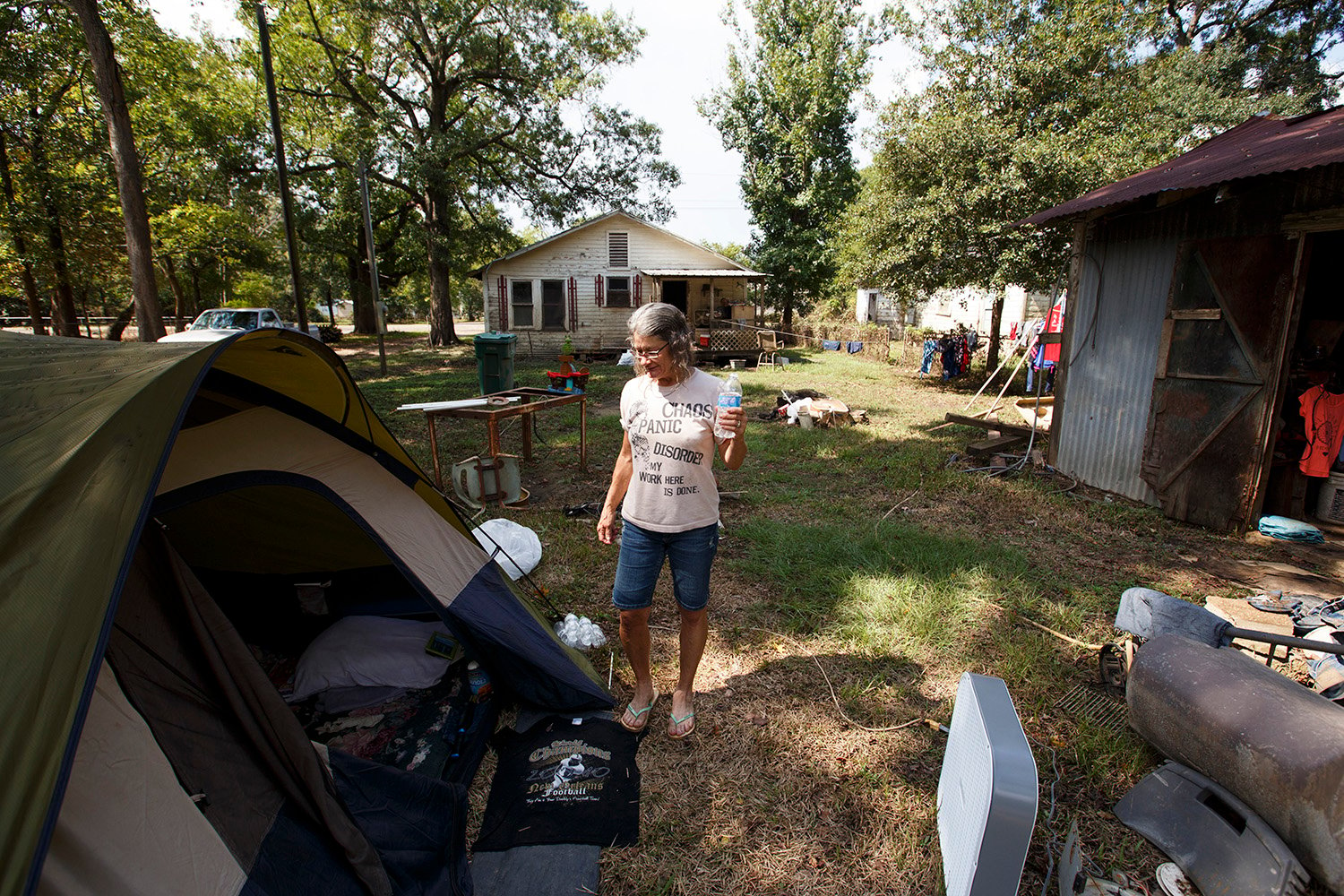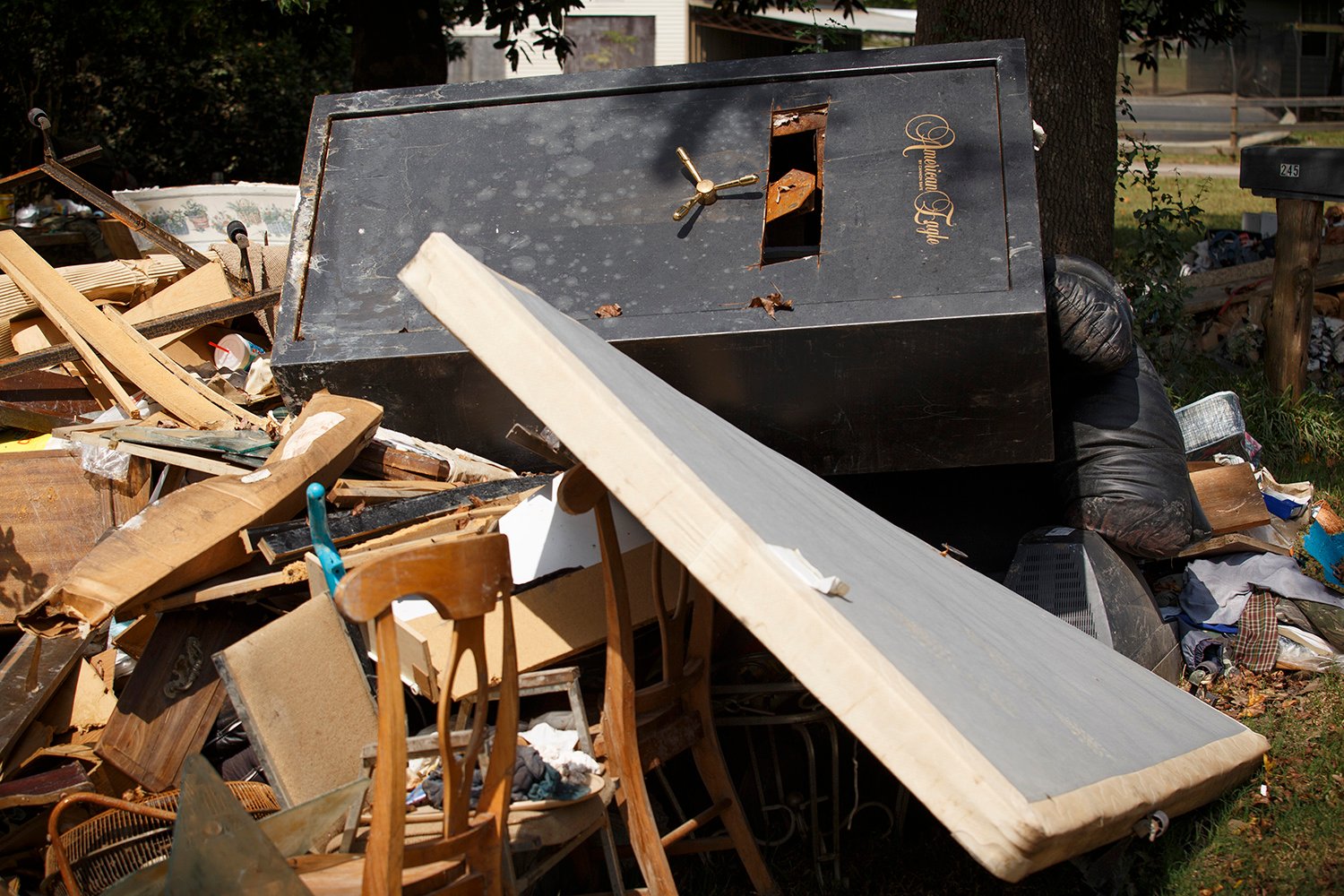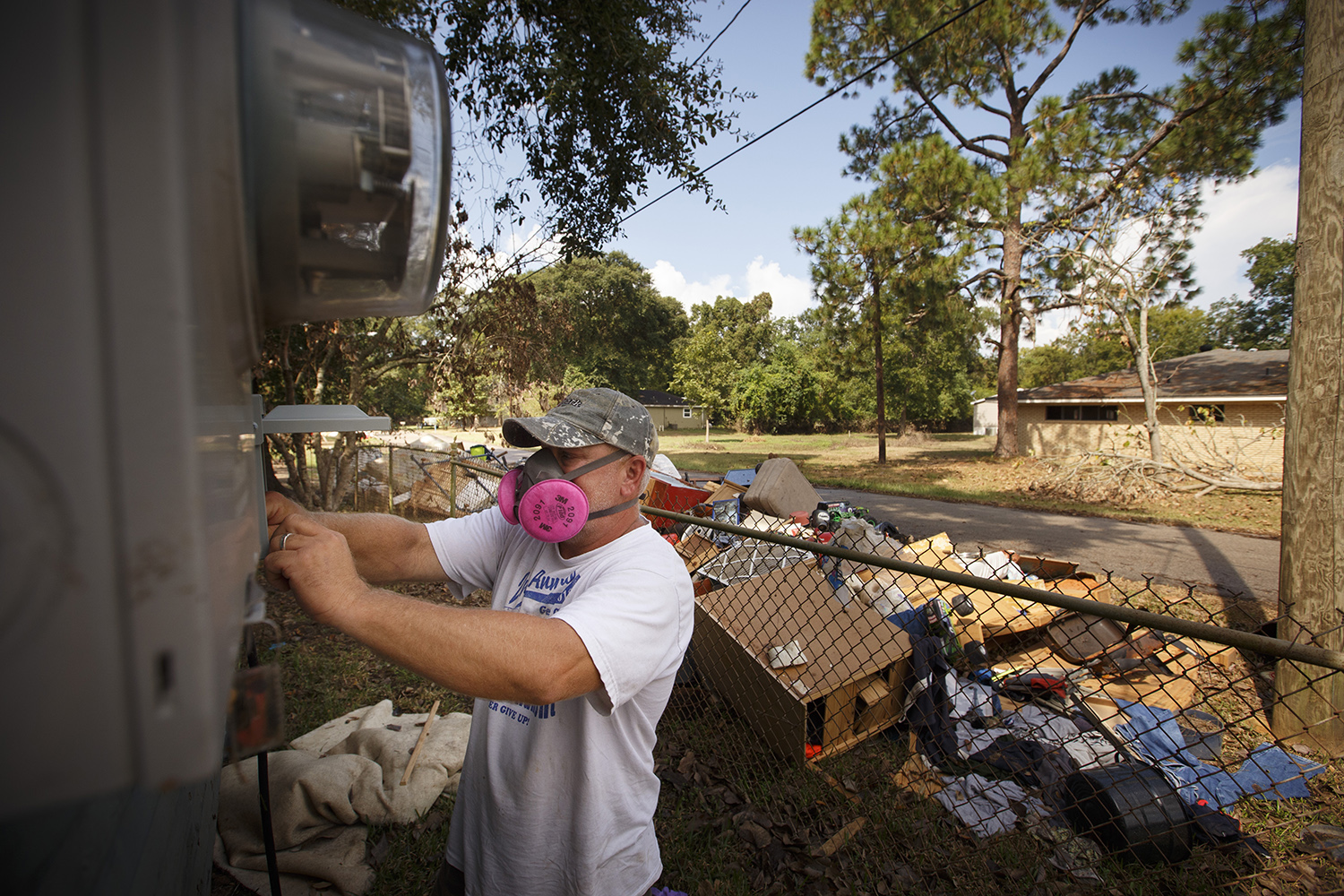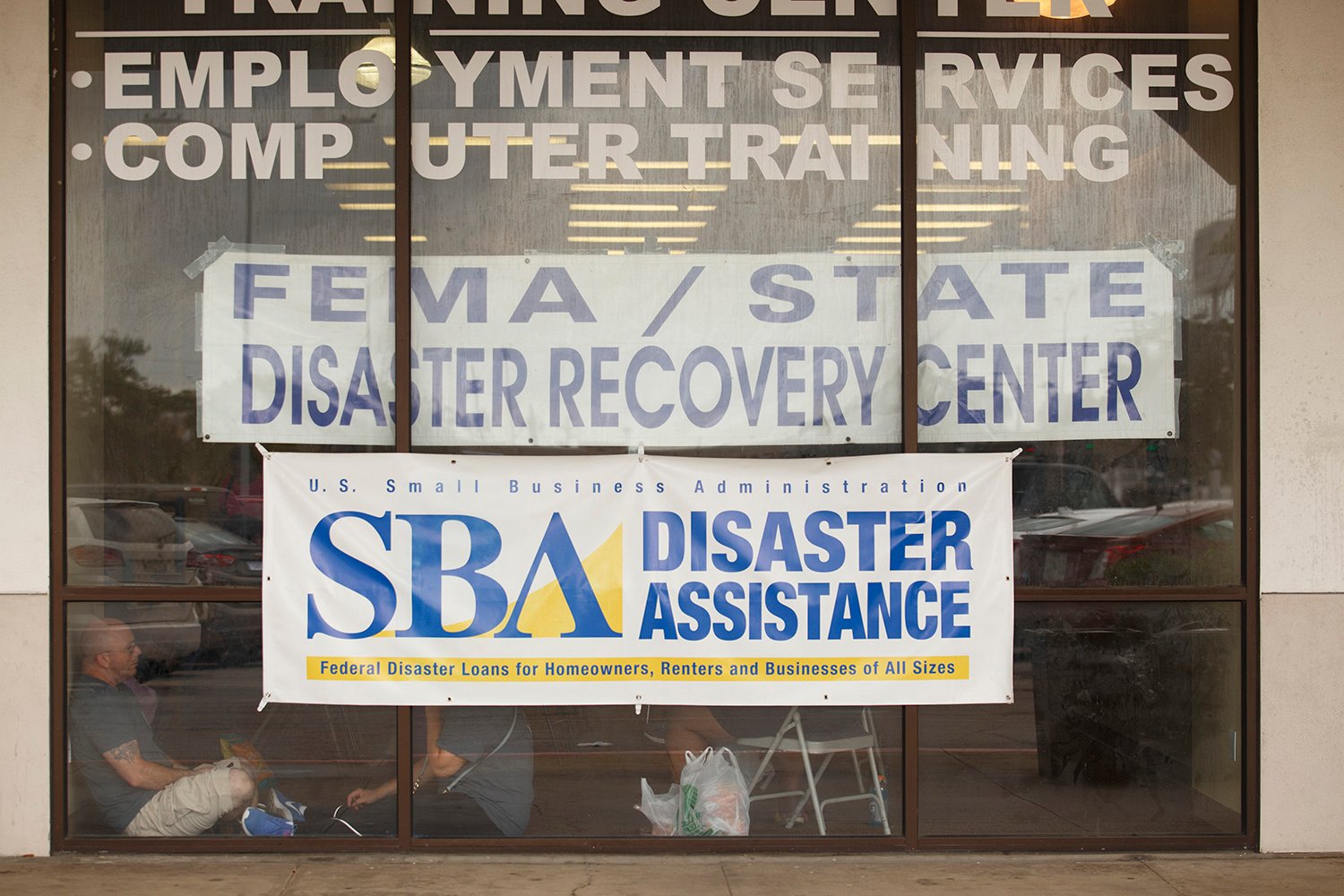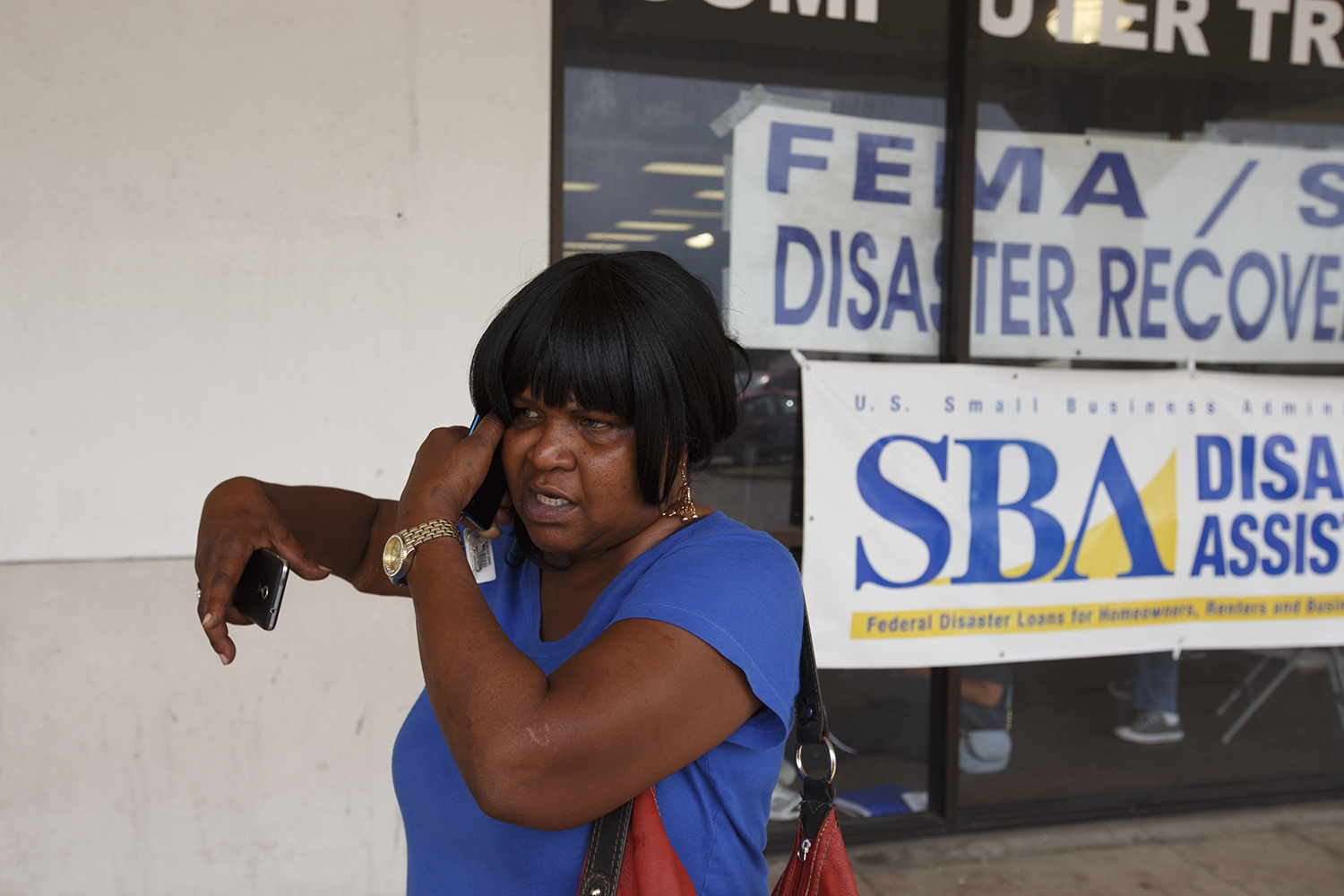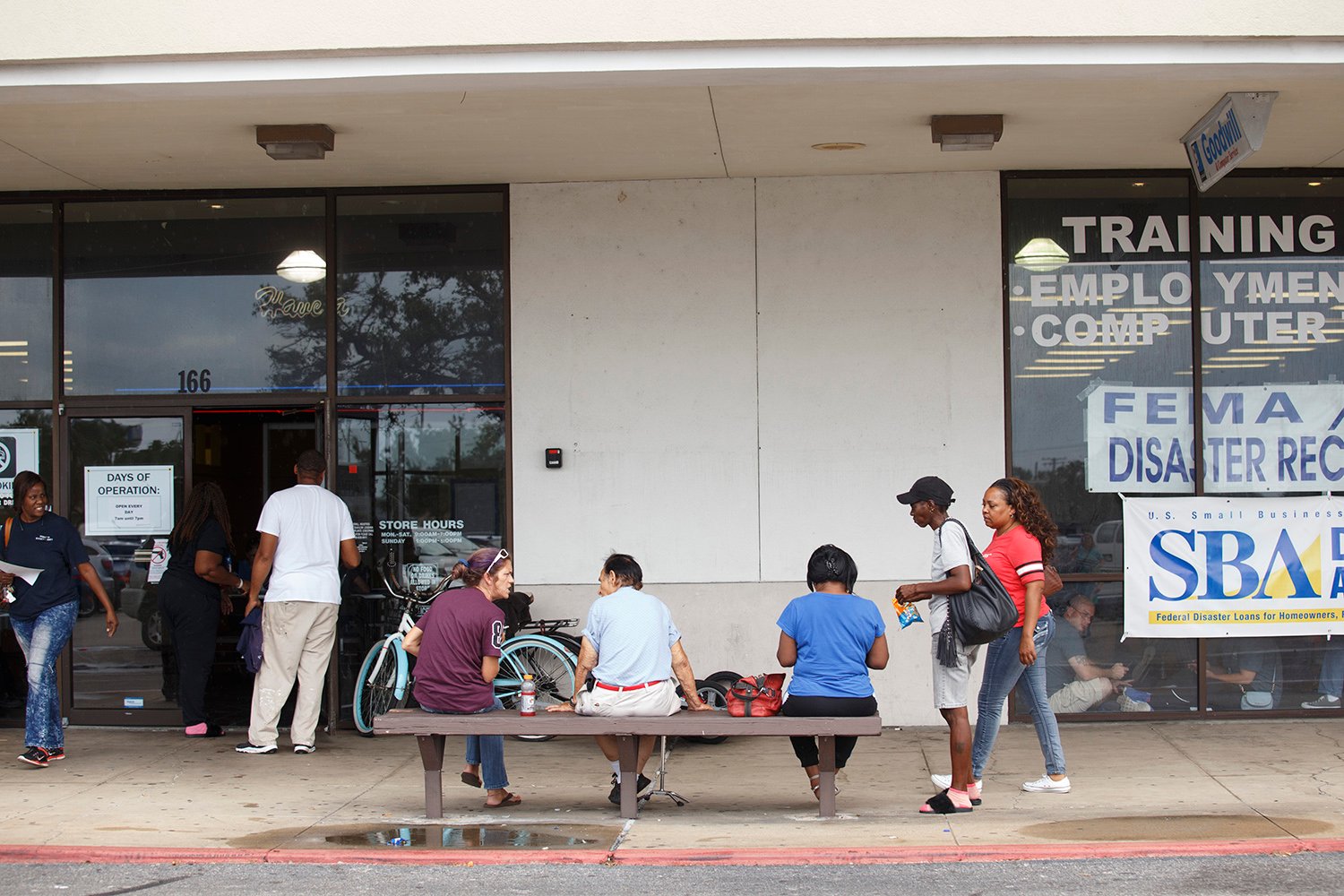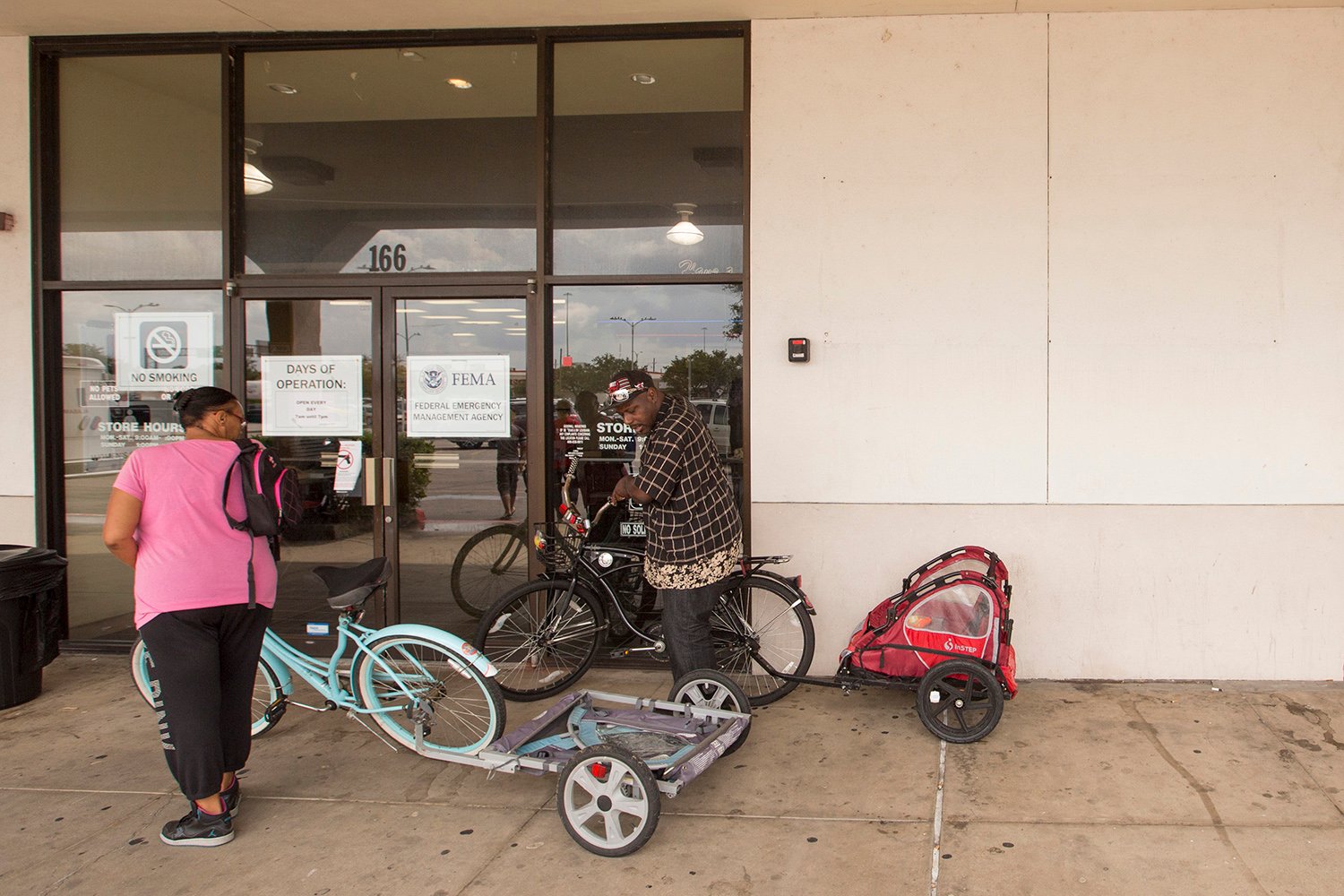 Read related Tribune coverage:
Get The Brief
Never miss a moment in Texas politics with our daily newsletter.