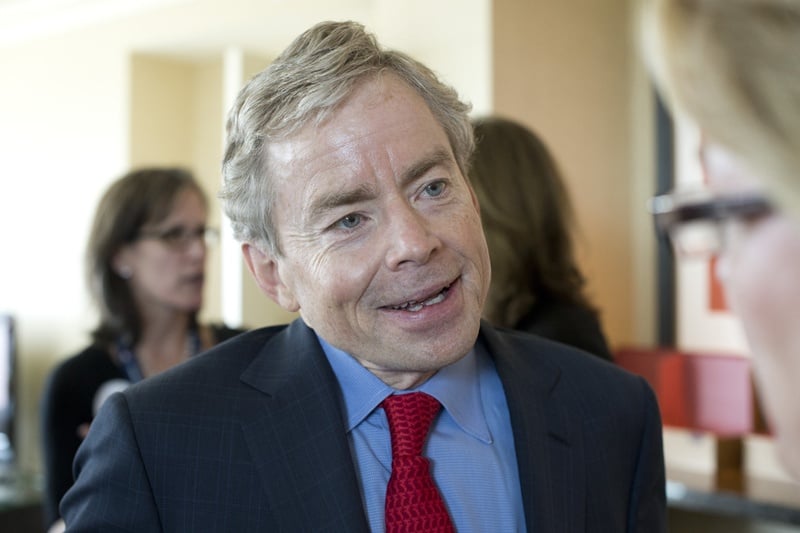 A controversial provision, which law enforcement officials have said would allow criminals to carry firearms without repercussions, has been removed from a key gun bill, lawmakers confirmed Thursday.
Without the language limiting the power of police officers to ask those openly carrying guns to present their permits, the legislation allowing license-holders to openly carry handguns is expected to have the votes to pass both chambers.
"The Dutton/Huffines amendment is dead," said state Rep. Alfonso "Poncho" Nevárez, an Eagle Pass Democrat who took part in the negotiations over House Bill 910."There's nothing more to do. That was the only bit of housekeeping on the bill that was to be had. It's a done deal, for all intents and purposes."
Once the House and Senate appointed a conference committee to work out differences on HB 910 Thursday, it took only a few hours for the panel to release a report. The rapid compromise comes on the heels of a threat to filibuster the bill this morning from state Sen. José Rodríguez, D-El Paso. Both chambers must now vote to approve the final version of the legislation by midnight Sunday.
The Texas Tribune thanks its sponsors. Become one.
At the center of the disagreement between the two chambers was a provision — amended by state Sen. Don Huffines, R-Dallas, and state Rep. Harold Dutton, D-Houston — that limited the power of law enforcement officials to ask those visibly carrying guns to present their permits.
The provision had support from some Democrats who say it would help prevent racial profiling, as well as conservatives who say it is necessary to protect Fourth Amendment rights against unreasonable searches and seizures.
But critics — including the state's police chiefs, who have vocally opposed the amendment — said it amounted to a backdoor effort to repeal licensing requirements for handgun-toting Texans altogether.
"I'm disappointed that a civil rights amendment is not going to be in the final legislation. I consider it to be an integral part of open carry," Huffines said. "The votes weren't there in the conference committee to keep it on."
Gov. Greg Abbott, a Republican, has said he would sign any open carry bill that reaches his desk.
Reporters Jim Malewitz and Julián Aguilar contributed to this story.