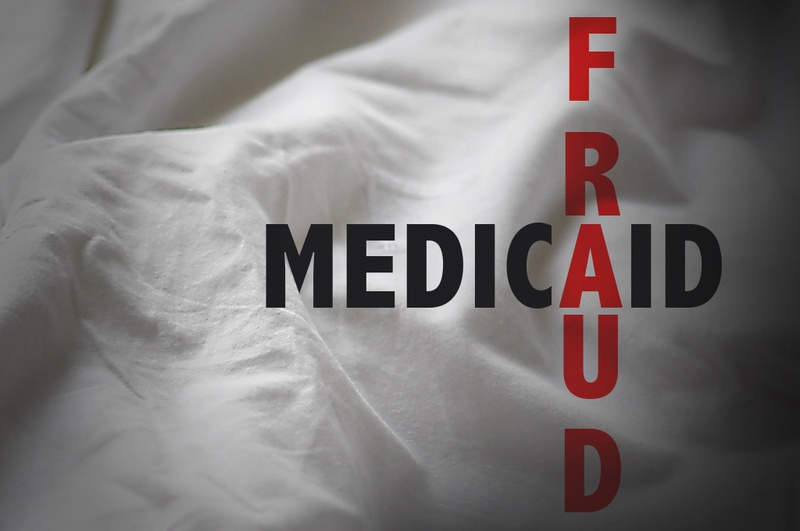 *Correction appended.
Medicaid providers would have clearer due process rights during fraud investigations under a measure the House gave tentative approval to on Wednesday. The bill would also codify the state's rules for withholding payments to providers during such investigations.
"We heard a lot of testimony, particularly by orthodontists and dentists who had been targeted by [the Health and Human Services Commission's Office of the Inspector General] in what they felt was in an unfair manner," said state Rep. Bobby Guerra, D-Mission. The House adopted an amendment he offered requiring the Legislature to periodically check up on the OIG's enforcement of the bill. "We want to stop fraud, but at the same time it's very important that we go about it in the right way and not single out health care providers unfairly," he said.
When the state ramped up Medicaid fraud investigations in 2012, a handful of providers alleged they'd been mistakenly targeted by the OIG. Accused providers argued the state's tactic of withholding Medicaid payments during preliminary investigations violated their due process rights and forced them out of business.
The Texas Tribune thanks its sponsors. Become one.
Under federal law, the state needs credible evidence — but less proof than what is needed to prosecute the provider — to hold payments while investigations continue. The federal government can seek restitution from the state for failing to hold payments when there is credible evidence, but until now, the state has not formally established timeframes or rules for how the agency should implement the law.
Senate Bill 1803, authored by Sen. Joan Huffman, R-Houston, would codify the state's rules for implementing a payment hold and allow some Medicaid providers to appeal to district court a decision by an administrative judge. Accused providers would also be able to request an informal review before the OIG takes the case to an administrative judge. The measure also requires the OIG to hire a medical director and dental director to ensure an expert reviews findings from fraud investigations.
An amendment adopted by the House eliminated a $1.2 million fiscal note in the 2014-15 budget estimated by the state comptroller, as the agency would have needed to hire 21 new employees.
The House will take a final vote on the bill on Friday. The Senate must concur with the House's changes or head into conference committee on the bill in order for it to be sent to the governor.
*This story has added further clarification that an amendment adopted by the House would eliminate the $1.2 million fiscal note in the 2014-15 biennium originally estimated by the state comptroller, because it would not allow providers to seek a new trial.

Texas Tribune donors or members may be quoted or mentioned in our stories, or may be the subject of them. For a complete list of contributors, click here.