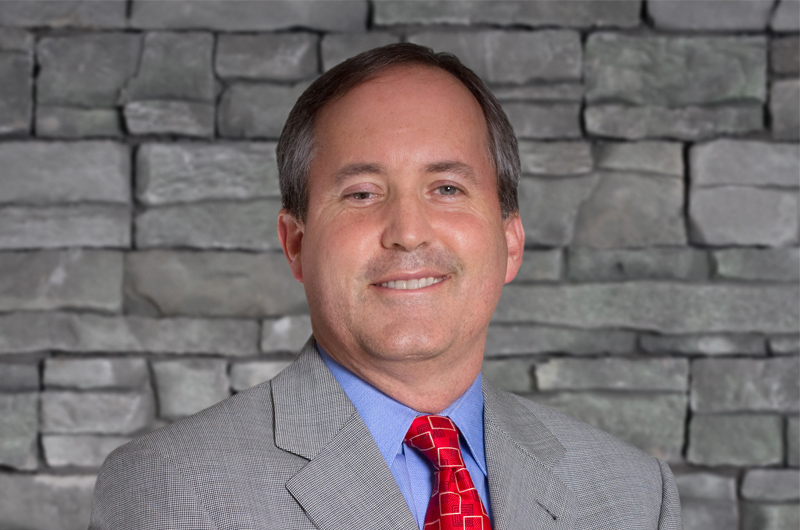 Add four East Texas state representatives to Rep. Ken Paxton's list, bringing the McKinney Republican closer to a dozen-and-a-half votes in his quest for 76. Paxton is challenging Speaker Joe Straus for the top job.
He now has the support of Leo Berman of Tyler, Wayne Christian of Center, Dan Flynn of Van and Bryan Hughes of Mineola. He already has announced support from himself and a dozen others.
"I have fought for a conservative agenda of lower taxes, fiscal discipline, putting Texans to work, and a growing economy," said Christian, who heads the Texas Conservative Coalition. "Ken Paxton gives the Texas Legislature the best opportunity to advance the platform that my constituents have elected me to support. Our current speaker was elected overwhelmingly with support of Democrats, and I believe conservatives deserve better."
Paxton and Rep. Warren Chisum of Pampa have each mounted challenges to Straus, hoping the jump in the size of the GOP majority means members will want a change at the top. Straus claims to hold pledges from around 120 members.
The Texas Tribune thanks its sponsors. Become one.
Earlier today, Chisum said he'll force a vote in the Republican Caucus for a speaker candidate, with the idea that members of the caucus would then vote as a bloc in the full House. That would ensure the House gets a speaker who would win even without Democratic support. Part of the challengers' gripe with Straus is that he was elected at the beginning of 2009 by a coalition that initially included nearly all of the Democrats and fewer Repubicans than Paxton has today. Flynn, who is now supporting Paxton, was one of ten House members who signed onto Chisum's letter demanding a caucus vote.
Texas Tribune donors or members may be quoted or mentioned in our stories, or may be the subject of them. For a complete list of contributors, click here.