TribCast
TribCast: A Texas Senate retirement and Bernie Sanders' new lead in the state
On this week's TribCast, Alexa talks to Emma, Cassi and Alex about what state Sen. Kirk Watson's retirement could mean for the Senate, Bernie Sanders' new lead in presidential polling in Texas and a Democratic judicial candidate's sexist comments about his opponent.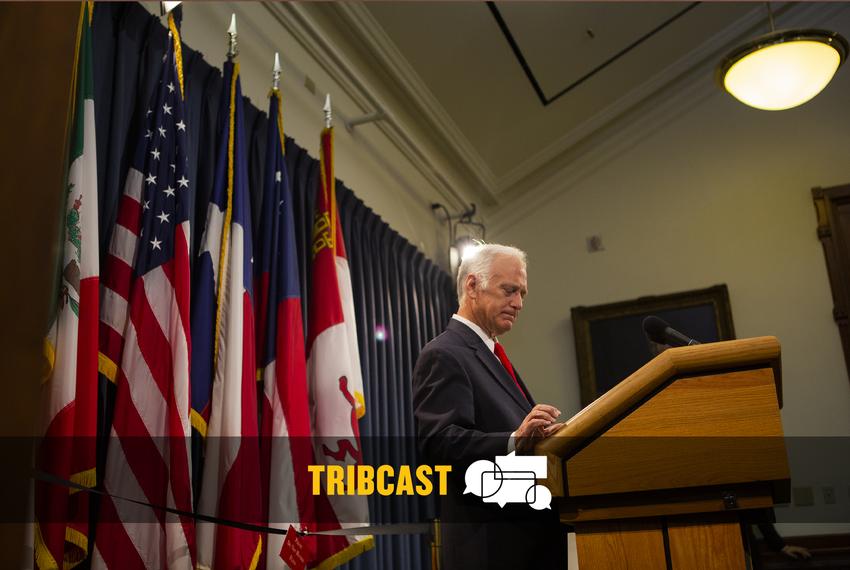 Support public-service journalism that gets the context right
Your donations make our reporting possible and keep it free for all to access. Support our nonprofit newsroom by May 11, and your gift will help us unlock $25,000 in matching funds from our partners at Tito's Handmade Vodka, the Bernard & Audre Rapoport Foundation and the Suzanne Deal Booth Charitable Trust.
Yes, I'll donate today