TribCast
TribCast: A Texas Senate retirement and Bernie Sanders' new lead in the state
On this week's TribCast, Alexa talks to Emma, Cassi and Alex about what state Sen. Kirk Watson's retirement could mean for the Senate, Bernie Sanders' new lead in presidential polling in Texas and a Democratic judicial candidate's sexist comments about his opponent.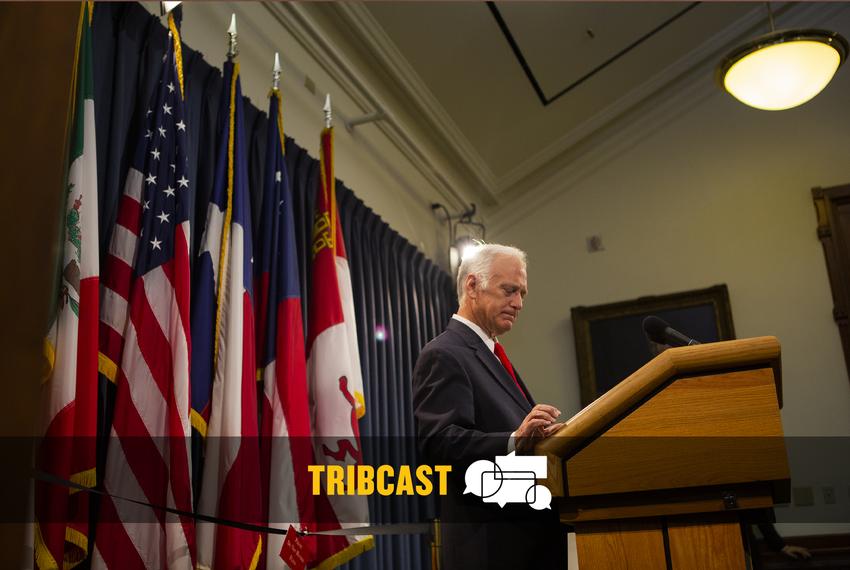 Your New Year's resolution list isn't complete without …
… supporting the Tribune. This new year, resolve to do your part to sustain trusted journalism in Texas. Join thousands of readers who power The Texas Tribune's nonprofit newsroom.
Donate now