Report: Houston-based pharmacy is supplier of state's execution drugs
Greenpark Compounding Pharmacy has been selling Texas drugs for lethal injections for three and a half years, according to a BuzzFeed News report.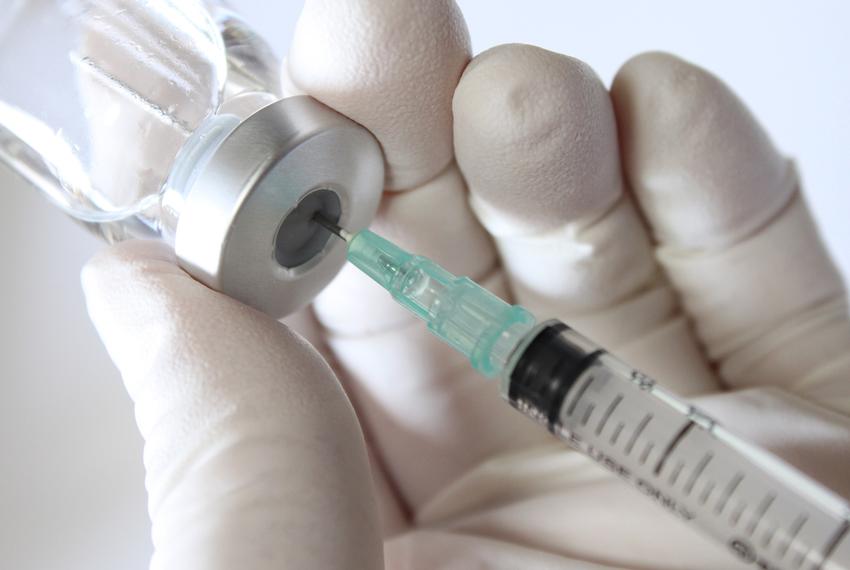 Who exactly supplies the Texas Department of Criminal Justice with the drugs it needs to execute death row inmates has long been a secret.
But on Wednesday, a BuzzFeed News report identified a Houston-based pharmacy called Greenpark Compounding as having provided compounded pentobarbital — the drug used in Texas executions — to the state in recent years, citing federal documents.
The publication did not clarify how it received the documents, but said that records indicate Greenpark has been a primary supplier.
In 2015, Texas passed a bill that solidified an existing practice of keeping execution drug providers secret, which has made identifying any recent supplier impossible up until this point.
In June, the Texas Supreme Court ruled that the state would have to name a 2014 supplier, but the court then reversed course in October.
The state has long fought for secrecy of its execution drug suppliers, arguing that pharmacies would be reticent to provide the pentobarbital if their names were made public.
Greenpark's head pharmacist, Ken Hughes, did not immediately respond to a request for comment from the Tribune on Wednesday. But according to the BuzzFeed report, Hughes said his pharmacy "had performed drug testing for the criminal justice department," adding that "It's none of your business what I do."
Records previously obtained by the Tribune show that doses are tested for potency.
There are a number of grievances against Greenpark that have placed the pharmacy under probation with the Texas State Board of Pharmacy, according to the BuzzFeed report. In one instance, the pharmacy reportedly paid $55,000 toward a child's college savings fund after a technician administered the wrong medication, resulting in the child being hospitalized. The probation is scheduled to expire at the end of the month.
Texas' method of execution has come under scrutiny lately, as other states struggle to find drugs to carry out their own executions and the Texas Department of Criminal Justice seemingly pushed back expiration dates on its supply of doses. Several inmates put to death in the last year have mentioned a burning sensation during their executions, and death row lawyers have argued the drugs are botched.
Jeremy Desel, a criminal justice department spokesperson, declined to comment on the report.
Texas currently has enough doses for its six upcoming scheduled executions through April, two of which are set for next month. The state has executed 11 inmates in 2018.
Support public-service journalism that's always free to read.
It's been a busy year. Through it all, The Texas Tribune's journalists have not missed a beat. And with redistricting starting in earnest next week and the 2022 elections on the horizon, we know our journalism will continue to be fundamental for Texans everywhere. Support our work today so we can be there for you in 2022 and for whatever else 2021 might throw at us.
Yes, I'll donate today