The 2018 Texas Tribune Festival
How to watch this weekend's Texas Tribune Festival
Tune in to conversations with former U.S. Secretary of State John Kerry, U.S. Sen. Jeff Flake, Senate candidate Beto O'Rourke and more.
The 2018 Texas Tribune Festival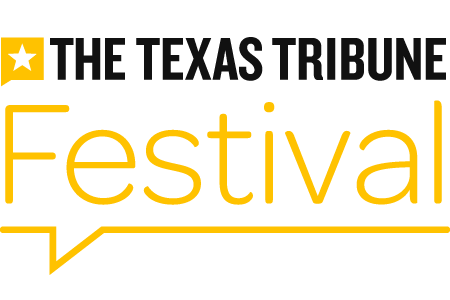 More than 300 leading figures in politics, public policy and journalism are joining thousands of Texans at The 2018 Texas Tribune Festival to discuss big-picture solutions to pressing policy issues.
More in this series
If you can't make it to this weekend's Texas Tribune Festival, never fear! There are several ways for you to follow along.
Watch online
We will be streaming much of the festival on our website and on livestream.com/texastribune. The livestream program will include:
Subscribe to our newsletter
Our reporters are moderating — and covering — all three days of festival discussions. Sign up for our daily newsletter, The Brief, to get a recap of the weekend's news delivered to your inbox Monday morning.
Follow us on social media
Our social media team will be cueing up festival livestream coverage for our social audience all weekend. Follow us on Twitter and Facebook for real-time updates and video clips from our festival livestream.
Support public-service journalism that gets the context right
Your donations make our reporting possible and keep it free for all to access. Support our nonprofit newsroom by May 11, and your gift will help us unlock $25,000 in matching funds from our partners at Tito's Handmade Vodka, the Bernard & Audre Rapoport Foundation and the Suzanne Deal Booth Charitable Trust.
Yes, I'll donate today