The 2018 Texas Tribune Festival
Watch livestreams of the 2018 Texas Tribune Festival's featured events
Here's where you can find all the livestreams from the 2018 Texas Tribune Festival.
The 2018 Texas Tribune Festival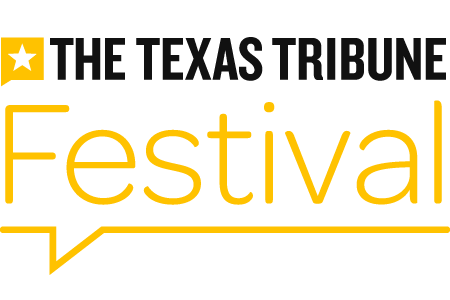 More than 300 leading figures in politics, public policy and journalism are joining thousands of Texans at The 2018 Texas Tribune Festival to discuss big-picture solutions to pressing policy issues.
More in this series
Over 300 speakers — and thousands of attendees — descended on downtown Austin for the three-day Texas Tribune Festival examining politics and policy issues facing Texas and the United States. Here are live-streams of some of the weekend's most noteworthy conversations.
Support public-service journalism that's always free to read.
It's been a busy year. Through it all, The Texas Tribune's journalists have not missed a beat. And with redistricting starting in earnest next week and the 2022 elections on the horizon, we know our journalism will continue to be fundamental for Texans everywhere. Support our work today so we can be there for you in 2022 and for whatever else 2021 might throw at us.
Yes, I'll donate today