Environmental impacts of the border fence (slideshow)
Scenes from the Rio Grande Valley in far South Texas, where a border barrier went up years ago.
President Trump has vowed to build a hardened wall along the entirety of the U.S.-Mexico border to keep out illegal crossers and drug smugglers. But experts say it will likely do a better job of keeping out animals — many of which are already endangered. They say the existing border fence authorized under the Bush administration already has negatively impacted wildlife even though it doesn't cover the whole 1,900-mile border. The area ranks among the most biodiverse places in North America — particularly the Rio Grande Valley in South Texas. We visited the Valley to see the fence for ourselves and talk to people about its impacts.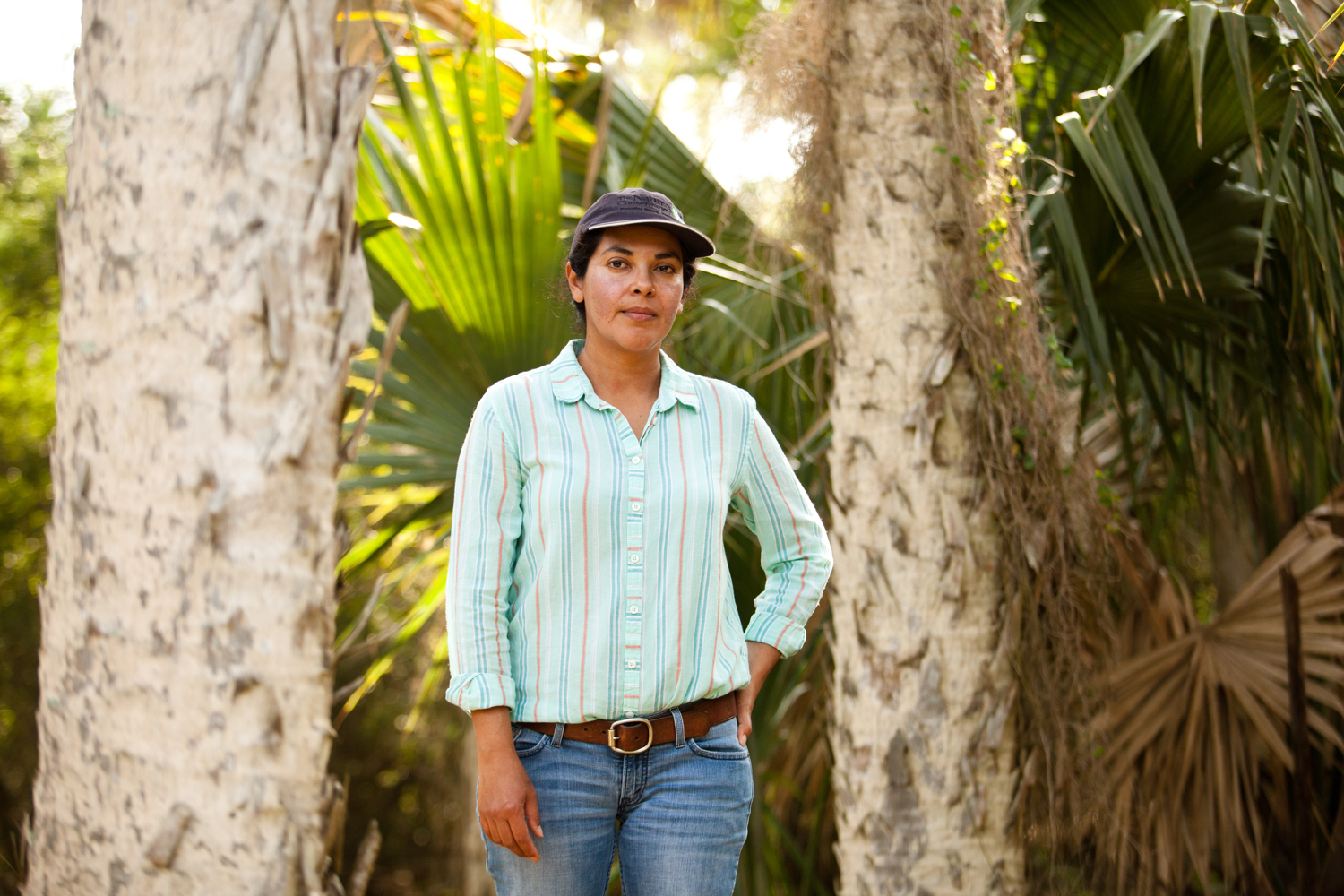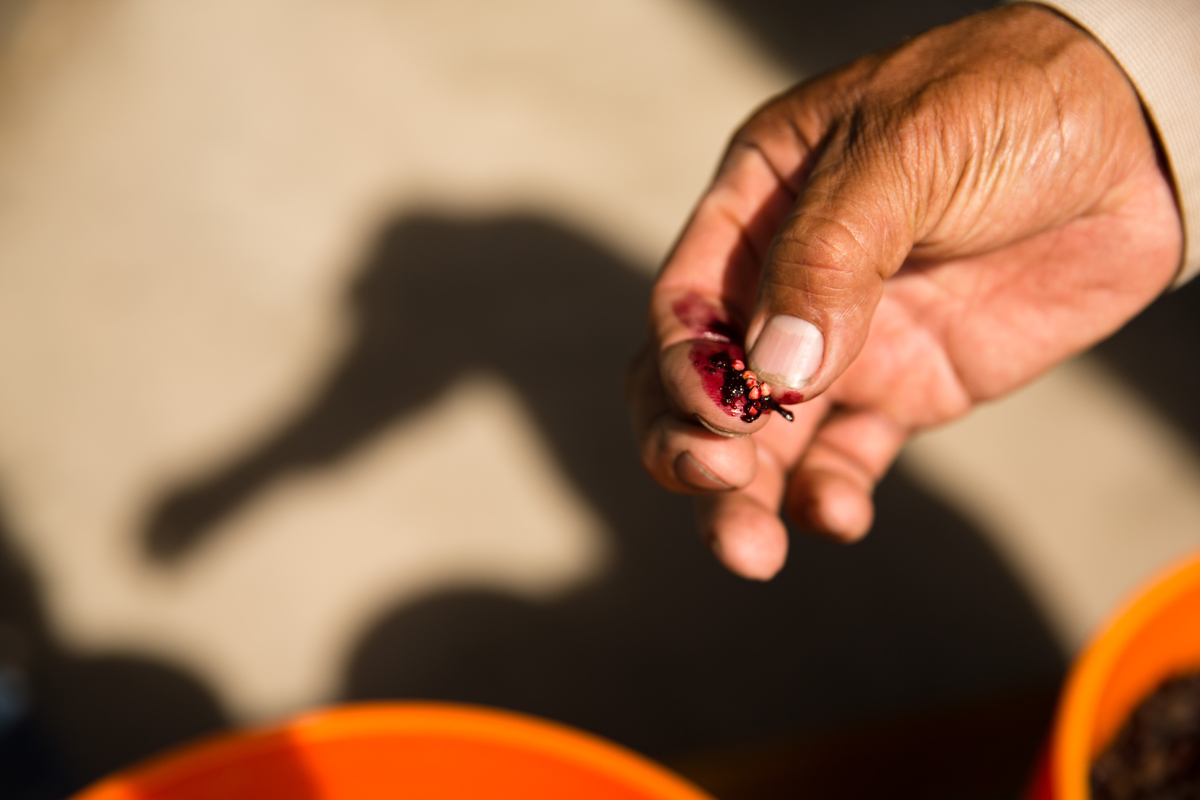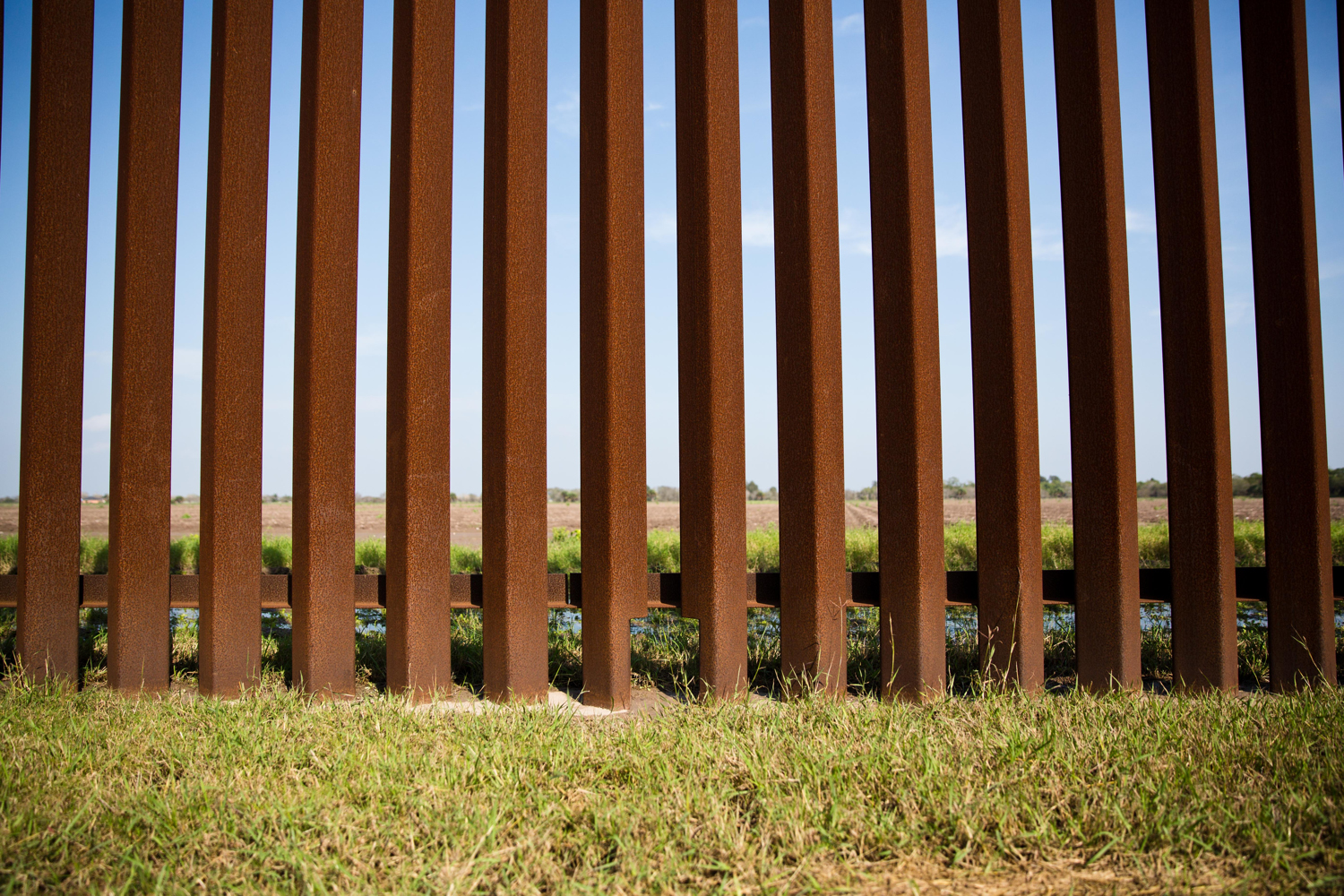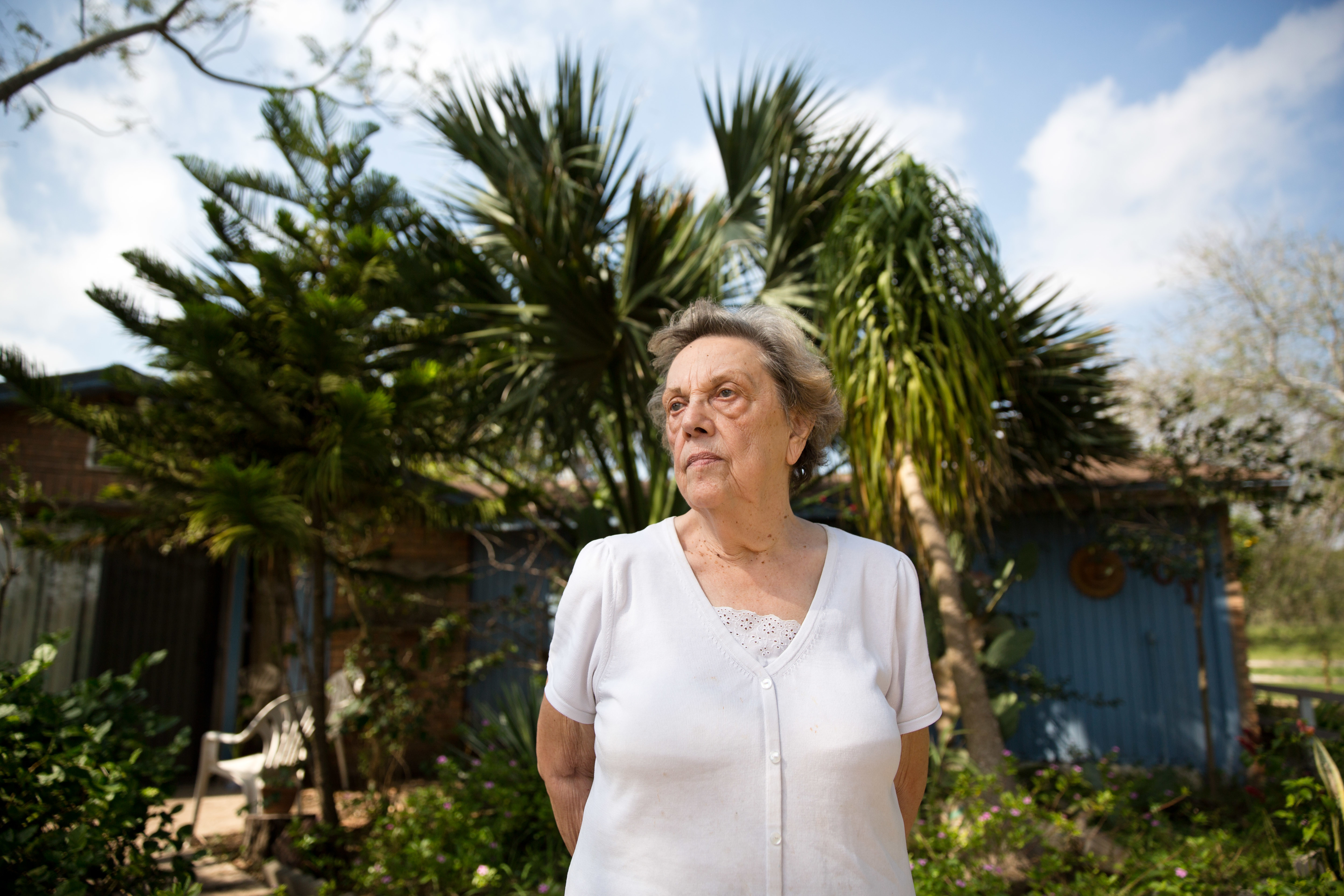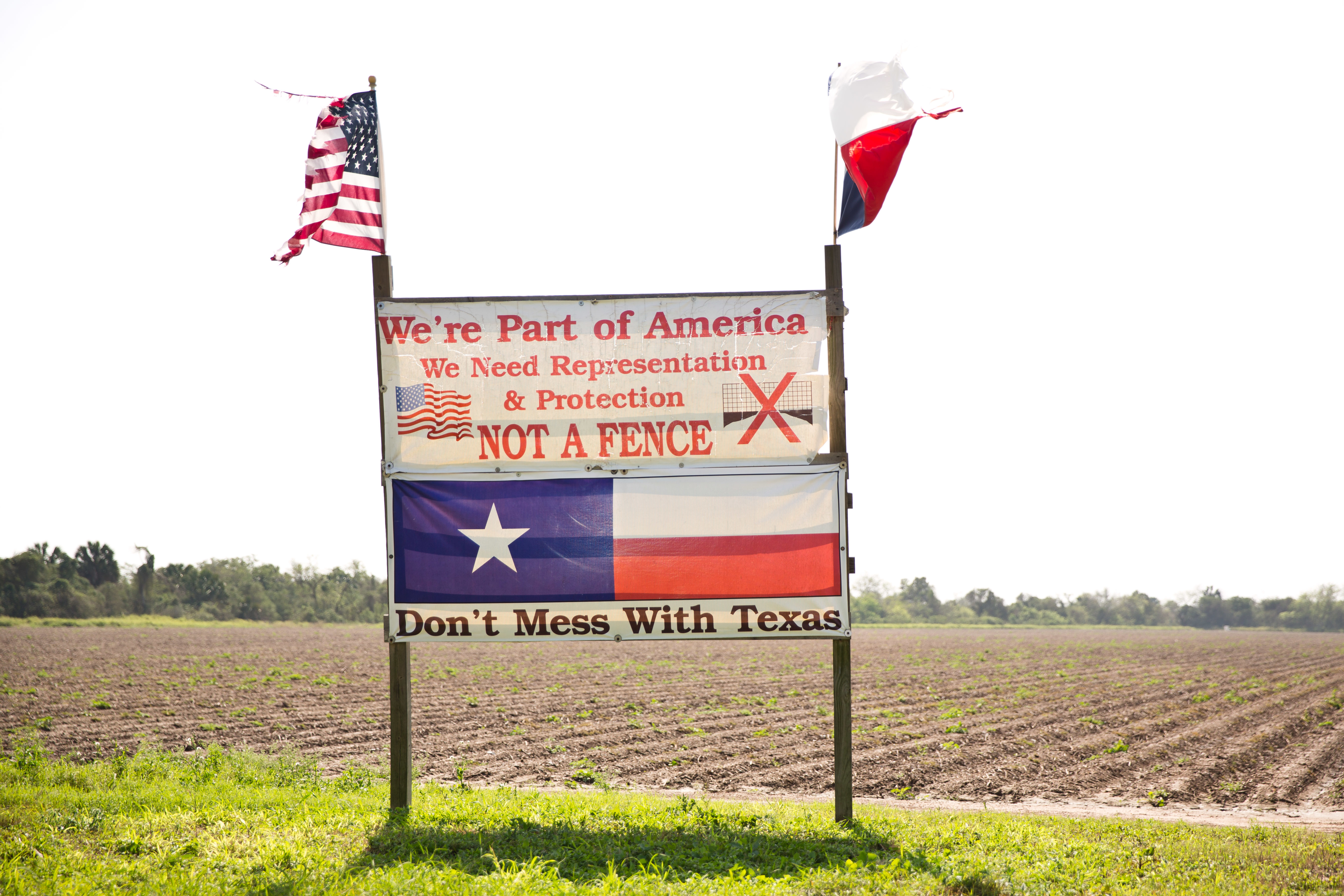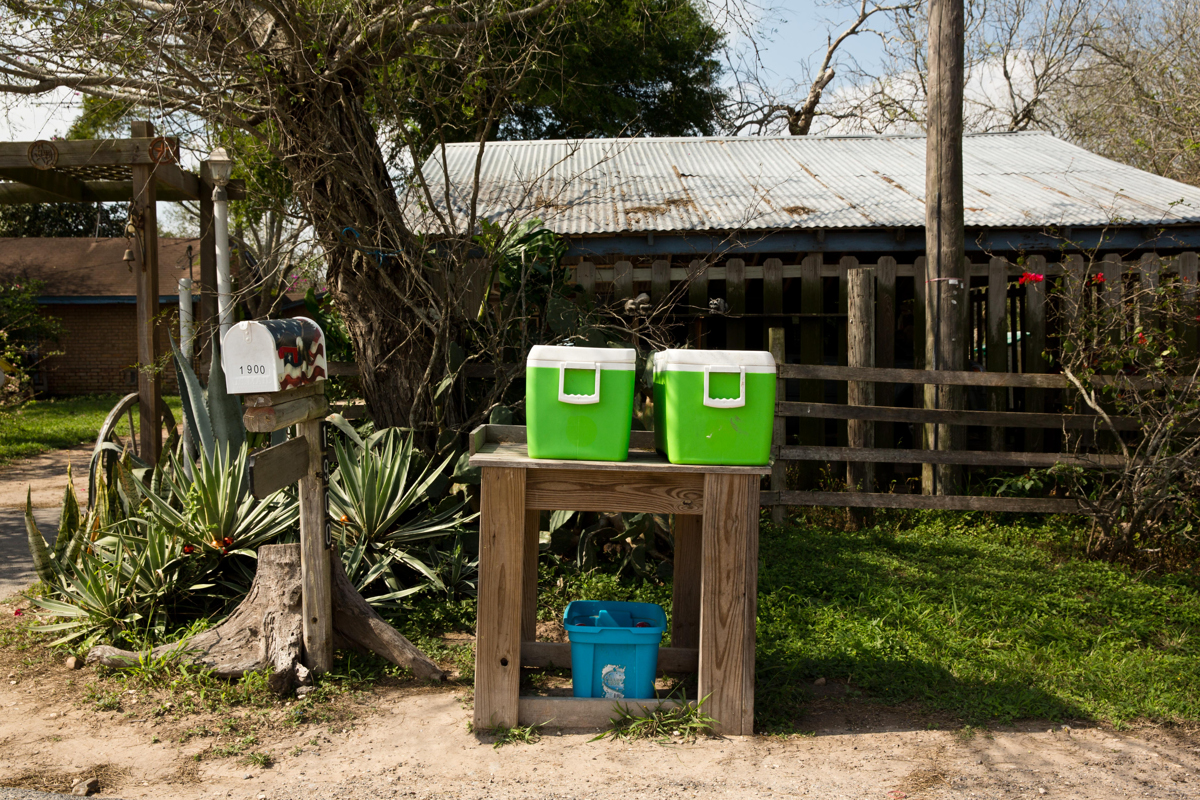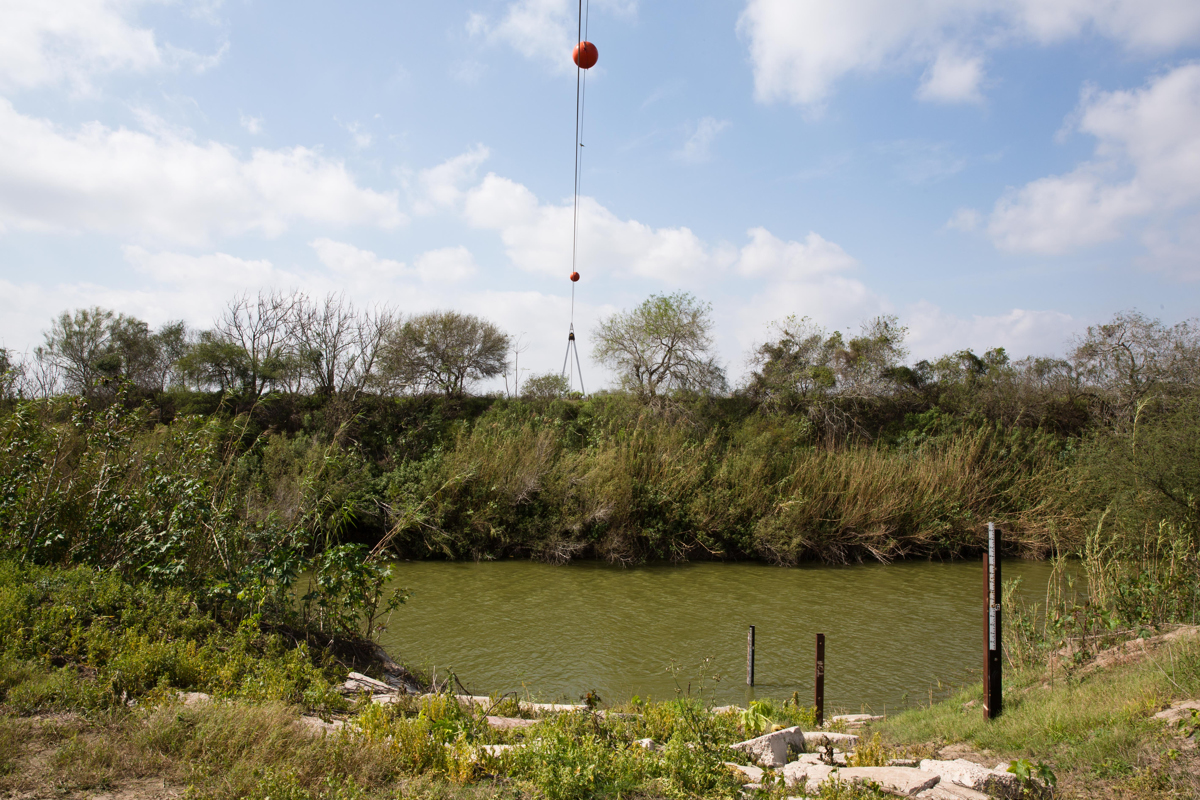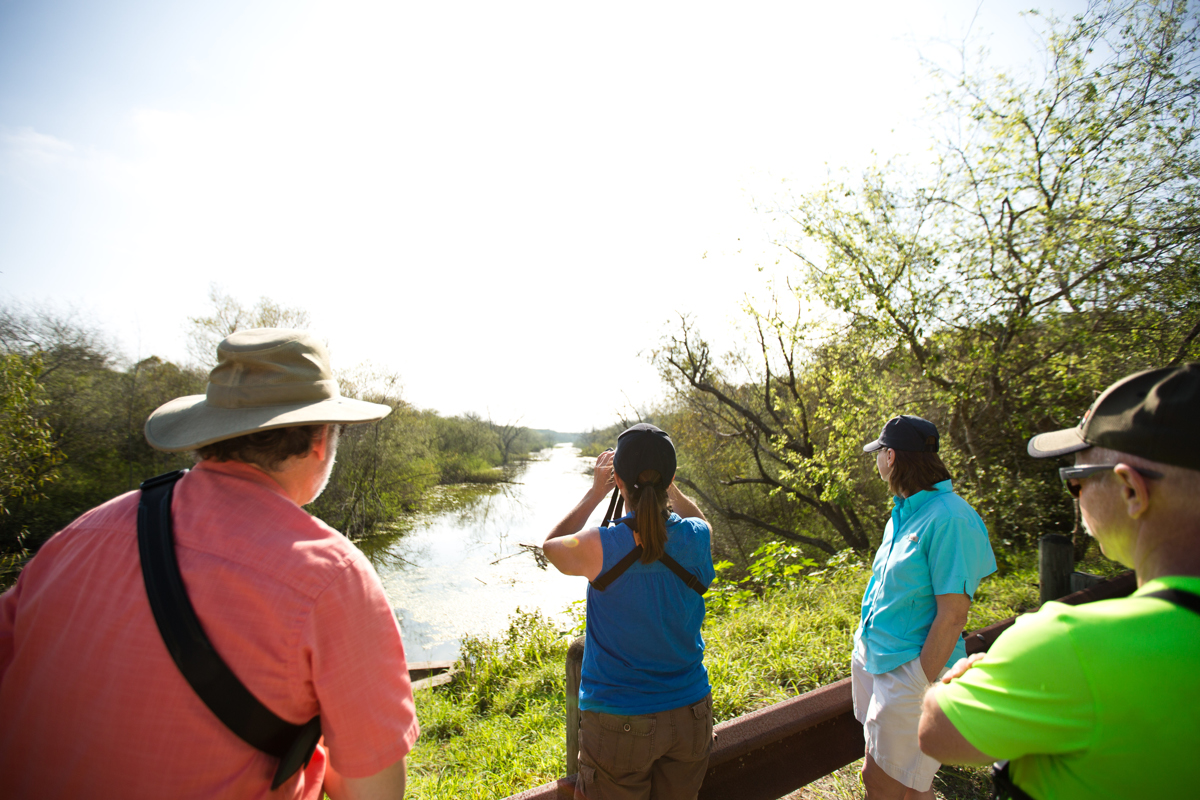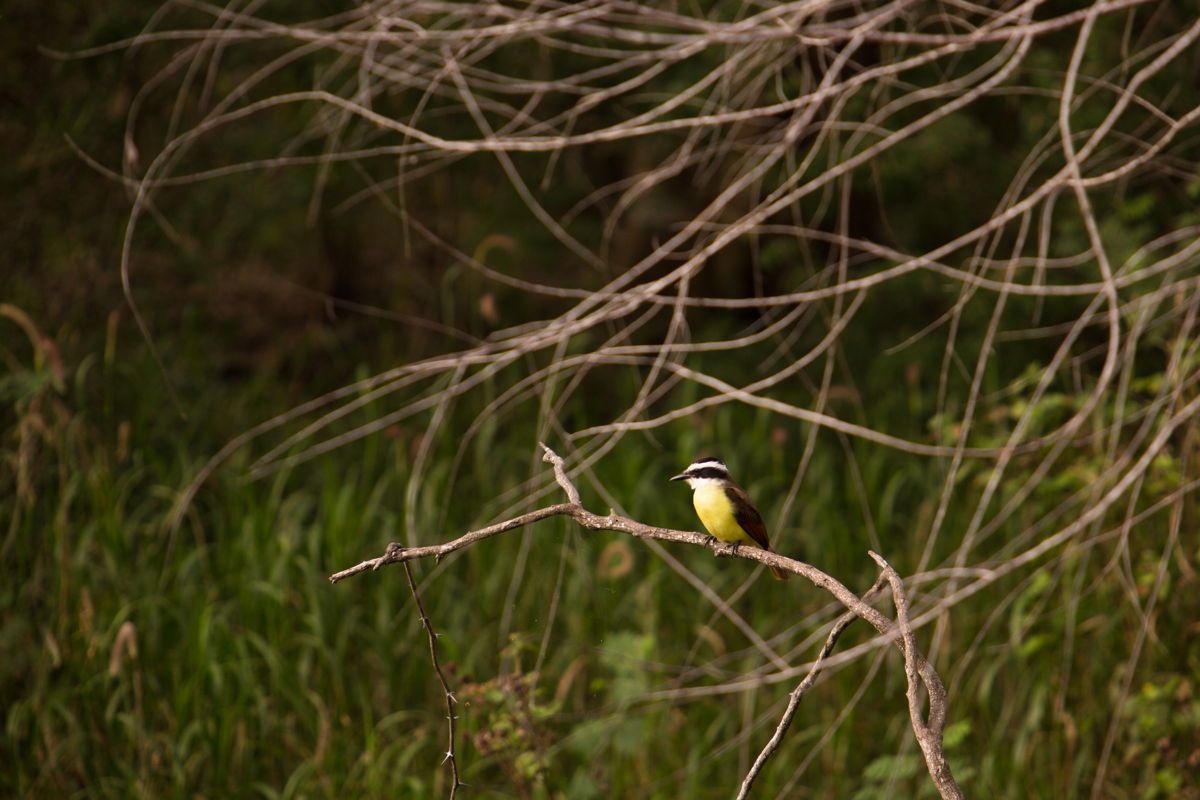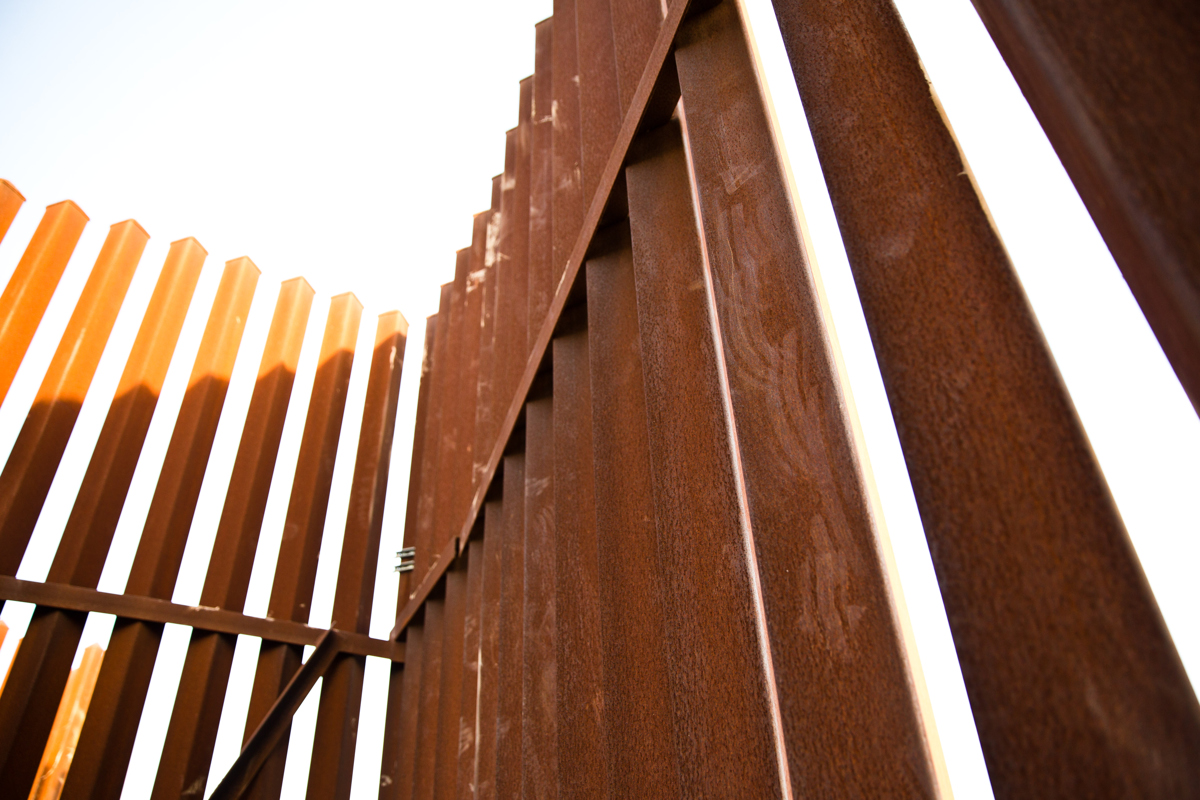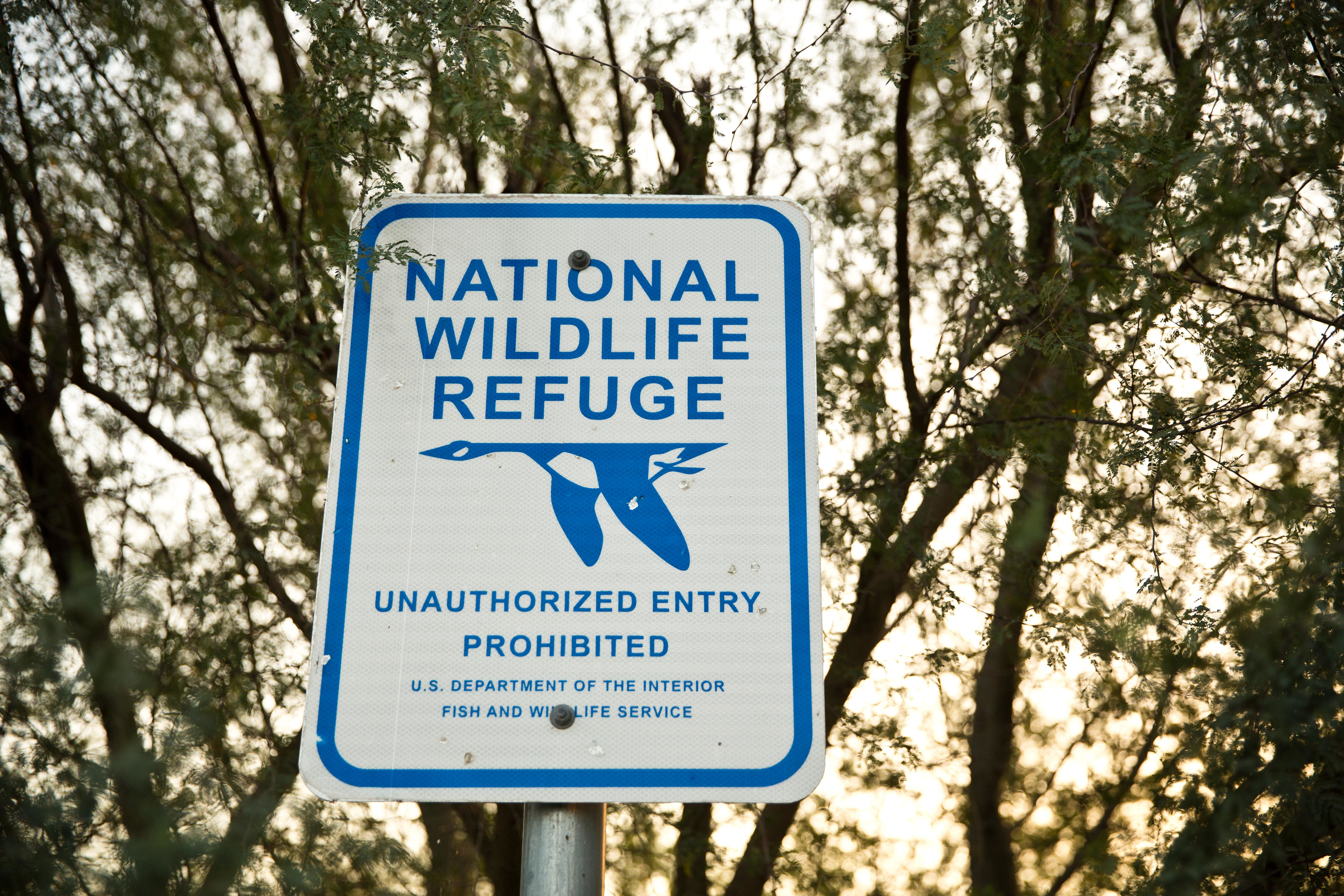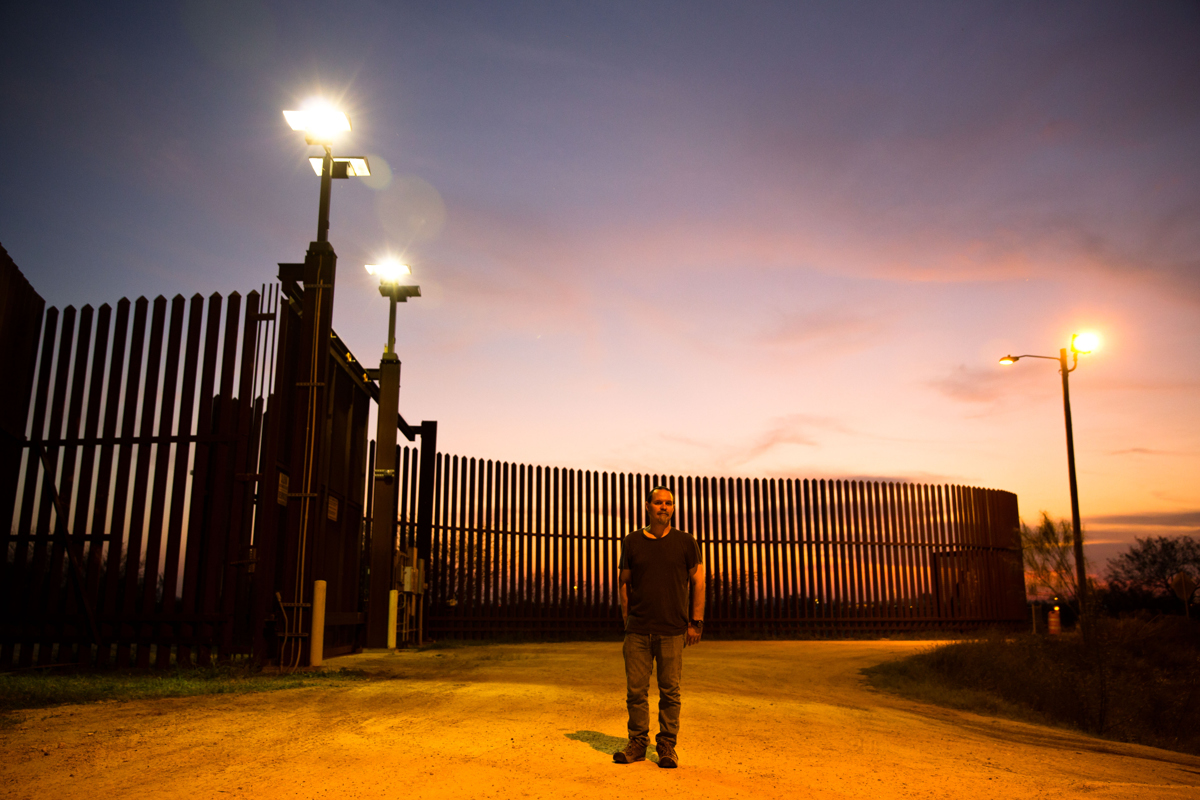 Disclosure: The Nature Conservancy has been a financial supporter of The Texas Tribune. A complete list of Tribune donors and sponsors is available here.