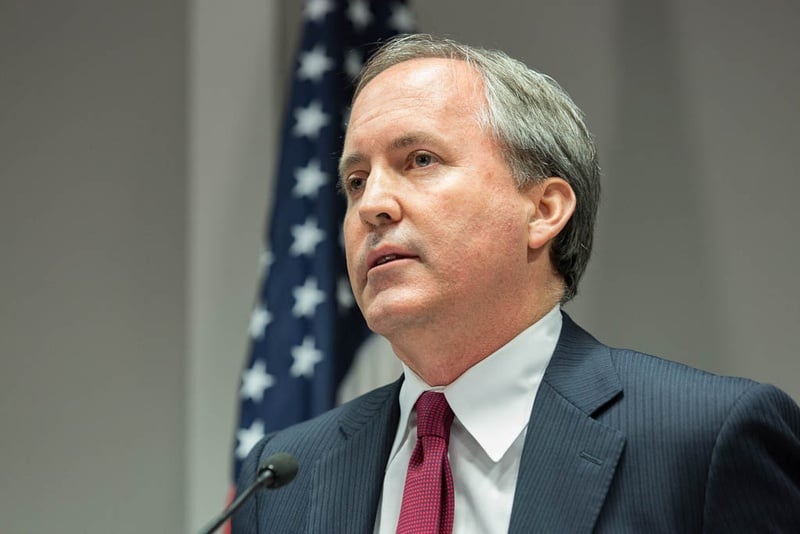 Editor's note: This updated story originally ran on March 17, 2016.
As the legal and political drama set off by the 2015 indictment of Texas Attorney General Ken Paxton on charges related to financial fraud continues to unfold, so will the media coverage surrounding it. This week, a judge scheduled Texas Attorney General Ken Paxton's trial on criminal securities fraud for May 1.
Bookmark this page for a handy way to track stories from the Tribune and other outlets. We'll update it as new developments hit in the case against the state's top lawyer — who has pleaded not guilty to three felony charges over claims he misled investors in personal business dealings before he became attorney general — and keep you posted on other relevant Paxton news.
Looking to catch up quickly? Check out entries tagged "Must Read" — they'll provide the in-depth background you need to navigate this complicated saga.
The Texas Tribune thanks its sponsors. Become one.