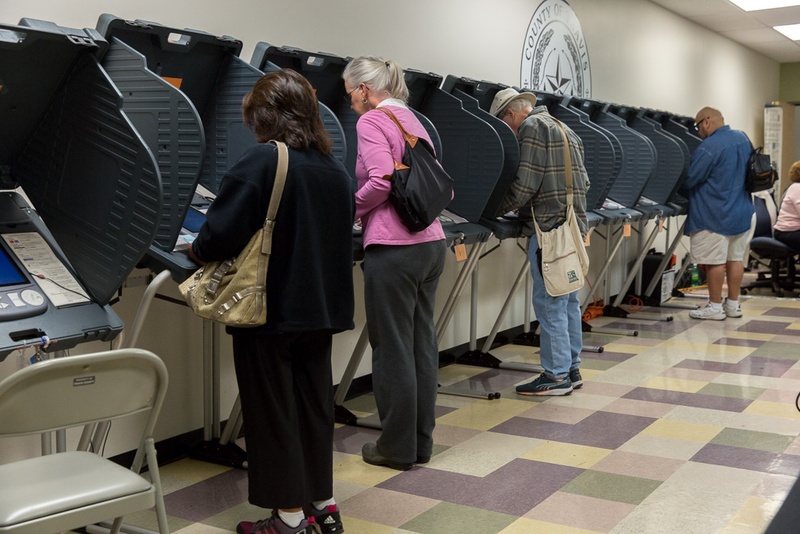 Throughout the night, Tribune reporters will keep you updated on the results of Texas' Republican and Democratic primary battles, from the first early voting totals through the last ballots counted, from local legislative contests to the presidential race.
Follow our liveblog below for up-to-the-minute news from our reporters. You can also see election night returns in near real time here.
You can catch up on our 2016 presidential coverage here and other elections coverage here. You can also use our results page to get live results of all the races.
The Texas Tribune thanks its sponsors. Become one.