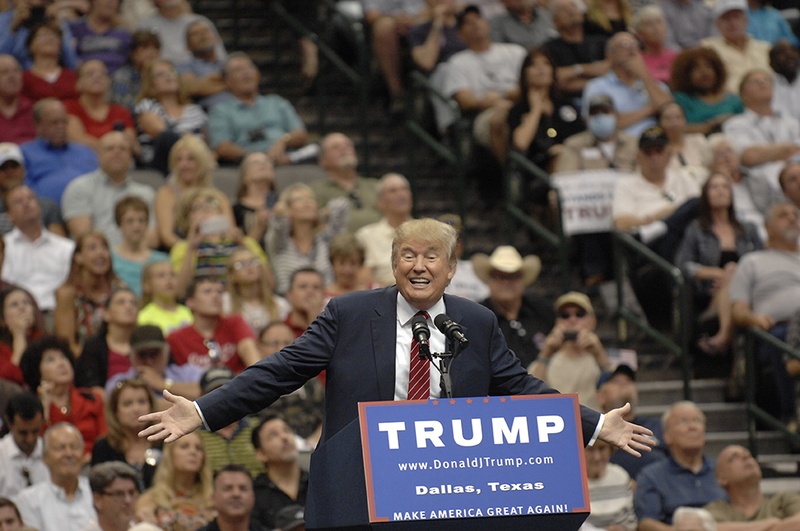 NORTH CHARLESTON, S.C. — Donald Trump's presidential campaign has named a new head of its Texas operation after losing its first state director.
Joshua Jones will replace Corbin Casteel, whose departure became public Wednesday, campaign manager Corey Lewandowski said late Thursday. Jones was already working for the campaign as Casteel's deputy.
The Trump campaign has described Jones as a "veteran of campaigns at the highest levels." His LinkedIn profile says he has worked on Ron Paul's 2012 presidential campaign, Ted Cruz's 2012 U.S. Senate campaign, Tom Pauken's 2014 gubernatorial campaign, Chris McDaniel's 2012 U.S. Senate campaign and Ben Streusand's 2014 U.S. House campaign.
It was not immediately clear how Jones' promotion affects the rest of Trump's paid staff in Texas. Before Casteel left the campaign, Jones was serving as deputy state director along with three field directors handling different regions of the state.
The Texas Tribune thanks its sponsors. Become one.