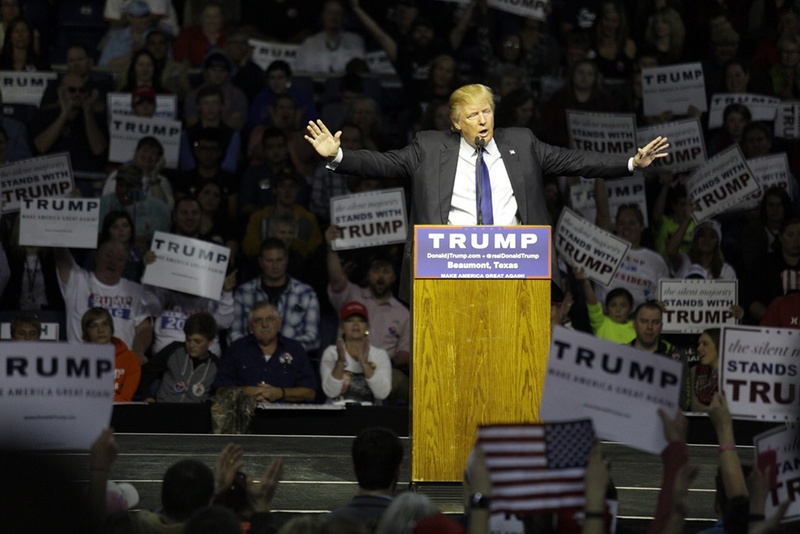 The head of Donald Trump's presidential campaign in Texas has left his post.
Corbin Casteel, who was named Trump's Texas state director in October, said Wednesday he has left the campaign but declined to comment further. In an email, Trump spokeswoman Hope Hicks confirmed the departure but offered no details.
It is unclear what now becomes of Trump's efforts in Texas with less than two months until the March 1 primary. Casteel had built a paid staff of four with an office in downtown Austin.