Slideshow: In Darrington, Prisoners Become Preachers, Seek Redemption
Brazoria County's 33 newest Christian ministers aren't your typical men of God. Some have been convicted of murder, and those who aren't murderers are locked away for other serious crimes – most of them violent.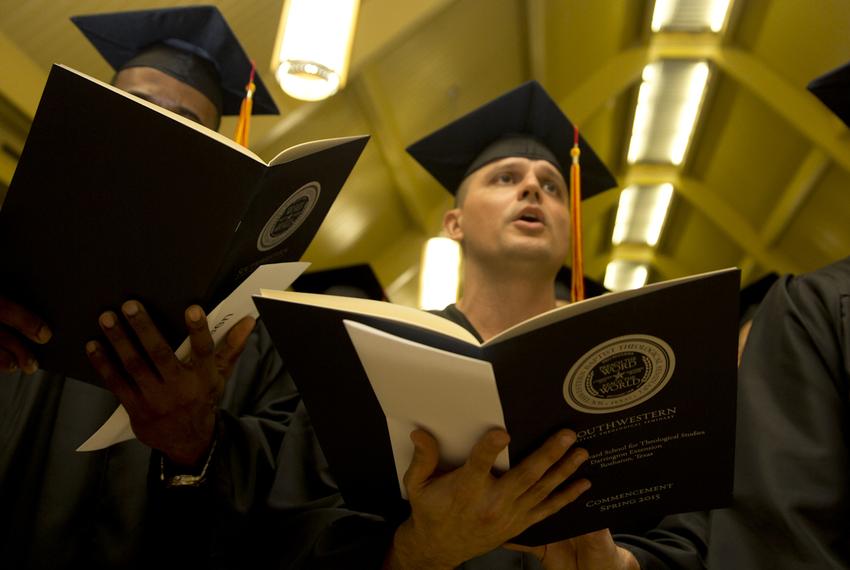 This public-service journalism is made possible by readers like you.
Texas Tribune members invest in our nonprofit newsroom because they believe credible, nonpartisan reporting makes for a better, smarter Texas. This Fall Member Drive, help us rally 500 new members so we can keep providing Texans with the essential information they need.
Donate now