Slideshow: In Darrington, Prisoners Become Preachers, Seek Redemption
Brazoria County's 33 newest Christian ministers aren't your typical men of God. Some have been convicted of murder, and those who aren't murderers are locked away for other serious crimes – most of them violent.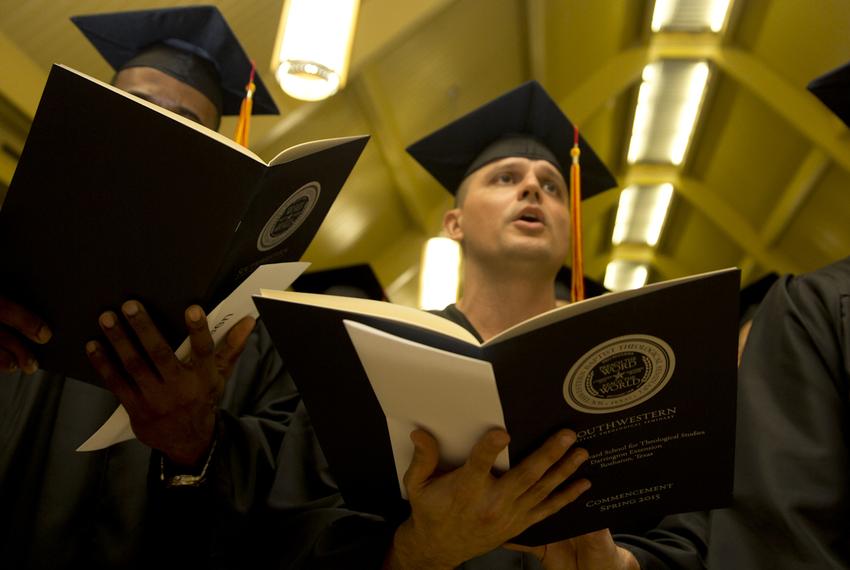 Your New Year's resolution list isn't complete without …
… supporting the Tribune. This new year, resolve to do your part to sustain trusted journalism in Texas. Join thousands of readers who power The Texas Tribune's nonprofit newsroom.
Donate now