Slideshow: In Darrington, Prisoners Become Preachers, Seek Redemption
Brazoria County's 33 newest Christian ministers aren't your typical men of God. Some have been convicted of murder, and those who aren't murderers are locked away for other serious crimes – most of them violent.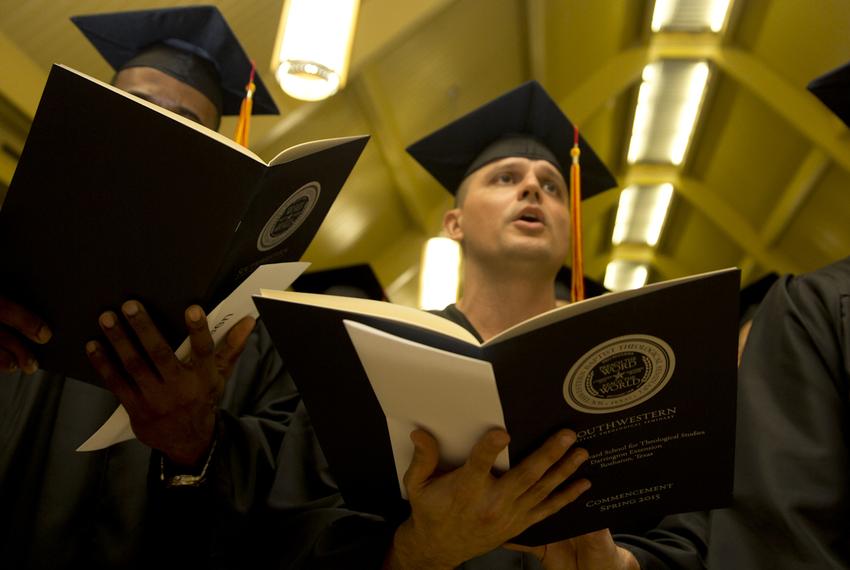 Support public-service journalism that gets the context right
Your donations make our reporting possible and keep it free for all to access. Support our nonprofit newsroom by May 11, and your gift will help us unlock $25,000 in matching funds from our partners at Tito's Handmade Vodka, the Bernard & Audre Rapoport Foundation and the Suzanne Deal Booth Charitable Trust.
Yes, I'll donate today