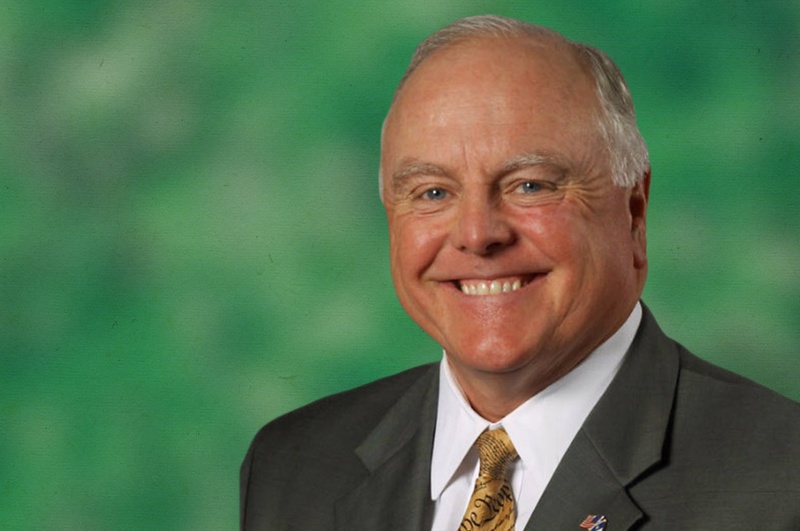 Republican agriculture commissioner candidate and former state Rep. Sid Miller is backing away from a tweet posted from his account early Friday morning that called on Gov. Rick Perry "2B prepared 2 mobilize Texas State Guard 2 protect TX landowners along the Red River from armed and abusive BLM thugs."
When asked about the post, Miller said, "To be honest with you, I didn't know that I tweeted that. It shouldn't have gone out." He said he has contacted the member of his staff who he believes posted the message.
Miller acknowledged he is one of several Texas politicians who initially misread the federal Bureau of Land Management's announcement late last month that a 116-mile stretch of land along the Red River may belong to the federal government rather than to private Texas landowners. After the news broke, several Republican lawmakers, including Miller, quickly condemned it as a federal "land grab."
Miller said he now understands that the BLM was acting on the orders of a court decision that it was not a party to. "I wasn't that well-informed," Miller said.
The Texas Tribune thanks its sponsors. Become one.
As of 11:35 a.m. on Friday, the tweet had not been deleted.