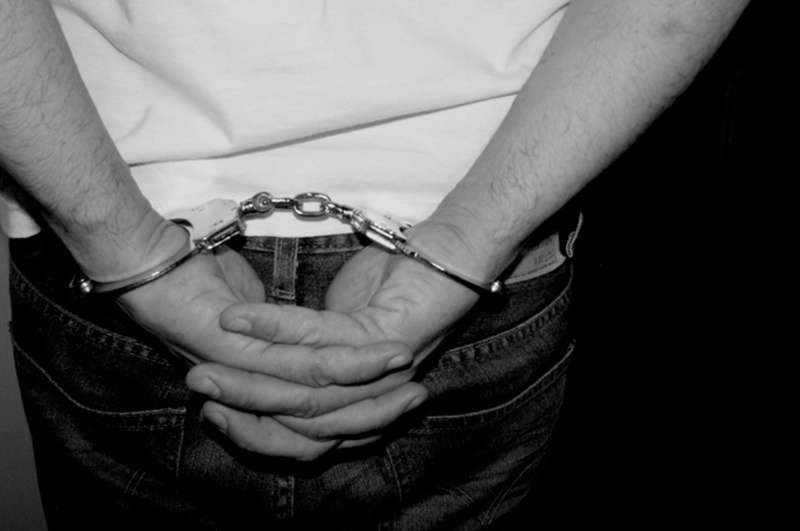 The Senate on Friday approved a measure that would require judges and juries to sentence 17-year-olds convicted of capital murder to life in prison with the chance of parole after 40 years.
Gov. Rick Perry expanded the agenda of the special session to include legislation establishing a mandatory sentence of life with parole for 17-year-olds convicted of capital murder. Prosecutors have said they need lawmakers to address sentencing options for those criminals after the U.S. Supreme Court ruled last year that juveniles could not be sentenced to mandatory life without parole.
The measure that senators passed Friday in a 27-0 vote — Senate Bill 23, by state Sen. Joan Huffman, R-Southside Place — now goes to the House.
In Texas, 17-year-olds have faced the same sentencing options as adults convicted of capital murder: the death penalty and life without parole. In 2005, the Supreme Court prohibited the death penalty for anyone younger than 18, deciding that the less-developed brains of juveniles render them less culpable for their behavior. That left only the possibility of life without parole as punishment for 17-year-olds found guilty of capital crimes.
The Texas Tribune thanks its sponsors. Become one.
After last year's Miller v. Alabama ruling, prosecutors said they were left with no sentencing options for 17-year-old killers. Under SB 23, judges and juries would be required to hand down a sentence of life with the chance of parole after 40 years.
Some senators raised concerns that SB 23 doesn't solve the constitutional problems presented in the Miller case, though. They say the court wanted judges and juries to have more options when they consider sentences for juveniles.
"If what they were getting at was the one-size-fits all, do you think this gets us back in court," state Sen. Rodney Ellis, D-Houston, asked Huffman during debate on the Senate floor.
Huffman, a former prosecutor and state criminal judge, said the bill addressed Texas' historic policy of being tough on "the more heinous offenders" while still addressing the court's concerns.
"I do not think we're violating Miller by passing this legislation," she said.
Huffman said there are 12 pending cases in Harris County involving 17-year-olds accused of murder. State Sen. Juan "Chuy" Hinojosa, D-McAllen, said that there are 27 juveniles currently serving sentences of life without the possibility parole and that SB 23 would allow Perry to commute those sentences to life with parole eligibility after 40 years.
Texas Tribune donors or members may be quoted or mentioned in our stories, or may be the subject of them. For a complete list of contributors, click here.