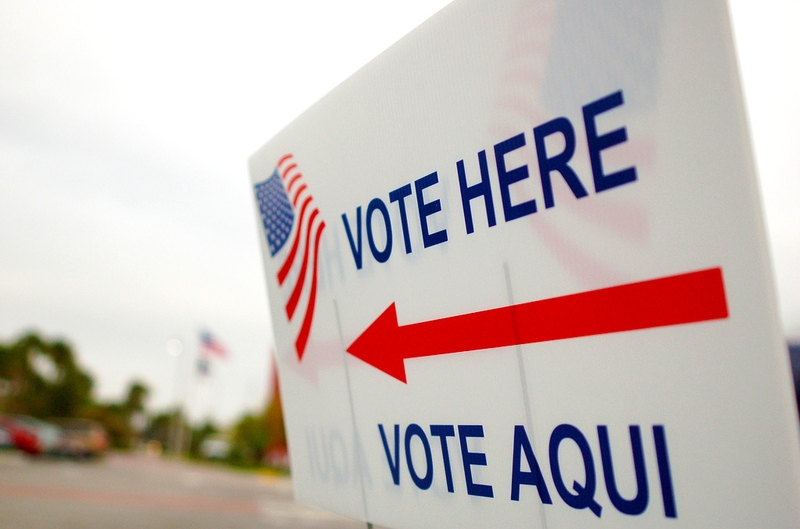 Time to reclaim your mailbox, your television, your home phone. The long-delayed Texas primary elections are finally here. And this is our last hotlist for this round. We'll start another for the runoffs as soon as the results of the primary are final.
In the meantime, you know the drill: We lifted the color scheme from the inventors of the federal terror watch, ranking districts by the threat to each incumbent, to the incumbent party, or just by the level of interest in and heat generated by a particular race, then assigning each group a garish color.
Yellow means there's trouble on the sidewalk.
Orange is trouble on the front porch.
The Texas Tribune thanks its sponsors. Become one.
Red is trouble walking in the door.
Open seats are rated by the apparent margin between top candidates (closer is hotter).
Incumbents are indicated with this: (i). A printable version is attached as a .pdf file.
Changes this week: We demoted probable runoffs without incumbents in them to orange, including CD-14, CD-25, CD-33, CD-34, CD-36 and HD-115 (they'll be back on the list when the runoff edition is out); and the HD-7 race. Races promoted this week include HD-98, CD-6, SD-11, and HD-6. And we added the GOP primary in CD-24. Still orange, but on the bubble to go red: HD-15.
Texas Tribune donors or members may be quoted or mentioned in our stories, or may be the subject of them. For a complete list of contributors, click here.
Reference Material