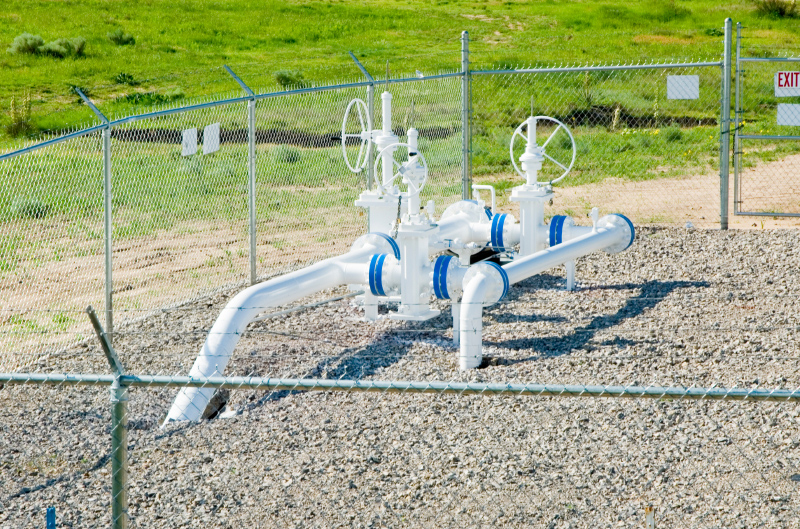 The Environmental Protection Agency has withdrawn an administrative order that charged Range Resources, a Fort Worth-based natural gas driller, with contaminating water wells.
The EPA's decision settles the 15-month-long conflict between the federal agency and Range, which had been cleared of the charges last year by the Texas Railroad Commission. Under the EPA order, Range would have had to provide drinking water to residents of two homes in Parker County whose water wells the agency said had been contaminated with methane by Range's natural gas drilling.
"Range is very pleased to see that the EPA's order in Parker County has been withdrawn," said Matt Pitzarella, a Range Resources spokesman. "It's important for people to know that their environment, health and safety is protected, and hopefully this provides them with that comfort."
Jennah Durant, a Dallas-based EPA spokeswoman, said: "Resolving the lawsuits with Range allows EPA to shift the agency's focus in this particular case away from litigation and toward a joint effort on the science and safety of energy extraction. EPA and Range will share scientific data and conduct further well monitoring in the area, and Range will also provide useful information and access to EPA in support of EPA's scientific inquiry into the potential impacts of energy extraction on drinking water."
The Texas Tribune thanks its sponsors. Become one.
Durant would not comment on what prompted the EPA's decision but noted that Range has committed to sampling every three months for the next year at 20 private water wells in southern Parker County.
The Texas Railroad Commission voted unanimously to clear the company of the charges last March after conducting a hearing in January that found that Range did not contaminate water.
"Today the EPA finally made a decision based on science and fact versus playing politics with the Texas economy," said Railroad Commissioner David Porter.
Michael Williams, a former railroad commissioner whose last meeting in March 2011 was the one clearing Range of the charges, said in a statement that the latest development vindicated the commission's decision.
"I have maintained from the very beginning of this case that the EPA was once again overreaching and engaged in a purposeful witch hunt against Texas natural gas producers," he said. "There was not then nor now, as EPA's dismissal demonstrates, evidence that shows that Range Resources in any way harmed drinking water in Parker County."
The Texas Oil & Gas Association called the EPA's dismissal of its administrative order "appropriate."
The Texas Tribune thanks its sponsors. Become one.
"The Texas Oil & Gas Association is encouraged that science appears to have prevailed in this instance at the Environmental Protection Agency," said Debbie Hastings, the group's executive vice president. "The EPA's dismissal of this order against Range Resources also validates the Texas Railroad Commission's nearly 100-year legacy of effective regulation of the oil and gas industry."
Texas Tribune donors or members may be quoted or mentioned in our stories, or may be the subject of them. For a complete list of contributors, click here.