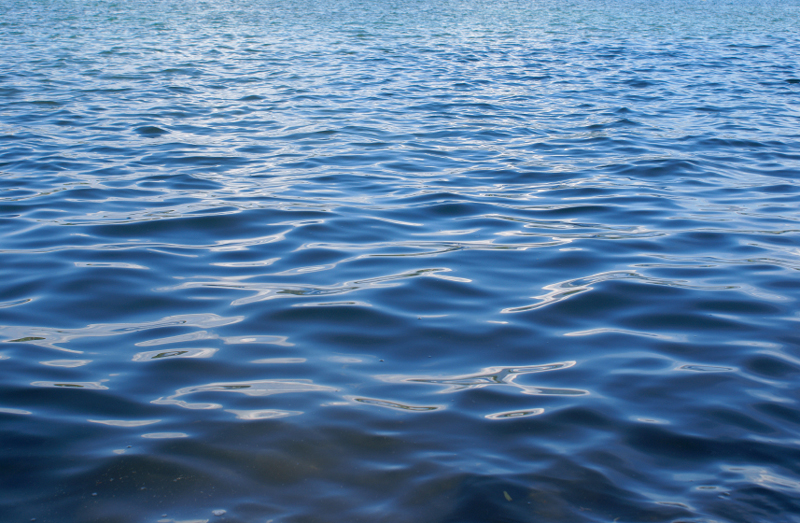 Amid the most intense drought in state history, Texas voters split on a pair of water-related constitutional amendments that had the backing of many environmentalists and businesses — and analysts are scrambling to explain their differing fates.

Proposition 2, which squeaked past by a 52 percent to 48 percent margin, authorized a state water-planning agency to issue $6 billion in additional bonds to fund water projects, like fixing pipelines and building water treatment plants.

Prop 8 would have lowered property taxes for landowners who practice techniques that maintain water quality and conserve water on their land. But it failed, 53 percent to 47 percent.

"Obviously we're disappointed that Prop 8 didn't make it," said Matt Phillips, director of government relations for the Texas chapter of the Nature Conservancy, which had pushed hard for the proposition.

The state Legislature had unanimously passed Prop 8, thus ensuring its place on the ballot. Its backers said it would not raise taxes or cost the state anything. State Sen. Craig Estes, R-Wichita Falls, who was one of the bill's co-sponsors, called Prop 8 a "win-win for all Texans, and not just for landowners and ranchers."

So why did the measure fail?
"At end of day I feel like it boils down to ballot language," said Phillips, of the Nature Conservancy. "I think folks probably didn't understand what the measure did."

The proposition read: "The constitutional amendment providing for the appraisal for ad valorem tax purposes of open-space land devoted to water-stewardship purposes on the basis of its productive capacity." The Nature Conservancy pointed out that only one of four ballot measures containing the phrase "ad valorem" passed. (That was Proposition 1, related to a tax exemption for a surviving spouse of a veteran.)

Steve Minick, vice president of government affairs for the Texas Association of Business, said that the drought had helped push through Proposition 2. "We were pleased that it was approved," he said. His group also backed Prop 8, though it had not campaigned as hard for it, and Minick said he felt "a little unprepared or curious about the outcome" on that measure. Ballot language, and the fact that it would have affected a relatively small number of Texans, might have been factors in the failure of Prop 8, he said.
Texas Tribune donors or members may be quoted or mentioned in our stories, or may be the subject of them. For a complete list of contributors, click here.