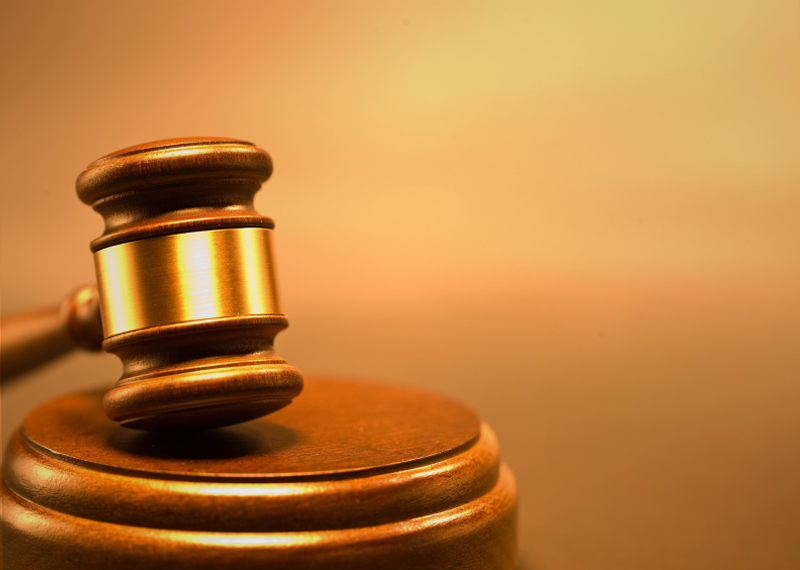 A nonpartisan group of Texas lawyers, law professors and other legal advocates today called on the U.S. Senate to quickly fill judicial vacancies that are slowing down the justice system in Texas and nationwide.
While applauding the Oct. 3 confirmation of U.S. District Judge Marina Garcia Marmolejo to the Southern District Court in Houston, the group said at a press conference today that the Senate has much more work to do.
In Texas, there are seven federal judicial vacancies — one on the U.S. 5th Circuit Court of Appeals and six on U.S. district trial courts. The legal advocates said that unfilled judicial positions lead to unmanageable workloads for presiding judges, lengthy delays and, ultimately, in some districts, judicial emergencies, as defined by Administrative Office of the U.S. Courts. The national picture looks even grimmer, with 89 judicial vacancies. Some 32 of those vacancies have led to judicial emergencies, said Margaret Justus, spokeswoman for the legal group.
The high rate of vacancies across the country is particularly frustrating, the group said, because 52 judicial nominations — four of those in Texas — are pending in the Senate. But the real victims, they argued, are small-business owners, families and individuals whose court cases become bogged down in costly court processes that are slowed even further by the lack of judges.
The Texas Tribune thanks its sponsors. Become one.
Brian Serr, a professor at Baylor Law School, told reporters that without a sufficient number of justices, the U.S. justice system is "nothing more than an idea."
Congressional partisanship is usually blamed for the ongoing delay in confirmations. The issue of judicial appointments has become politicized, Serr said, because of a public misconception that all legal cases have sweeping ideological consequences. But the decisions judges make at the circuit and district levels, he said, do not have such large implications.
"A small minority of senators shouldn't be able to prevent an entire branch from functioning," said Janet Neuenschwander, of San Antonio, who co-chairs the public affairs committee of the National Council of Jewish Women. In Texas, she said, the slow down has resulted in delays in immigration cases and separations of families.
Texas Tribune donors or members may be quoted or mentioned in our stories, or may be the subject of them. For a complete list of contributors, click here.