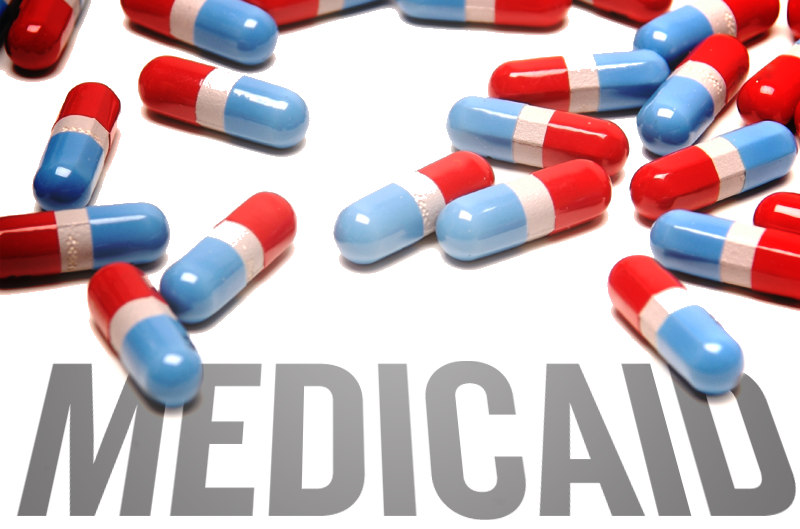 Texas' long-shot efforts to take control of Medicare and Medicaid — the health programs for the elderly, the disabled and the state's poorest children — from the feds are back on the table.
This morning in a House Appropriations hearing, state Rep. Lois Kolkhorst, R-Brenham, laid out her bill, HB 13, to ask Washington for a block grant to fund Medicaid as Texas sees fit. Her measure passed the House during the regular session, but never made it up for a vote in the Senate. It passed out of committee 17-2 and is expected to come back to the full House next week.
On Thursday, the Senate Finance Committee debated SB 5, proposed by state Sen. Joan Huffman, R-Southside Place, which would ask Congress to allow Texas to collaborate with other states in a Health Care Compact, giving states the purse strings and the authority to operate both Medicare and Medicaid.
During the regular session, this measure — then known as Kolkhorst's HB 5 — was tacked onto an omnibus health care bill that was talked to death as the clock ran out in the House. (Despite voting out all of its other bills on Thursday, the Senate Finance Committee held onto this one.)
The Texas Tribune thanks its sponsors. Become one.
Opponents say both of these proposals are misguided, and fear what Texas, known for making to-the-bone cuts in health care and education and funding, would do if given control of Medicaid or Medicare. They also say the chances of either Congress or the Obama administration agreeing to hand over the reins to Texas are next to zero.
"The success in obtaining this waiver is highly problematic," said Rep. Sylvester Turner, D-Houston.
But advocates say the spiraling costs of Medicaid and Medicare are unsustainable, and that if the states don't intervene, they're soon going to go bankrupt. They argue the theory that the federal government can run health care better than the states is far-fetched.
"We can't keep this up," said Sen. Jane Nelson, R-Flower Mound. "I'm confident that Texas can design a program that meets our unique needs more efficiently than the federal government."
Anne Dunkelberg with the liberal Center for Public Policy Priorities isn't so sure:
"I have no greater trust in you than I have in Congress," she told the Senate Finance Committee on Thursday. "There is nothing in our history that suggests we are ready to step into the feds' shoes."
Texas Tribune donors or members may be quoted or mentioned in our stories, or may be the subject of them. For a complete list of contributors, click here.