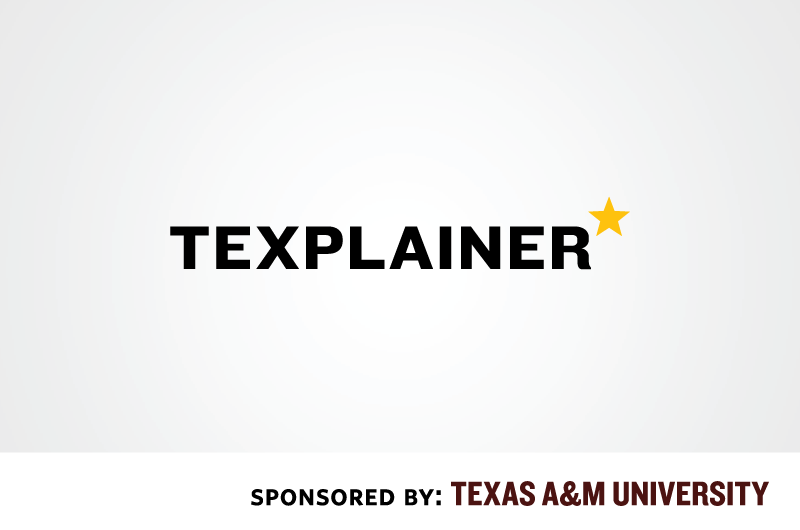 Hey, Texplainer: Why is the Sunset Advisory Commission named the Sunset Advisory Commission?
Nothing scares the good men and women of state agencies more than one word: Sunset. The Texas Sunset Advisory Commission, formed in 1978, is charged with eliminating inefficiency in state regulatory agencies — and sometimes does this by abolishing them altogether.
But what's with the name? Bottom line: The Sunset Advisory Commission decides every 12 years if a state agency's sun has set — hence the name.
So-called "sunset" commissions started in Colorado in 1976; the Colorado Legislature coined the term. The idea quickly spread to Maryland, Florida, Alabama and to Texas. By 1981, 36 states had enacted similar commissions.
The Texas Tribune thanks its sponsors. Become one.
In Texas, the Sunset Commission consists of five members of the Senate and one public member appointed by the lieutenant governor, plus five members of the House with one public member appointed by the speaker. They meet six to eight times per biennium to evaluate the agencies under review and hear public testimony. When an agency is evaluated at the end of its 12-year cycle, the commission recommends whether to continue funding it, consolidate it with another organization or dissolve the agency completely. The Legislature makes the final decision, often after heavy lobbying by targeted agencies and the people they regulate.
Got a question for Texplainer? E-mail us at texplainer@texastribune.org.
Texas Tribune donors or members may be quoted or mentioned in our stories, or may be the subject of them. For a complete list of contributors, click here.