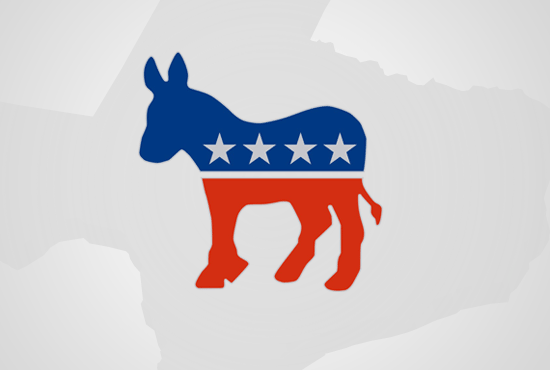 The King Street Patriots have filed a counter-lawsuit against the Texas Democratic Party. And they've retained some high-powered counsel: James Bopp Jr., of Citizens United fame.
Today, the Houston Tea Party group asked a Travis County judge to dismiss the state Democratic Party's suit against them and, in addition, rule some sections of the Texas Election Code that govern political speech unconstitutional, saying that they violate a slew of the group's rights, including those under the First, Fourth, and 14th Amendments. Bopp, the prominent Republican lawyer and erstwhile Mitt Romney adviser, is representing the group on its constitutional claim.
In a press release, Bopp said: "By using state law to try to silence citizens' political speech, the Texas Democratic Party has brought a political slap lawsuit that has nothing to do with the rule of law and everything to do with political retribution. Our clients simply will not be intimidated by such despicable tactics. The only allegation against them is that they exercised their rights under the First Amendment, and we expect the Texas courts to vindicate those rights."
The Patriots face a suit from the state Democratic Party for alleged "1960s style" voter intimidation at the polls during the November election. In its complaint, the party also asks the court to put an end to what it calls the Patriots' in-kind support of Republican candidates, which Democratic Party lawyer Chad Dunn says violates the group's nonprofit status. In an e-mail, party communications director Kirsten Gray said, "The TDP will continue to pursue King Street and all others affiliated with it to ensure the public's right to know who is investing in the political process is not compromised."
The Texas Tribune thanks its sponsors. Become one.
Texas Tribune donors or members may be quoted or mentioned in our stories, or may be the subject of them. For a complete list of contributors, click here.