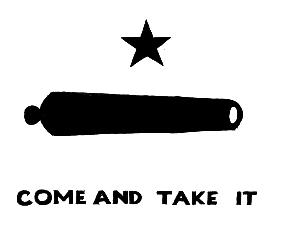 Records in the Texas Tribune's data library are licensed under Creative Commons, which means you're free to download them, remix them and republish them — so long as you comply with our simple terms.
If you use our data to build an app or visualization, all we ask is that you credit us by embedding a snippet of code that provides attribution. It also allows us to track how many people see our syndicated work.
Here's how the code would render on your site (your CSS would apply to the text, so it can be center and the font modified):
The Texas Tribune thanks its sponsors. Become one.
Our goal is to get the data in front of as many Texans as possible, so we're open to partnerships that include custom embed configurations, especially for Texas media outlets. (We do the work, you keep the page views).
Let us know if you need have feedback, questions or need help with the code, which is pasted below:
<script src="http://static.texastribune.org/common/js/attribution-data.js" type="text/javascript"></script>
Texas Tribune donors or members may be quoted or mentioned in our stories, or may be the subject of them. For a complete list of contributors, click here.