The Midday Brief: February 25, 2010
Your afternoon reading.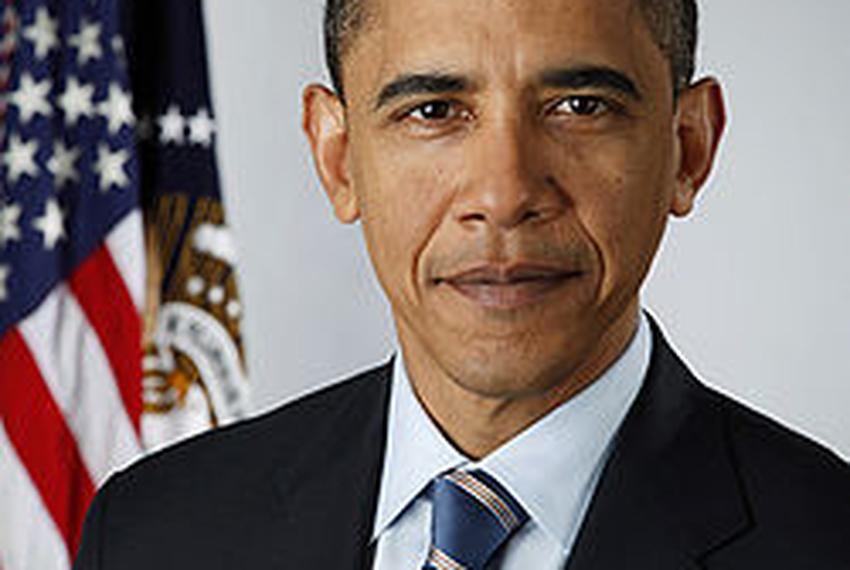 Your afternoon reading:
"Thirteen months into his term, President Barack Obama this morning announced his first pick for a federal prosecutor in Texas. John B. Stevens Jr., a state judge in Beaumont, was nominated to oversee prosecutions in the Eastern District, which stretches from Plano and Tyler to the Gulf Coast." — Obama picks Beaumont judge to be U.S. attorney for Collin, Denton, East Texas — Dallas Morning News
"The most distinctive aspect of Kinky Friedman's ranch isn't his shabby red and white house or even the billowing trees that cover Hill Country land. It's the dogs." — Kinky Friedman bringing animal welfare concerns into agriculture commissioner's race — Dallas Morning News
"Obama lamented the partisan bickering that has resulted in a stalemate over legislation to extend coverage to more than 30 million people who are now uninsured. "Politics I think ended up trumping practical common sense," he said." — Obama launches high-stakes health care summit — The Associated Press
"What speaker's race? The story that is going around is that Chisum has been inviting members to his ranch. He has emerged as the most likely candidate of the hardline conservatives, if they decide to put up a fight, but the problem is that he can't decide whether he wants to be on the inside or on the outside." — The race within the race — BurkaBlog
New in the Texas Tribune:
Sensible people in the Metroplex may have given up long ago on the Southwest Parkway and State Highway 161, two huge road projects that were first proposed back in the sixties. — Road Conditions
Rose Vela is no stranger to taking on establishment-backed candidates — and unlike most who run upstart campaigns, she has a winning record. — Primary Color: Supreme Court Place 9
Empower Texans, a group of conservative GOPers led by Michael Quinn Sullivan, posted an ad on YouTube yesterday attacking El Paso Republican primary candidate Jay Kleberg for his 2008 vote for President Barack Obama. — 2010: Empower Texans Says "Nope" to Kleberg
Perry's Texas Enterprise Fund — which he calls a vital investment tool, and his critics call wasteful corporate welfare — will dole out $1.4 million to Facebook, the company. (Perry did in fact make the announcement on his office's Facebook page, as well.) Facebook, in turn, promises jobs for Austin. — TribBlog: Texas Spends $1.4 Million to Friend Facebook (Updated)
Texas Tribune donors or members may be quoted or mentioned in our stories, or may be the subject of them. For a complete list of contributors, click here.
Support public-service journalism that's always free to read.
It's been a busy year. Through it all, The Texas Tribune's journalists have not missed a beat. And with redistricting starting in earnest next week and the 2022 elections on the horizon, we know our journalism will continue to be fundamental for Texans everywhere. Support our work today so we can be there for you in 2022 and for whatever else 2021 might throw at us.
Yes, I'll donate today