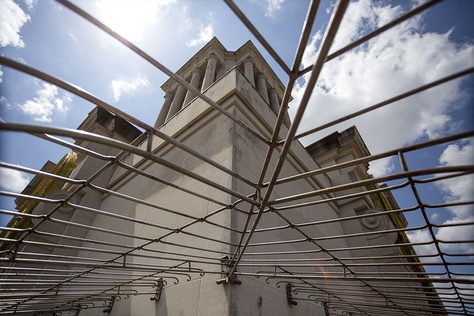 by Lauren Silverman, KERA News
After shootings like the one in Dallas this month, or the sniper attack 50 years ago at the University of Texas at Austin, people often wonder if there's a link between gun violence and mental illness. The link might not be what you thought.
To read the full story, which looks back at the UT Tower shooting and the mental health of sniper Charles Whitman, visit KERA News. Also see The Texas Tribune's story about the armed civilian who helped stop Whitman in 1966.
Disclosure: The University of Texas at Austin has been a financial supporter of The Texas Tribune. A complete list of Tribune donors and sponsors can be viewed here.
Full Story