Rosental Alves
Alves is a professor and the Knight Chair in Journalism at the University of Texas at Austin. He began his academic career in the United States in March 1996, after 27 years as a professional journalist, including seven years as a journalism professor, in Brazil. He moved to Austin from Rio de Janeiro, where he was the managing editor and member of the board of directors of Jornal do Brasil, one of the most important Brazilian newspapers. Alves has three basic areas of research: international reporting, journalism in Latin America and internet journalism. He created the first class on online journalism at UT in the 1997-98 academic year. A working journalist since he was 16, Alves received an undergraduate degree in journalism from the Rio de Janeiro Federal University. He was the first Brazilian awarded a Nieman Fellowship to spend an academic year (1987-88) at Harvard University.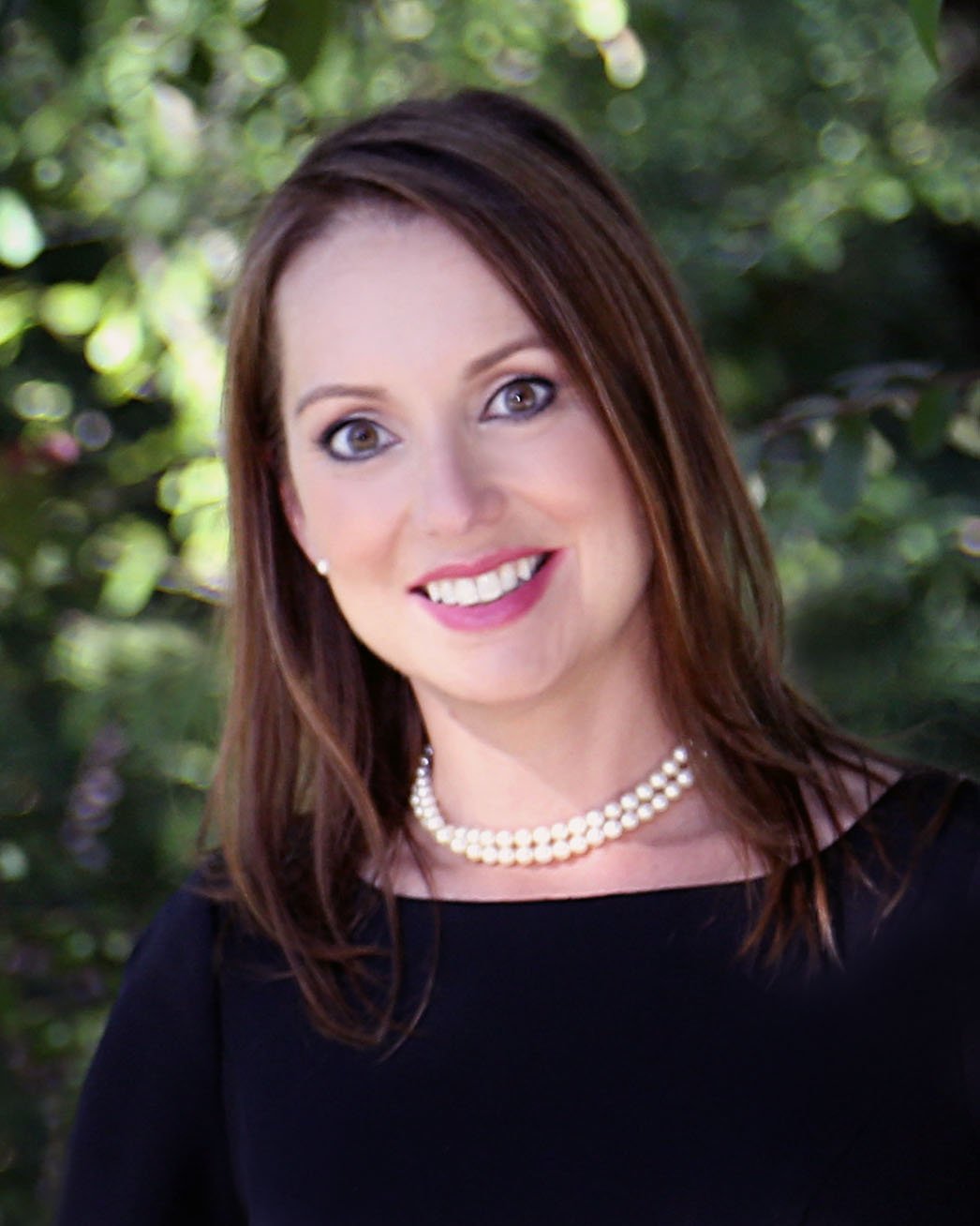 Jane Borochoff
Borochoff is the founder and executive director of Educational Programs Inspiring Communities, a 15-year-old Houston-based nonprofit that serves adults with intellectual and developmental disabilities. An energetic community volunteer and exceptional social connector, Jane is a graduate of the American Leadership Forum, Leadership Houston and the Center for Houston's Future. She is also a past chair and past president of the Texas Lyceum. A native of Brenham — where, she says, she ate Blue Bell Ice Cream nearly every day in school — she's an alumna of the University of Texas at Austin.
Glenn Brown
Brown has worked at the intersection of media, technology, and audience in a variety of companies and nonprofits: Creative Commons (CEO, Board of Directors), Google (Product Counsel), YouTube (Product Counsel, Head of U.S. Music Partnerships), Twitter (co-founder of Twitter Amplify video partnerships / product), betaworks (EIR), and, most recently, the Obama Foundation (Chief Digital Officer). He is a senior advisor at MIT's Center for Constructive Communication and worked as a student, affiliate, and later a fellow at the Berkman Klein Center for Internet and Society. Glenn grew up in Austin.
Trei Brundrett
Brundrett is the chief product officer for Vox Media, a native digital media company. Since 2008, he has led the team developing Vox's publishing platform, Chorus, which is designed ground-up to deliver content and provide community for more than 70 million readers around the world. He was named to The AdWeek 50 in 2012. AdWeek noted that under Brundrett's direction, "Vox Media has evolved into one of the most agile Web-based publishers." Brundrett has been instrumental in growing the company from 100 sports blogs to a ground-breaking media organization publishing seven premium brands including SB Nation (sports), The Verge (technology culture), Polygon (video games), Eater (restaurants), Curbed (real estate and home), Racked (fashion) and most recently Vox — a news site dedicated to helping its audience understand the news. With 15 years of experience, Brundrett has led large-scale internet strategy, advertising and development projects for Fortune 500 companies, political campaigns and media clients such as Microsoft XBOX, MD Anderson Cancer Center, Shell Oil, U.S. Sen. Mark Warner, U.S. Sen. John Kerry and Texas Monthly. He studied astronomy at the University of North Carolina at Greensboro.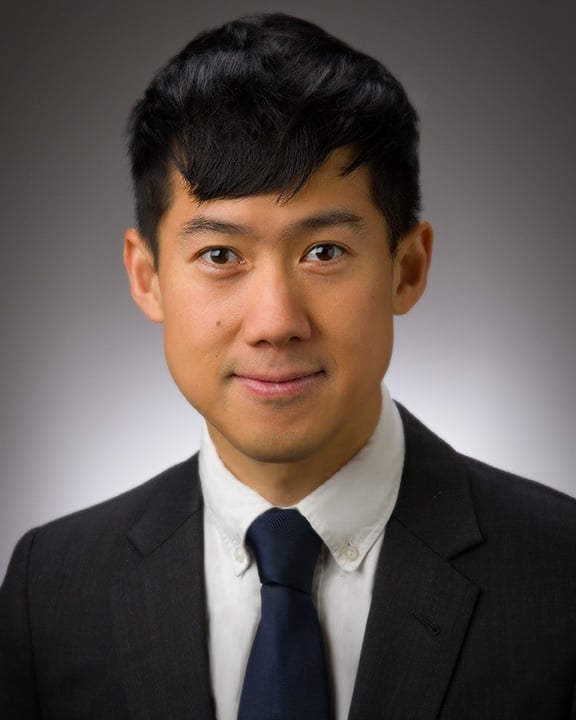 John Chao
Chao is an independent investor who most recently served as the chief operating officer of New York Public Radio. Previously, he was a partner in the strategy and corporate finance practice at McKinsey & Company, where he advised energy and commodity companies. A native of Houston, John has a degree in chemical engineering from Rice University and an M.B.A. from the Massachusetts Institute of Technology.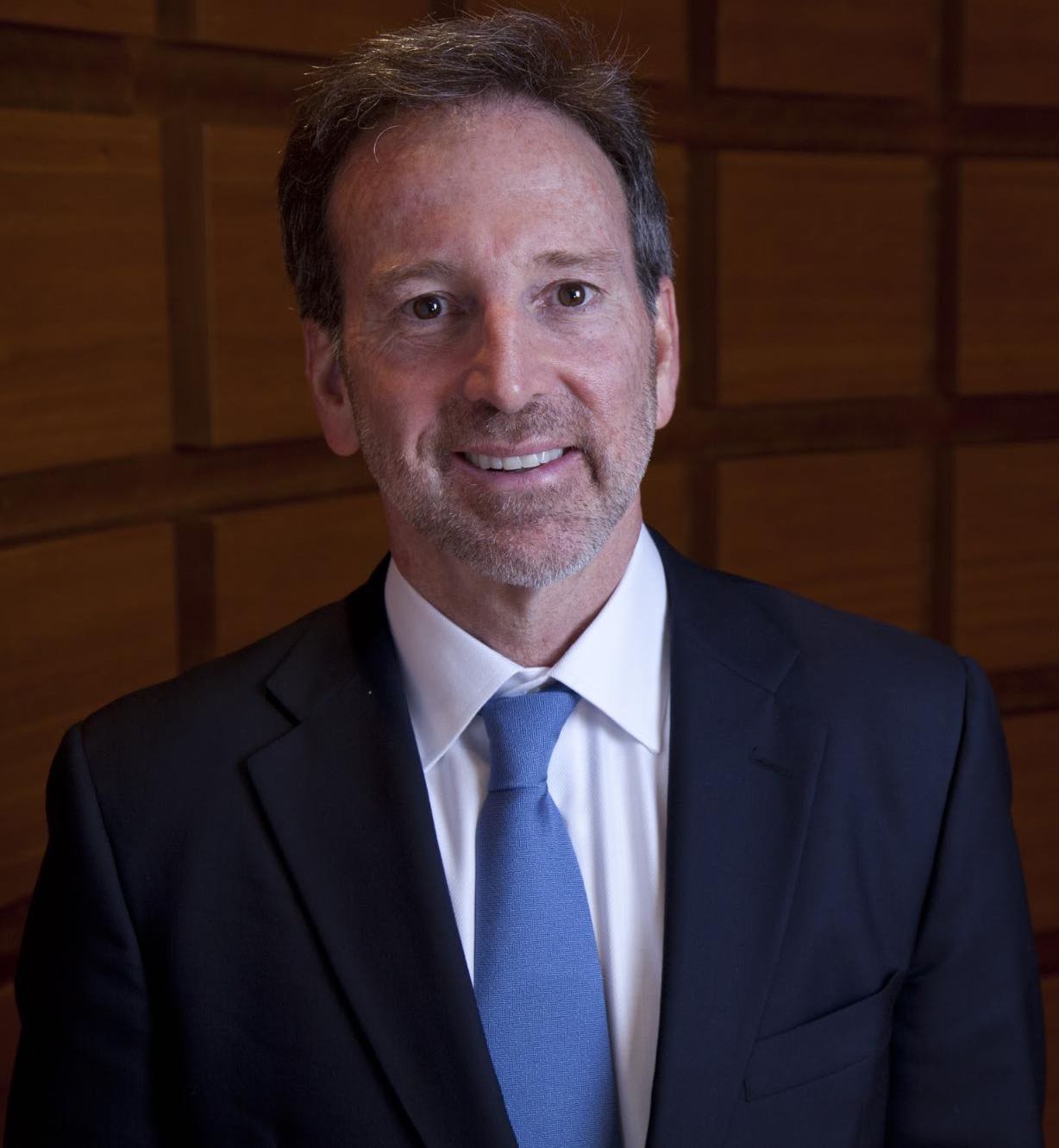 Antonio Garza
Garza, the U.S. Ambassador to Mexico from 2002 to 2009, is counsel in the Mexico City office of the White & Case law firm. He previously served as an elected member of and as the chairman of the state's energy regulating body, the Texas Railroad Commission — the first Latino Republican to win statewide. Before that he was Texas Secretary of State, appointed by Gov. George W. Bush. He got his start in politics in the late 1980s as a Cameron County judge — the youngest person ever to hold that post, and the first Latino elected countywide since Reconstruction. A Brownsville native, he has an undergraduate degree from UT-Austin and a law degree from Southern Methodist University.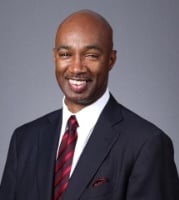 Larry Irving
Irving is the President and CEO of the Irving Group, a consulting firm providing strategic advice and assistance to international telecommunications and information technology companies, foundations and nonprofit organizations. He previously served as vice president for global government affairs for the Hewlett-Packard Company. In the Clinton Administration, he spent almost seven years as assistant secretary of commerce for communications and information and as administrator of the National Telecommunications and Information Administration. A native of Queens, NY, he has a undergraduate degree from Northwestern University and a law degree from Stanford University.
Tracy LaQuey Parker
LaQuey Parker is a consultant and community volunteer who sits on the Advisory Council for the College of Natural Sciences at the University of Texas at Austin, where she serves on the executive committee as co-chairwoman of the UTeach Task Force. She is also on the board of directors for the Texas Lyceum, a nonprofit, nonpartisan leadership organization. Parker previously worked as director of the UTeach Institute at UT and in the chief technology office of Cisco Systems, where she founded the company's Worldwide Education focus and its Advanced Internet Initiatives Team. Born in Newfoundland, Canada, Parker has an undergraduate degree from UT.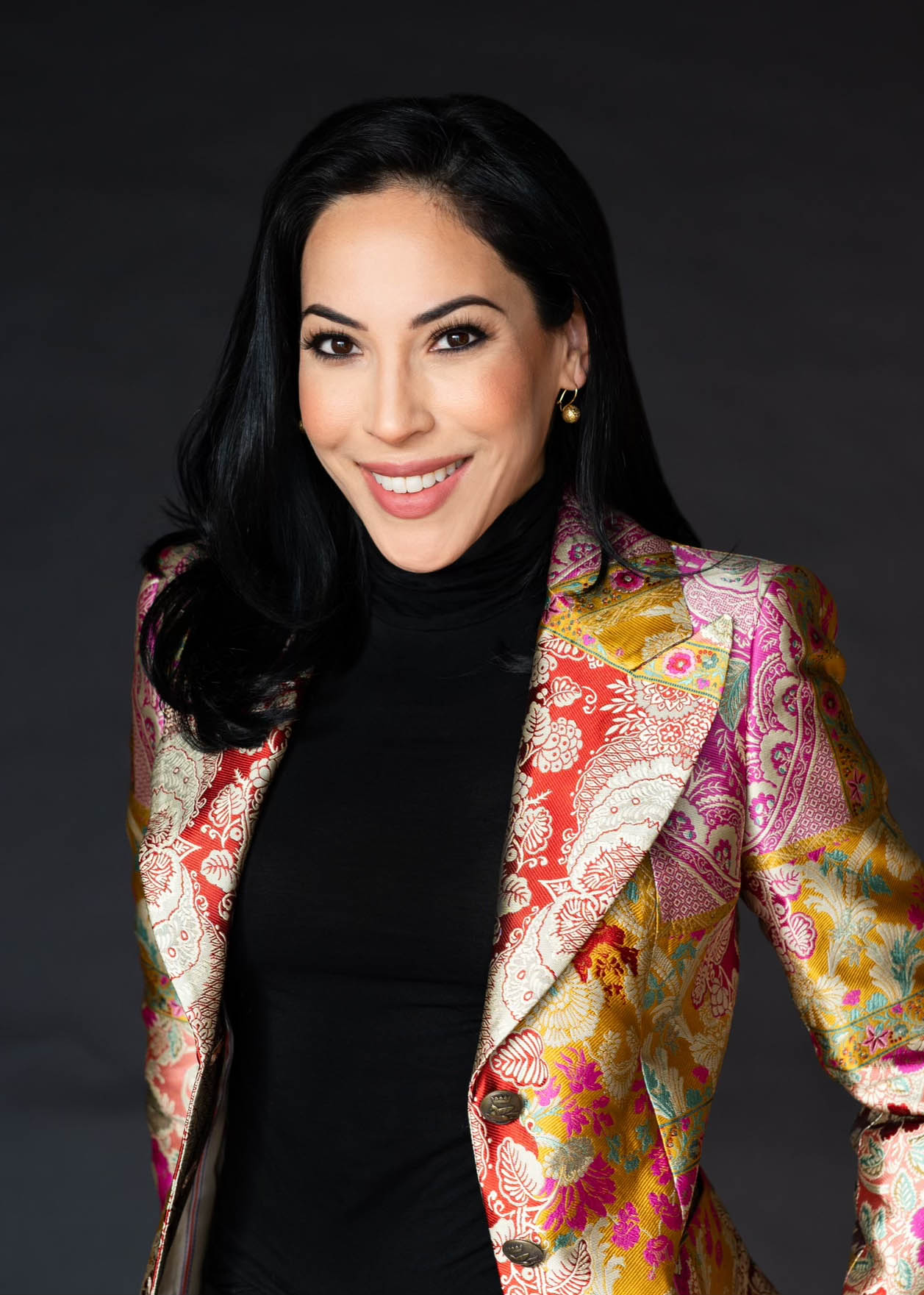 Sonya Medina Williams
Medina Williams is an international thought leader on diversity, social impact and sustainability who has spent her career mobilizing and empowering women and minorities as catalysts for change. She travels globally to speak about leadership, corporate governance and responsibility and advancing women's political, social and economic participation. For seven years, she served in the White House as Deputy Assistant to the President and Director of Projects to the First Lady. A trusted White House advisor, she developed policies in the areas of education, global health and the empowerment of women. A leading advocate for including more women and minorities on corporate boards and in high level positions within corporate and government realms, Medina Williams founded the Latina Leadership Institute. She is a graduate of Texas A&M University and received a Master of Public Health at Columbia University.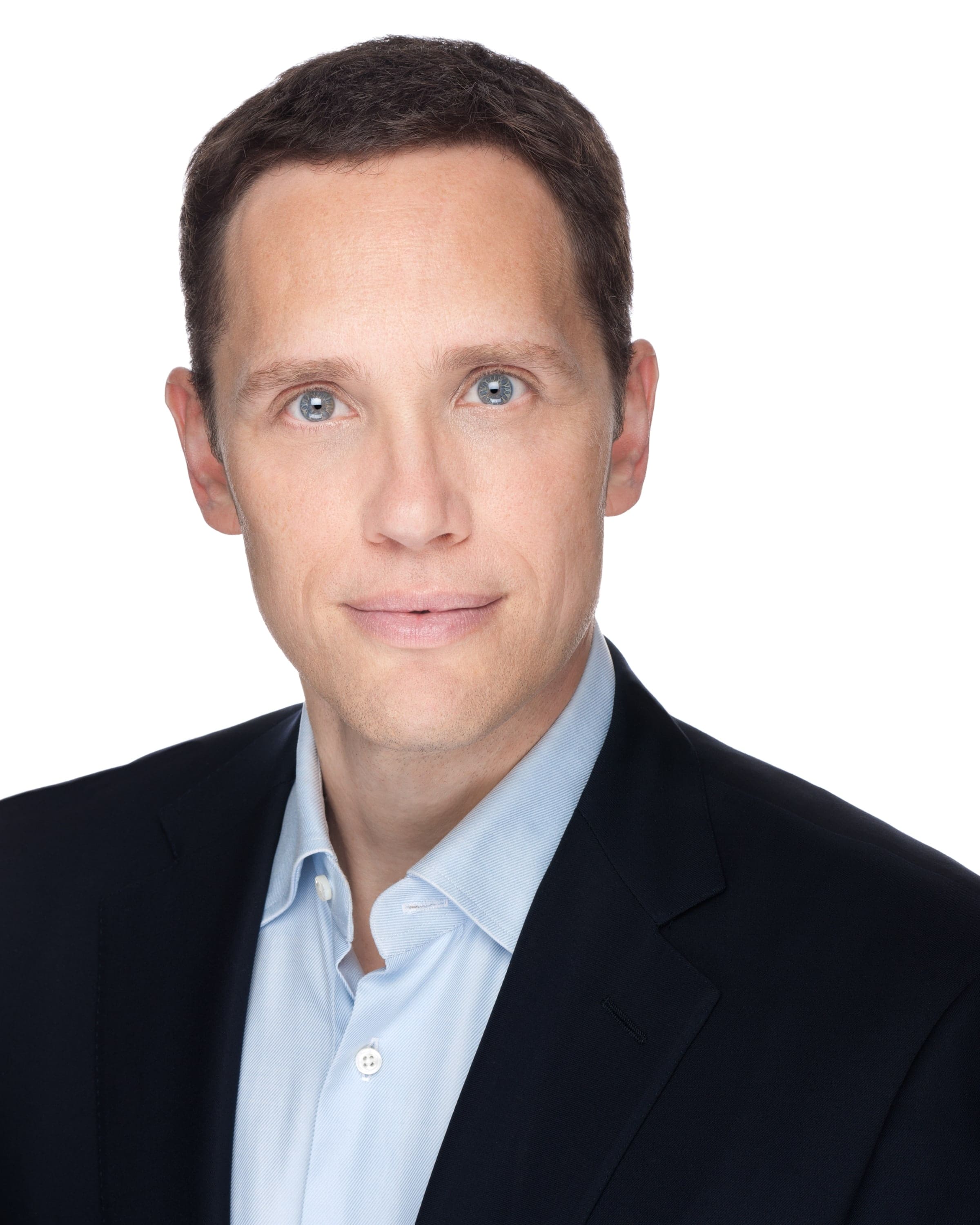 Steve Sachs
Sachs is an Advisor at Cityside, a media company that is taking a new approach to local news, backed by Google and other leading funders. He was previously CEO of OneSpot (sold to Aclate), a marketing technology company that delivers individualization across digital channels, and is used by leading global marketers. Prior to that, Steve was was EVP, Consumer Marketing and Sales at the Time Inc. division of Time Warner. Steve is on the board and past board chair of The Texas Tribune, a nonpartisan, nonprofit digital media company, and a mentor in TechStars and Capital Factory. He also was a founding board member of Texture (sold to Apple).
Jim Schachter
Schachter is president and chief executive officer of New Hampshire Public Radio, the state's leading news organization and producer of acclaimed podcasts including Outside/In, Civics 101 and Bear Brook. He previously was vice president for news at WNYC, where his staff won Peabody, DuPont, Murrow and Polk awards. He spent nearly 17 years at The New York Times, rising to the position of associate managing editor. He has been a reporter or editor at the Los Angeles Times, The Kansas City Star and the Jacksonville (Fla.) Journal. A native of Glendale, Calif., Schachter has an undergraduate degree from Columbia University.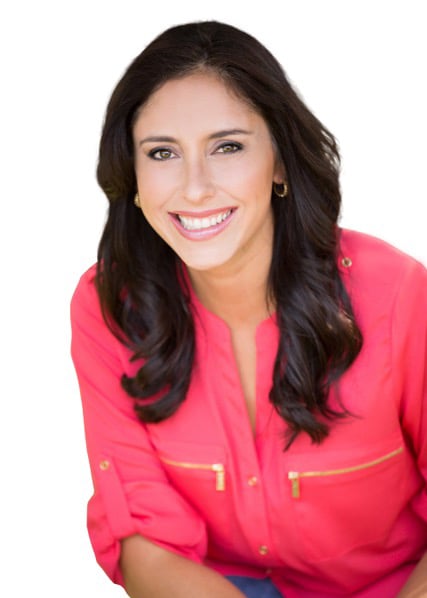 Heidi Marquez Smith
Smith is the Chief Executive Officer for the Texas Cultural Trust, a statewide non-profit arts advocacy organization dedicated to supporting and increasing access and awareness for art and culture across the state. Smith served as executive director of the Texas Book Festival for more than six years. During her tenure, the annual festival hosted more than 40,000 visitors and more than 270 renowned authors from across the country and around the world over a weekend. Previously, Smith worked in Washington, D.C., where she served as Special Assistant to the President for Cabinet Liaison in the White House. In this capacity, she worked closely with President George W. Bush's Cabinet to advance Administration initiatives and facilitate the President's Cabinet meetings. Smith is a proud graduate of the University of Texas at Austin. She currently lives in Austin with her husband, David P. Smith, and sons, Patterson, Harrison, and Liam.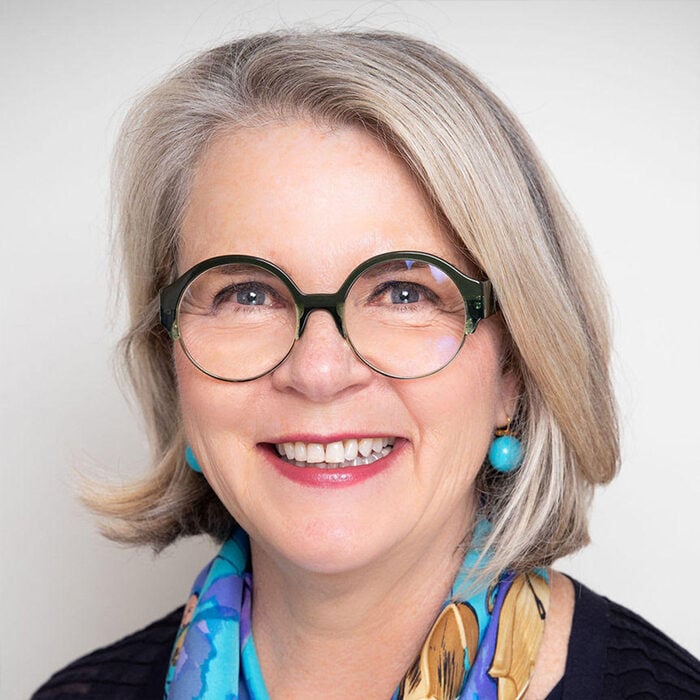 Margaret Spellings
Spellings is the president and CEO of Texas 2036, a public policy nonprofit that conducts research for policymakers to make informed decisions about the state's future. Previously, she served as U.S. secretary of education under former President George W. Bush from 2005 to 2009, and most recently she served as president of the University of North Carolina System.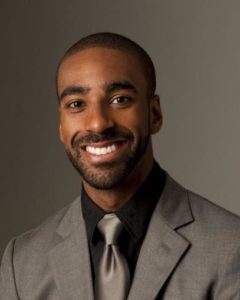 Matt Thompson
Thompson has been the editor-in-chief of the Center for Investigative Reporting since February. He previously served as the executive editor and deputy editor at The Atlantic, as the director of vertical initiatives for NPR, and as an editor and reporter at news organizations around the country, including the Minneapolis Star-Tribune and the Fresno Bee. He's a former member of the board at the Center for Public Integrity. A native of Florida, Matt is a graduate of Harvard University.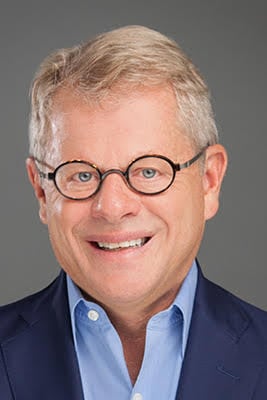 John Thornton
John Thornton has two abiding passions: Venture capital investing and nonprofit journalism.
In 1991, John joined Austin Ventures, which became the largest regional capital firm in the US. He served for four years as the firm's managing partner and led nearly 50 investments in young software companies that created more than $1 billion in value for AV investors. In 2017, he co-founded Elsewhere Partners, a boutique software investment firm focused on bootstrapped companies in non-coastal markets.
In 2008, John founded the Texas Tribune, one of the largest local news organizations established anywhere in the world during the 21st century. In 2018, John co-founded the American Journalism Project, a first-of-its-kind venture philanthropy firm dedicated to starting and growing local news organizations. AJP has received over $42 million in commitments from the John S. & James L. Knight Foundation, Arnold Ventures, the Emerson Collective, Craig Newmark Philanthropies, Christopher Buck, Facebook, and the Democracy Fund.
John serves on the boards of several private software companies as well as The Texas Tribune and The City, a nonprofit news startup in New York. He also serves as a senior advisor to CAVU Venture Partners, an investment firm focused on consumer-packaged goods. He is a graduate of both the Stanford Graduate School of Business and Trinity University, where he graduated first in his class, was named Distinguished Alumnus of 2015, and is a former trustee. He lives in Austin with his wife Erin and their boys Wade and Wyatt.