2021 in photos: Texans navigated COVID-19, weathered power outages and witnessed an increase in border crossings
As 2021 comes to a close, here's a look back at just some of our favorite images captured by Texas Tribune photographers all over the state — and across the nation — to tell the stories of Texans in a challenging year.
Sign up for The Brief, our daily newsletter that keeps readers up to speed on the most essential Texas news.
For Texans, 2021 will be remembered for the ongoing pandemic that continued to kill thousands and the brutal February winter storm that paralyzed the state and killed hundreds. Many will also look back at laws passed by the Texas Legislature that thrust the state, again and again, into national debates about voting rights and abortion access.
Through it all, Texas Tribune photographers captured the moments, both sweeping and intimate, that tell the story of our time.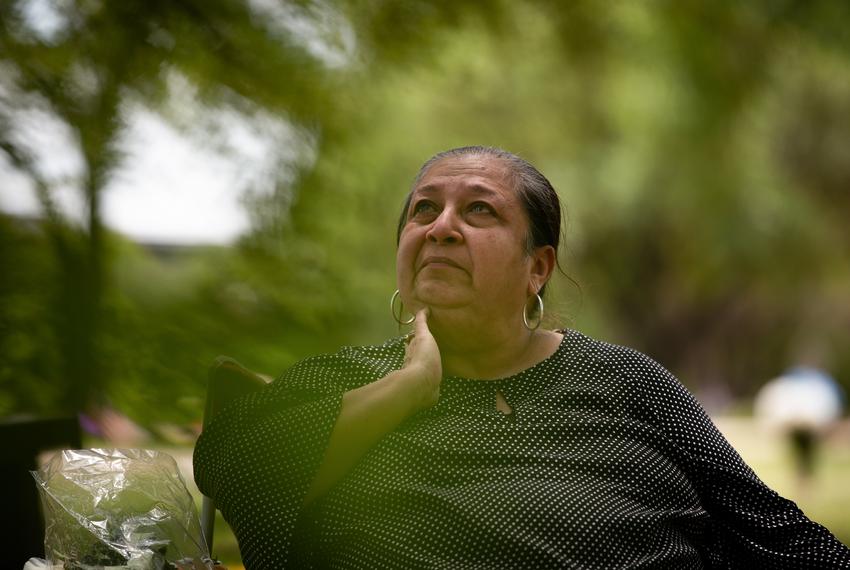 Your New Year's resolution list isn't complete without …
… supporting the Tribune. This new year, resolve to do your part to sustain trusted journalism in Texas. Join thousands of readers who power The Texas Tribune's nonprofit newsroom.
Donate now