El Paso shooting
After El Paso shooting, Texas Lt. Gov. Dan Patrick says video games teach young people "to kill"
Patrick told "Fox & Friends" on Sunday that he believes a lot of factors contributed to the deadly shooting in El Paso, including violence on social media and the video gaming industry.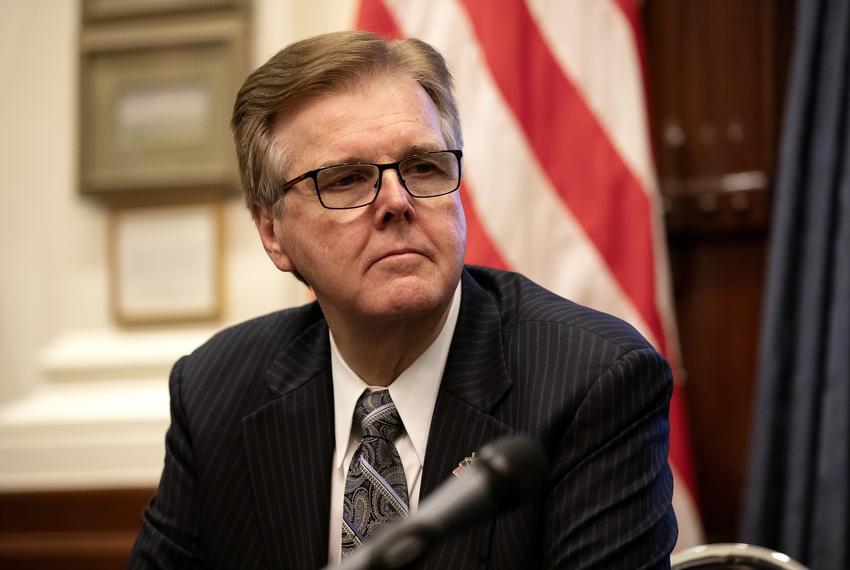 Texas officials made the rounds on Sunday morning news programs in the hours after police say a 21-year-old North Texas man killed 20 people and wounded more than two dozen others at an El Paso Walmart on Saturday. Police are investigating whether the suspected shooter may have written a manifesto that indicates the crime was racially motivated.
Appearing on "Fox & Friends" on Sunday, Lt. Gov. Dan Patrick said that while authorities have yet to classify it as such, he saw Saturday's shooting as a "hate crime against immigrants."
Patrick cited a list of possible contributing factors, starting with video games.
"We've always had guns, always had evil, but I see a video game industry that teaches young people to kill," he said.
Watch Patrick's full remarks here.
Disclosure: Walmart has been a financial supporter of The Texas Tribune, a nonprofit, nonpartisan news organization that is funded in part by donations from members, foundations and corporate sponsors. Financial supporters play no role in the Tribune's journalism. Find a complete list of them here.
More than 20 people were killed in an Aug. 3, 2019, shooting rampage at a Walmart in El Paso. The gunman was arrested and charged with capital murder for the shooting in El Paso, which is recovering from what federal law enforcement has classified as an act of domestic terrorism.
More in this series
Support public-service journalism that gets the context right
Your donations make our reporting possible and keep it free for all to access. Support our nonprofit newsroom by May 11, and your gift will help us unlock $25,000 in matching funds from our partners at Tito's Handmade Vodka, the Bernard & Audre Rapoport Foundation and the Suzanne Deal Booth Charitable Trust.
Yes, I'll donate today