Texas Legislature 2019
Through the lens: The 86th Texas Legislature in photos
Take a look back at the 2019 regular legislative session as seen through the lenses of Texas Tribune photographers.
The 86th Legislature runs from Jan. 8 to May 27. From the state budget to health care to education policy — and the politics behind it all — we focus on what Texans need to know about the biennial legislative session.
More in this series
From the first day of the session on Jan. 8 to adjournment sine die on May 27, The Texas Tribune photojournalists have been all over the Capitol and its grounds, covering the 86th Texas Legislature day in and day out. Thousands of pictures were taken to grace hundreds of stories. Here are a few of them.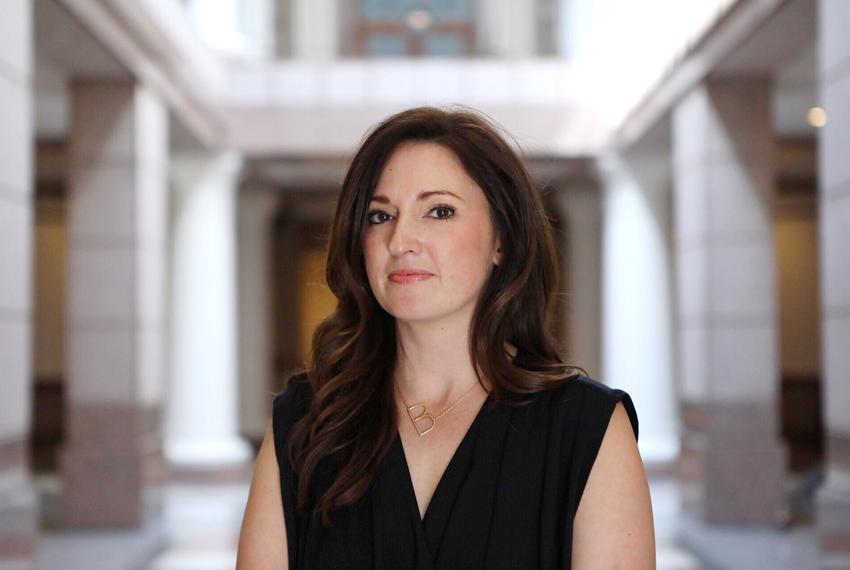 Support public-service journalism that's always free to read.
It's been a busy year. Through it all, The Texas Tribune's journalists have not missed a beat. And with redistricting starting in earnest next week and the 2022 elections on the horizon, we know our journalism will continue to be fundamental for Texans everywhere. Support our work today so we can be there for you in 2022 and for whatever else 2021 might throw at us.
Yes, I'll donate today