Photos from the new Texas Legislature's first day
Check out our photographers' shots of the visitors, the speeches and the election of the new speaker of the House.
New lawmakers were sworn in, a new speaker of the House was elected and a lot of celebratory speeches were made on the first day of the 86th Legislature. We sent three photographers to the Texas Capitol to capture the moments. Here are some of their shots: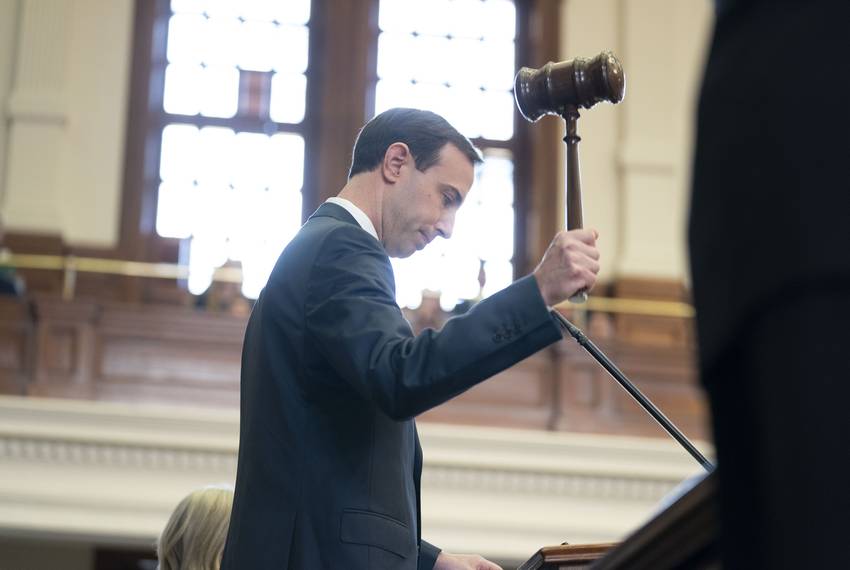 The Texas Tribune thanks its sponsors. Become one.
Coming soon: a new, improved commenting experience.
We're sorry, but comments are closed on this story while we work to implement changes to our commenting system. But don't worry, they'll be open again soon. In the meantime, we invite you to discuss this story in our Facebook group,
This Is Your Texas
.