Can you tell these fake Texas news stories from the real ones? Take our quiz to find out.
The furor over fake news showed no signs of slowing down in 2017. Take our quiz to see how good you are at identifying falsehoods.
The Texas Tribune thanks its sponsors.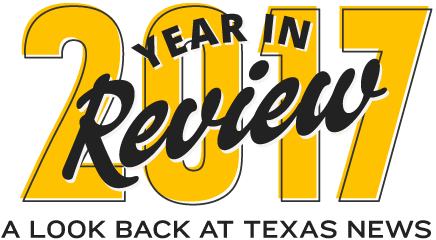 A lively legislative session — and a special session — that featured fights over bathrooms. Legal battles over abortion, immigration policy and political maps. A devastating hurricane. 2017 was filled with nonstop news in Texas. Here are the highlights.
More in this series
Get The Brief
Never miss a moment in Texas politics with our daily newsletter.