The Taking
The Taking, illustrated: A Texas family's story of losing land for the border fence
In comic strip form, read one border resident's story of waiting nearly a decade for the government to pay for land it seized for the border fence.
The Taking

Inside the federal government's haphazard, decade-long process of seizing private land for a border fence.
More in this series
In 2007, the Department of Homeland Security began building 654 miles of fencing along the U.S.-Mexico border. To complete the job, the agency had to seize land from private landowners, most living in Texas' Rio Grande Valley. A decade later, some landowners have yet to reach agreement with Homeland Security on the amount they are due for the land they have lost. This is the story of one such case.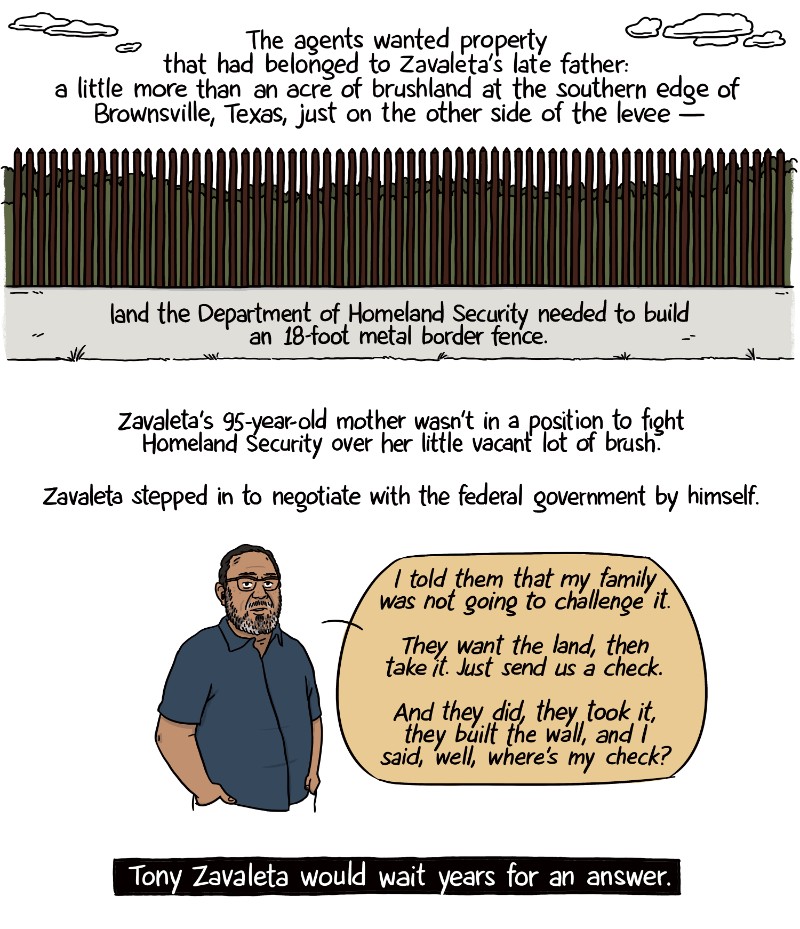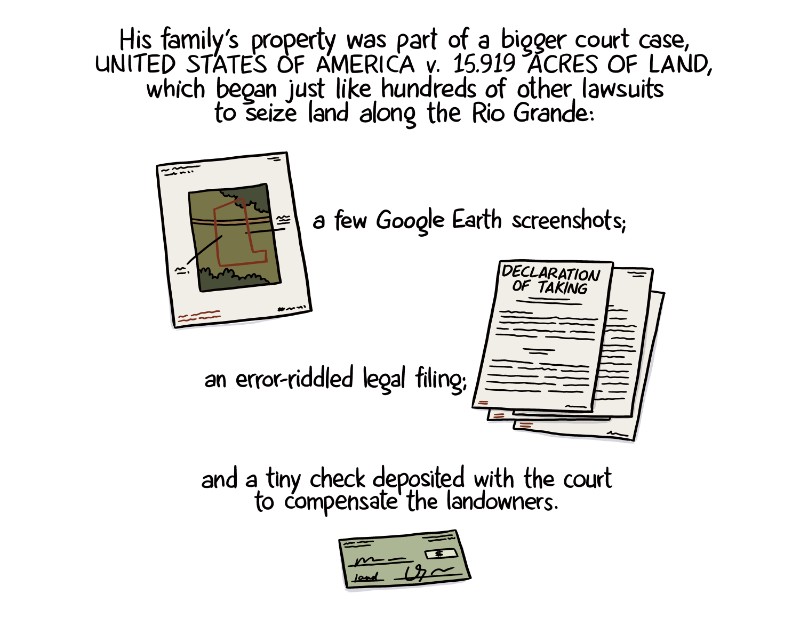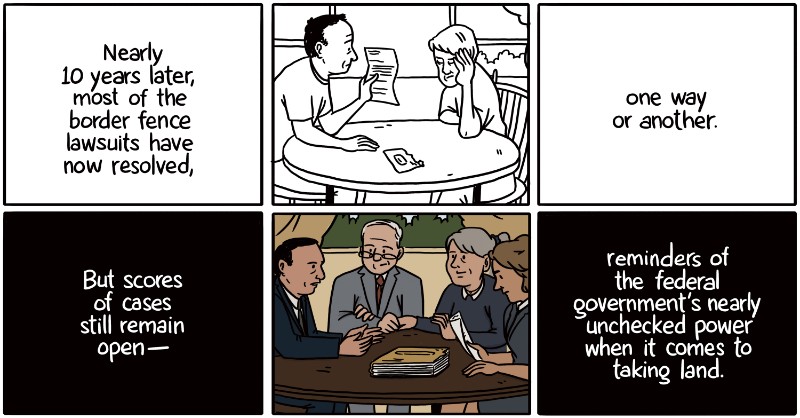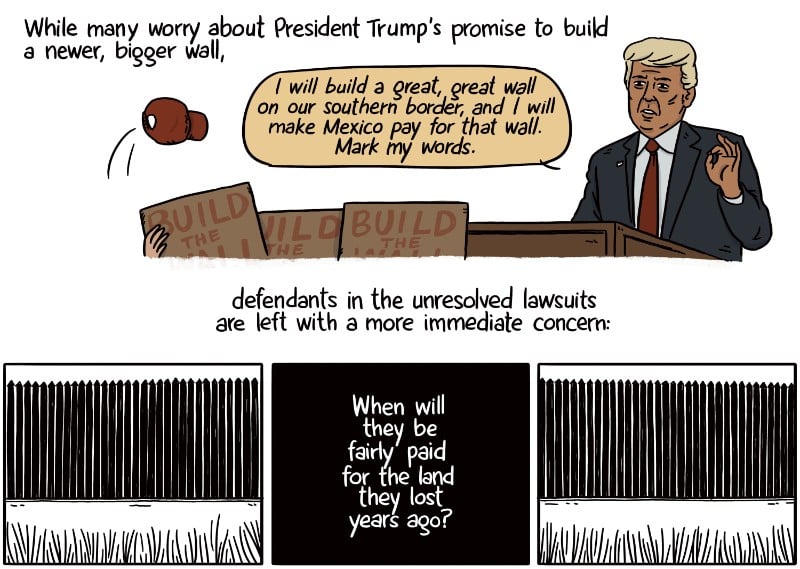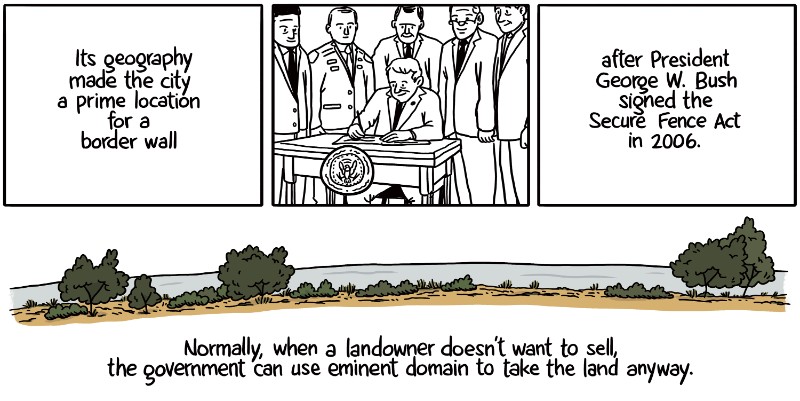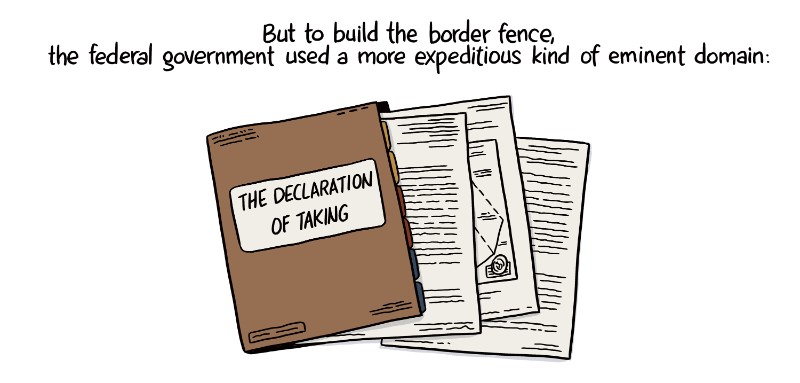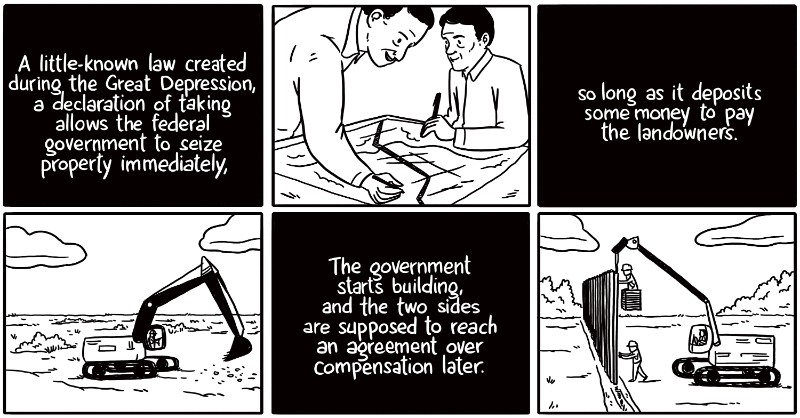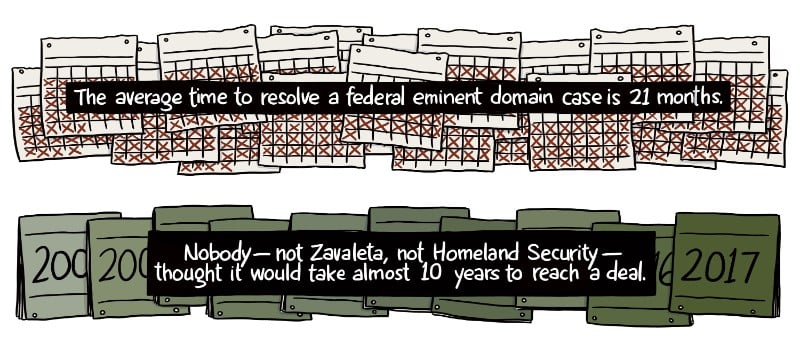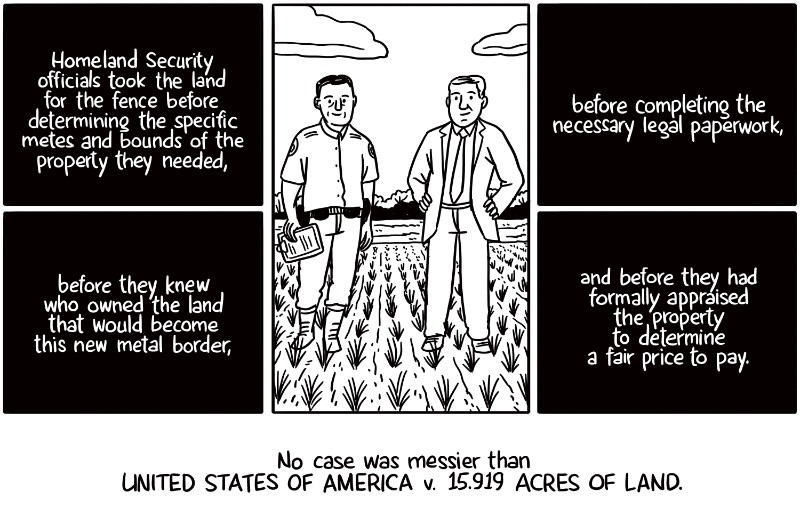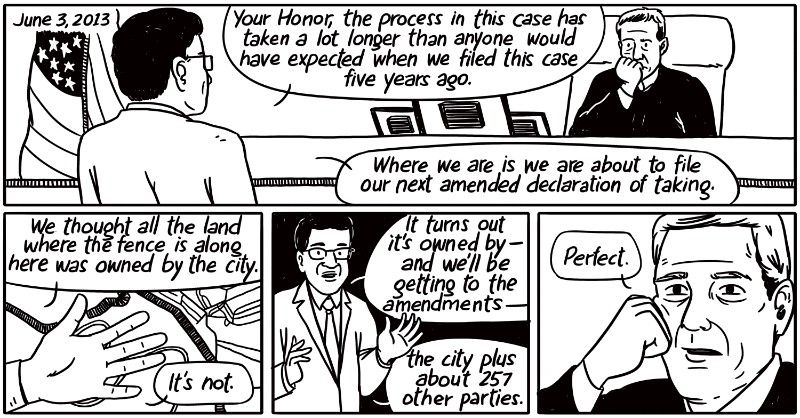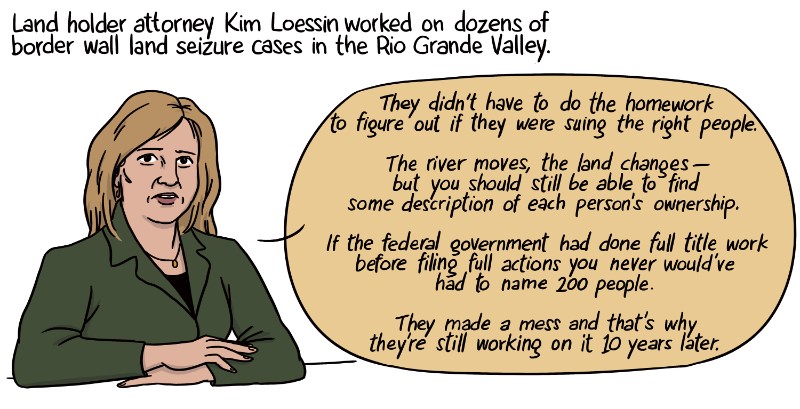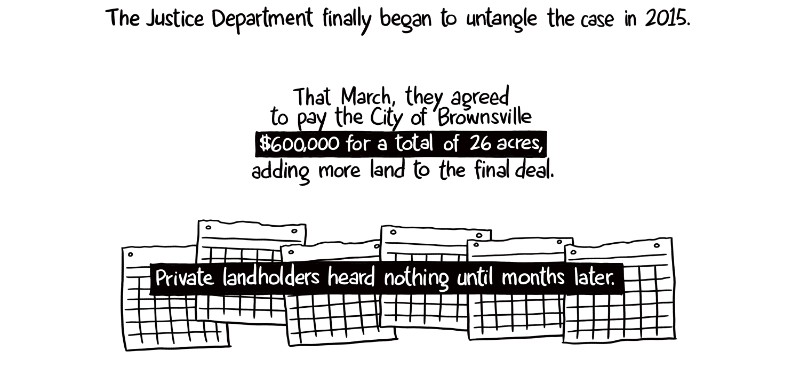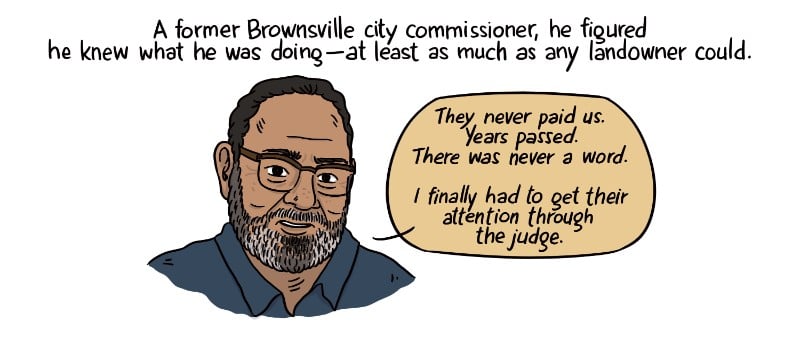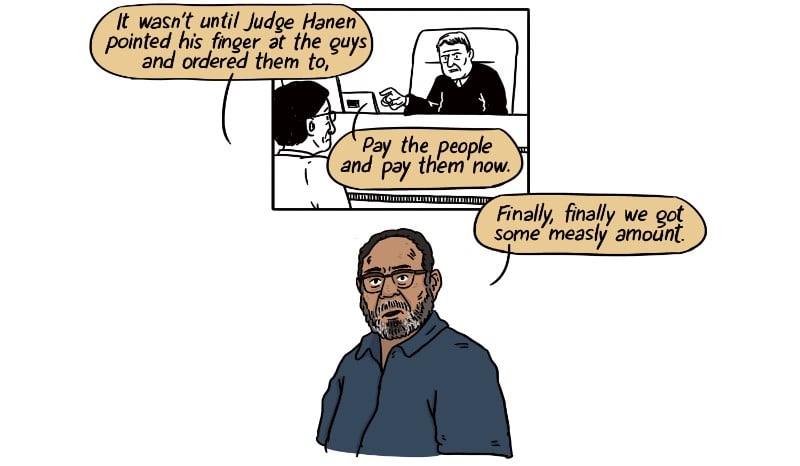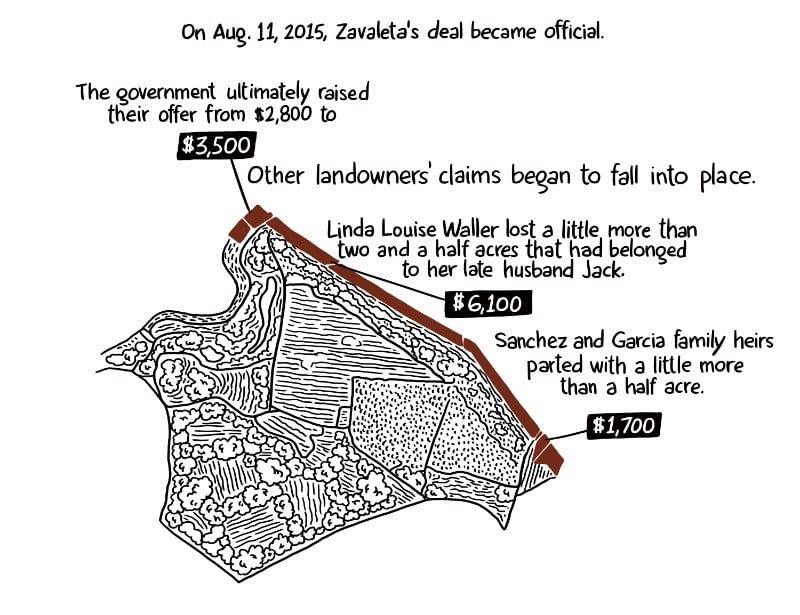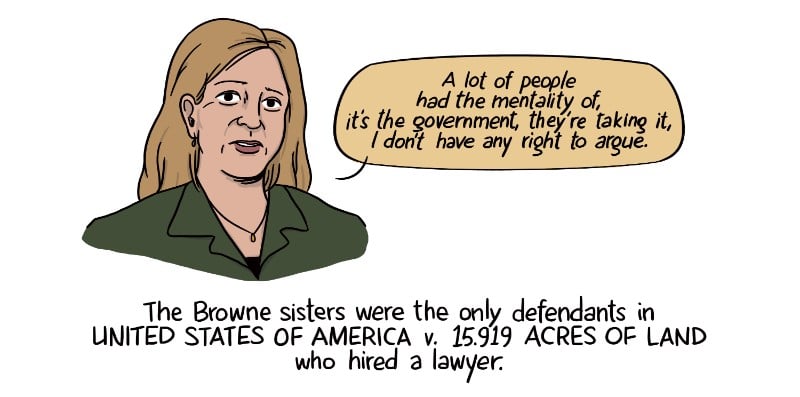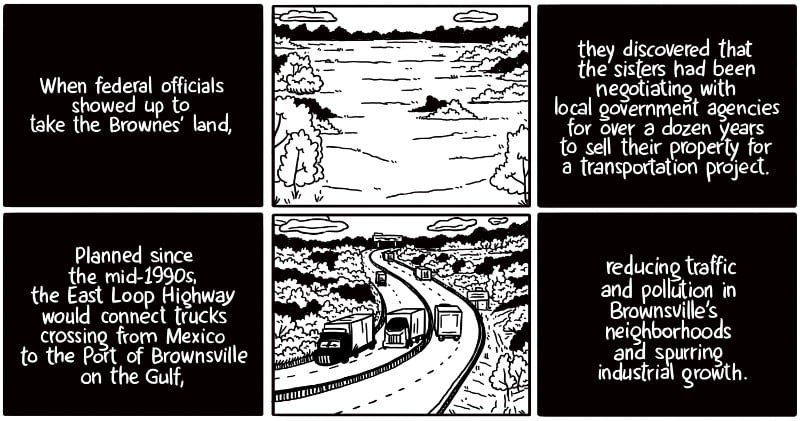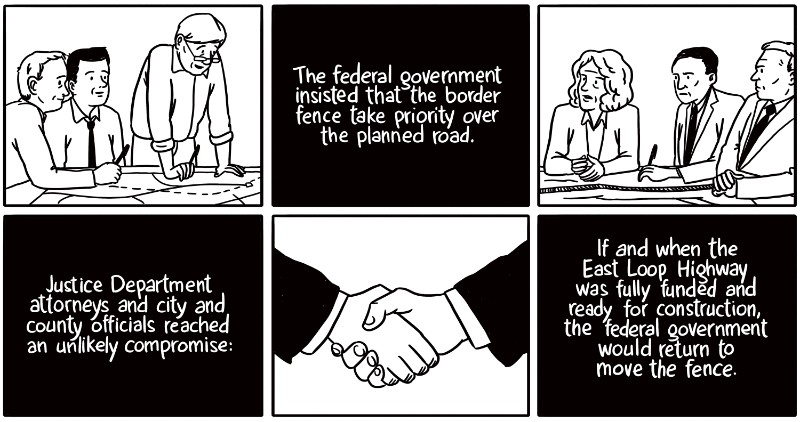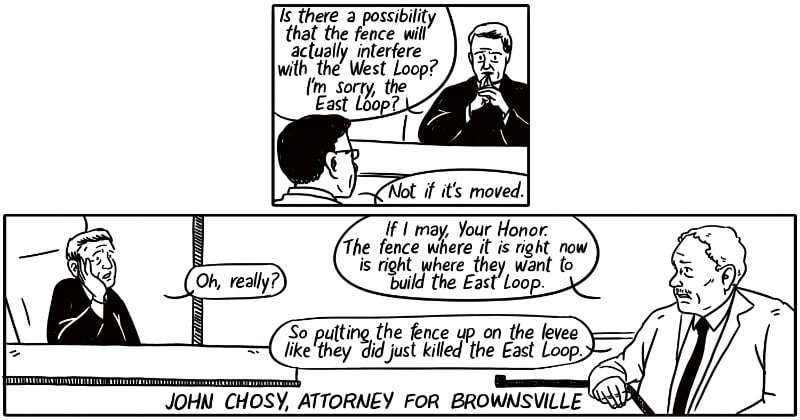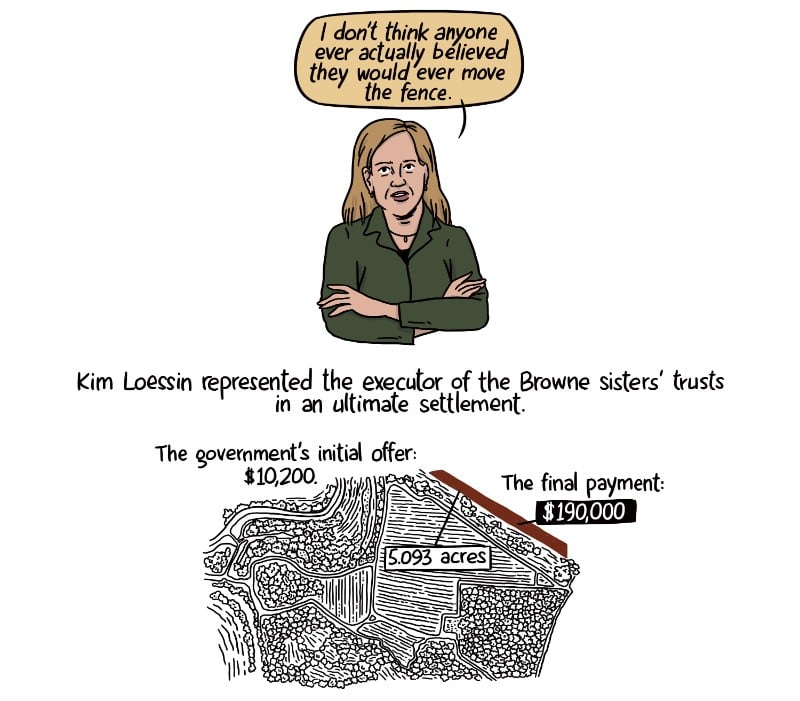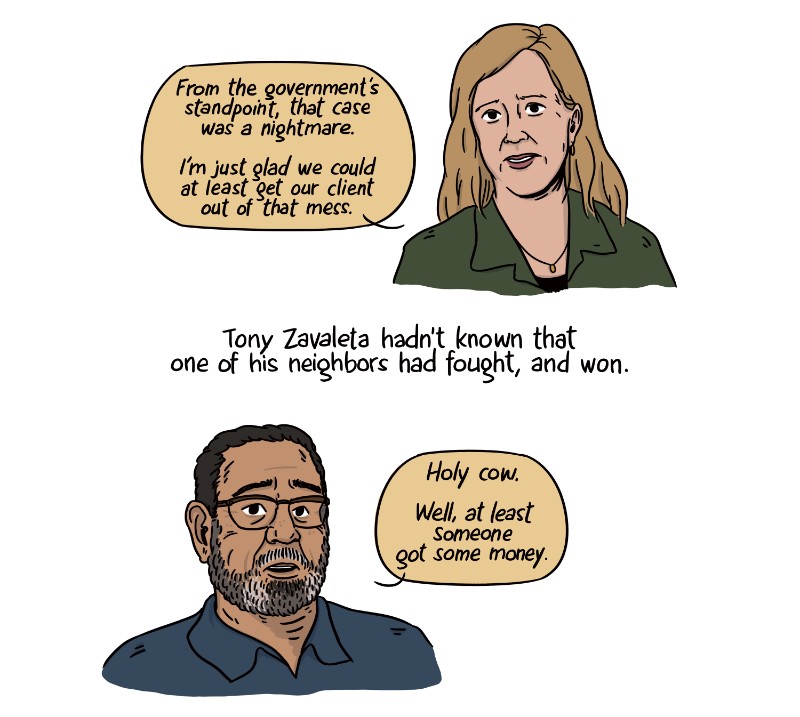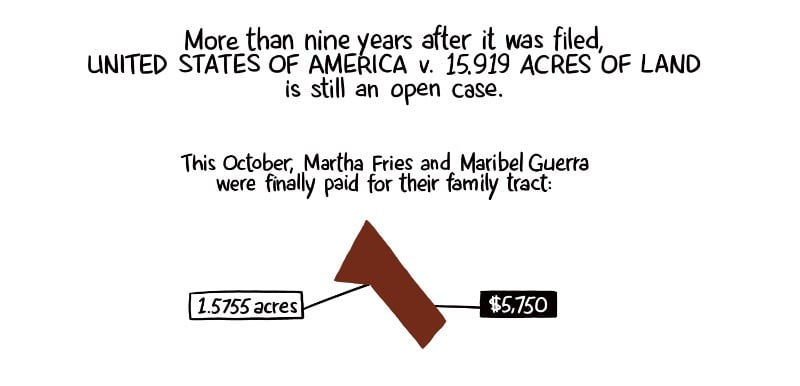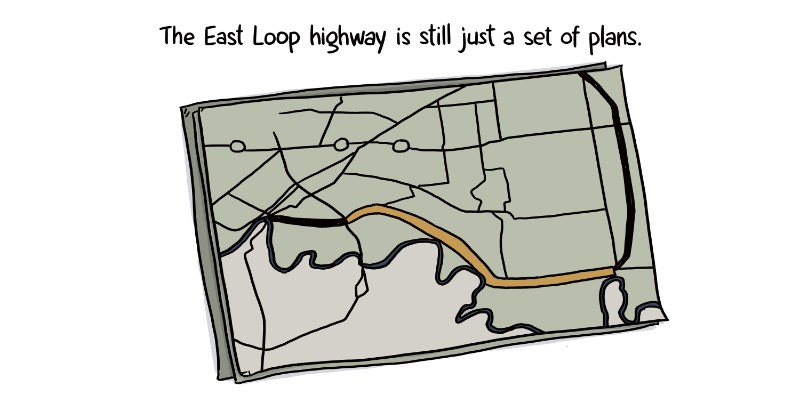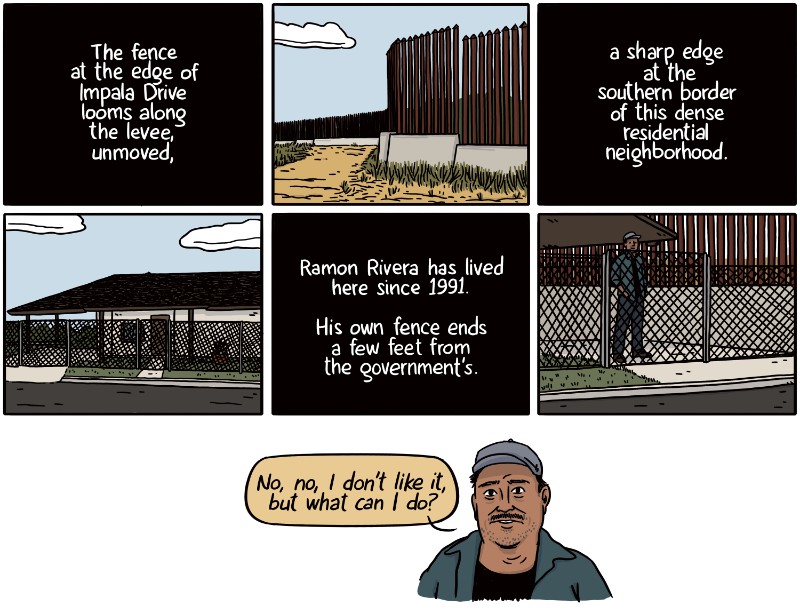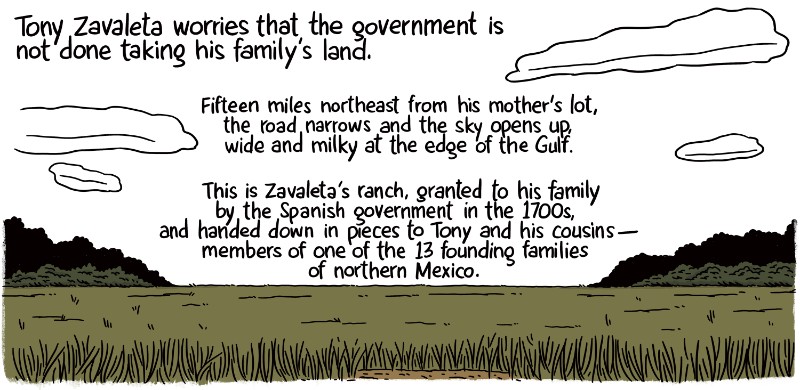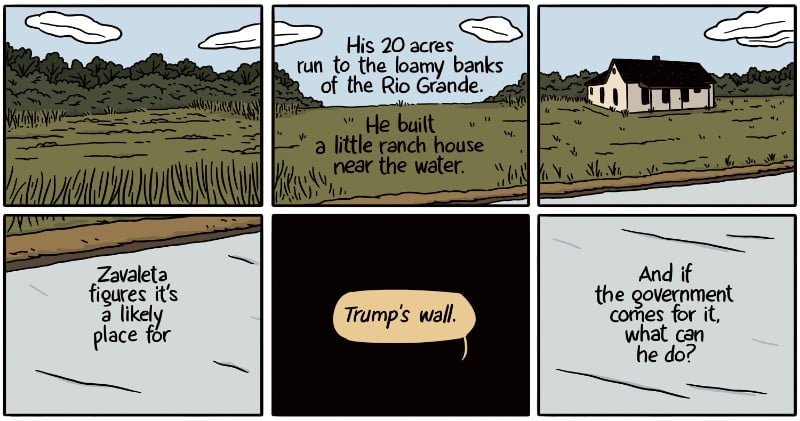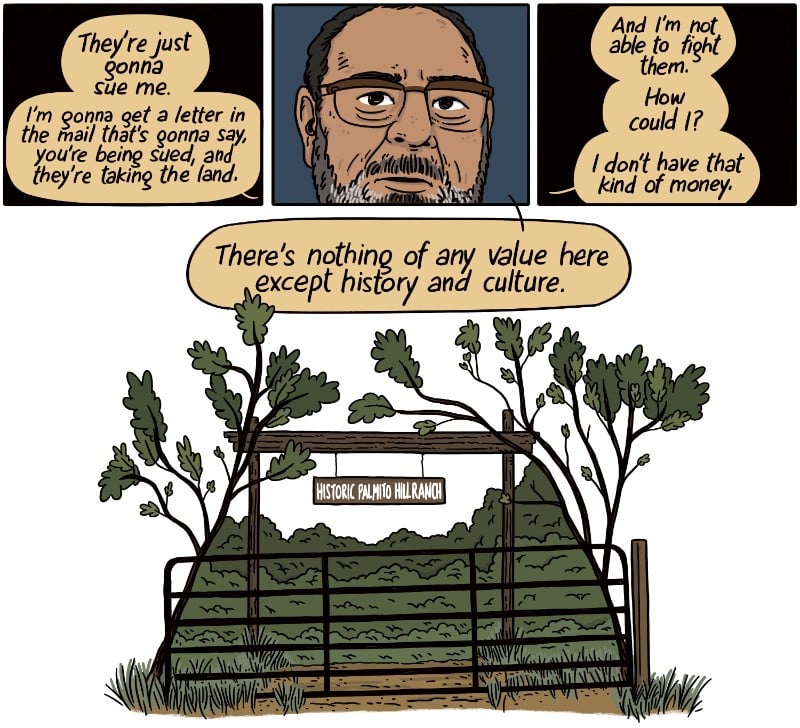 Support public-service journalism that gets the context right
Your donations make our reporting possible and keep it free for all to access. Support our nonprofit newsroom by May 11, and your gift will help us unlock $25,000 in matching funds from our partners at Tito's Handmade Vodka, the Bernard & Audre Rapoport Foundation and the Suzanne Deal Booth Charitable Trust.
Yes, I'll donate today