Texas colleges urge voting participation
Nineteen Texas colleges have signed on to a national effort to increase voting rates among college students.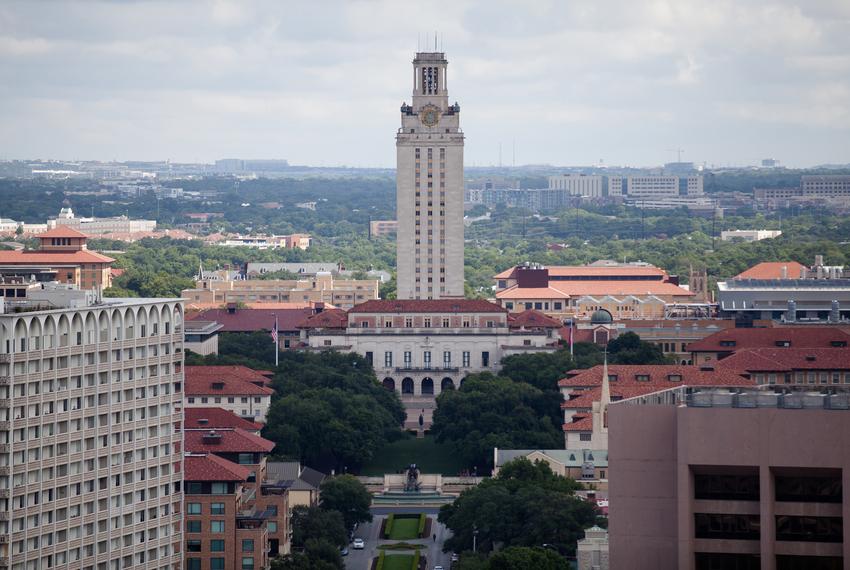 With election day approaching, Texas schools including Rice University, Baylor University and the University of Houston-Downtown are working to ensure student participation. Efforts like these brought undergraduate voting at the University of Texas at Austin from 39 percent in 2012 to 53 percent in 2016. (Houston Chronicle)

This public-service journalism is made possible by readers like you.
Texas Tribune members invest in our nonprofit newsroom because they believe credible, nonpartisan reporting makes for a better, smarter Texas. This Fall Member Drive, help us rally 500 new members so we can keep providing Texans with the essential information they need.
Donate now