Texas medical schools are among the nation's most affordable
A recent study found that the average medical student may have more than $164,000 in debt, but Texas is home to five of the 10 most affordable medical schools.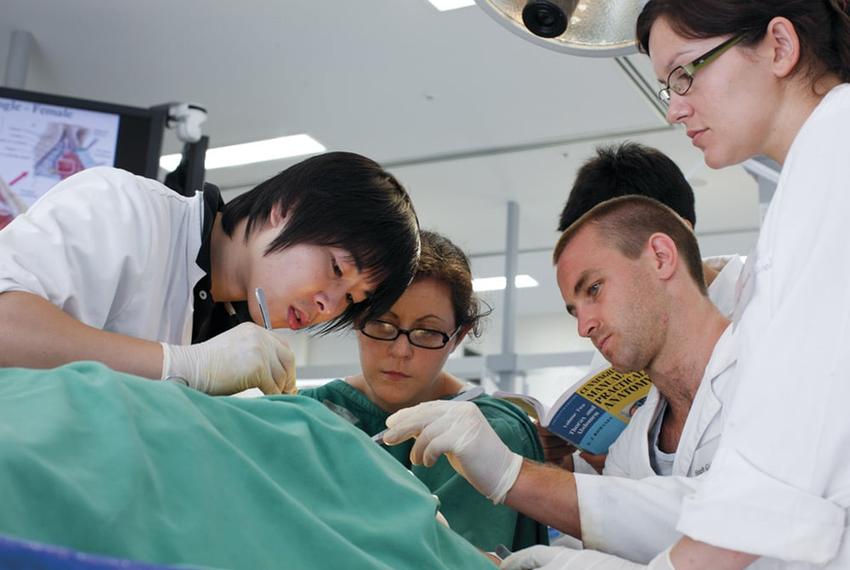 Your New Year's resolution list isn't complete without …
… supporting the Tribune. This new year, resolve to do your part to sustain trusted journalism in Texas. Join thousands of readers who power The Texas Tribune's nonprofit newsroom.
Donate now