Feds make 412 arrests in health care fraud crackdown
Citing the opioid abuse crisis and ongoing health care fraud, the U.S. Justice Department announced 412 arrests, and called the move the biggest crackdown in U.S. history.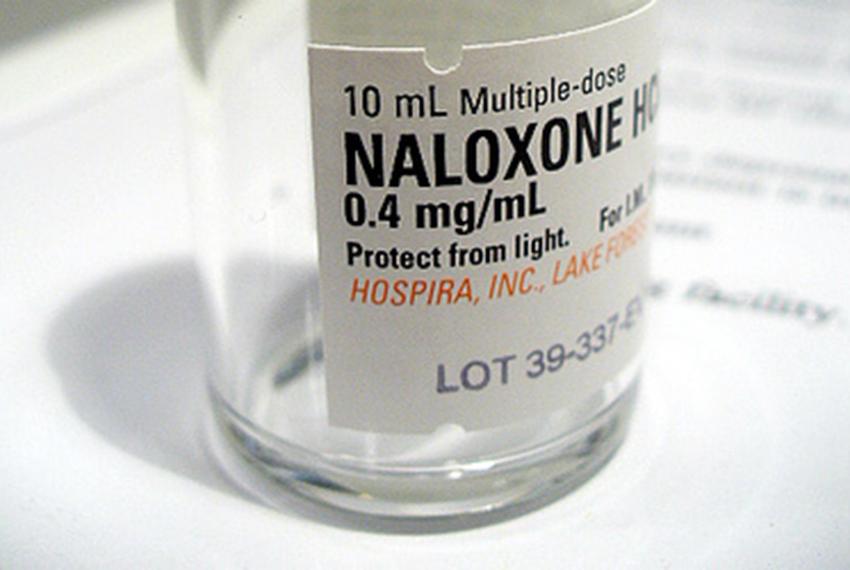 Support public-service journalism that gets the context right
Your donations make our reporting possible and keep it free for all to access. Support our nonprofit newsroom by May 11, and your gift will help us unlock $25,000 in matching funds from our partners at Tito's Handmade Vodka, the Bernard & Audre Rapoport Foundation and the Suzanne Deal Booth Charitable Trust.
Yes, I'll donate today