Feds make 412 arrests in health care fraud crackdown
Citing the opioid abuse crisis and ongoing health care fraud, the U.S. Justice Department announced 412 arrests, and called the move the biggest crackdown in U.S. history.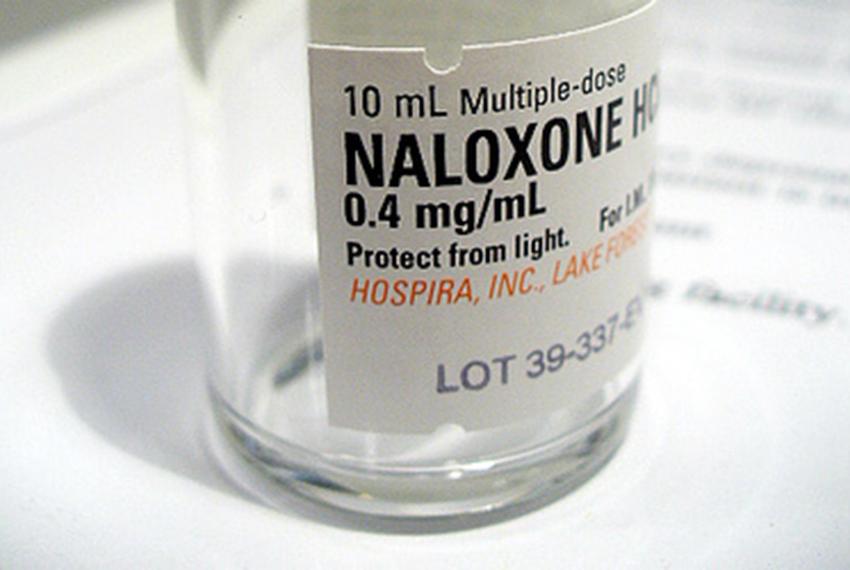 Your New Year's resolution list isn't complete without …
… supporting the Tribune. This new year, resolve to do your part to sustain trusted journalism in Texas. Join thousands of readers who power The Texas Tribune's nonprofit newsroom.
Donate now