Slideshow: On the border, wall plans welcomed by some, feared by others
In four border counties, people who live and work along the Rio Grande are greeting President Trump's plan for a new border wall with everything from trepidation to relief.
The Texas Tribune thanks its sponsors.
With more than 1,250 miles of shared border with Mexico, Texas has the most to lose — or gain — from the construction of the border wall that President Trump has promised. The Texas Tribune recently visited four border counties to ask people how they felt about border security and the possibility that their land could be seized for the wall project.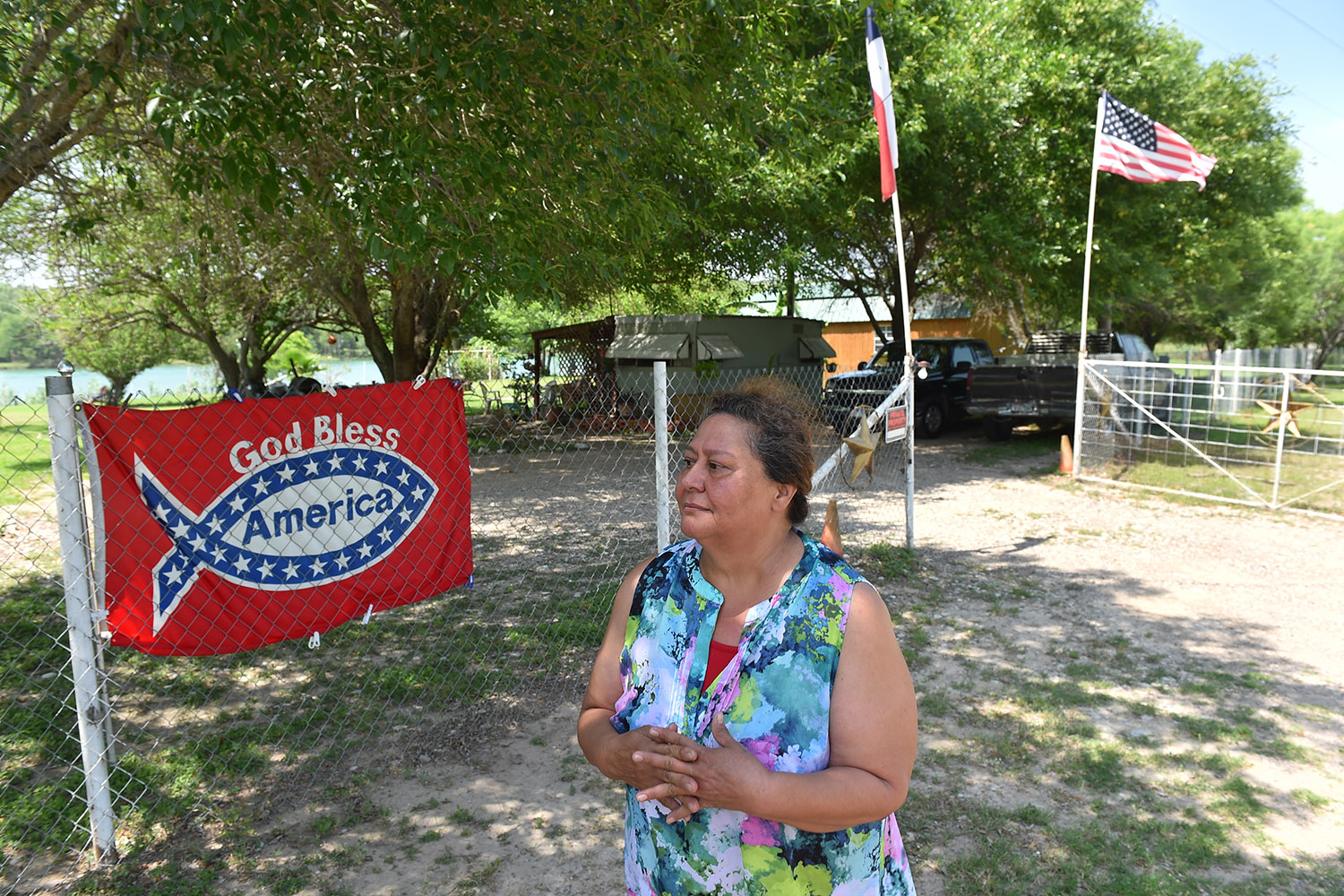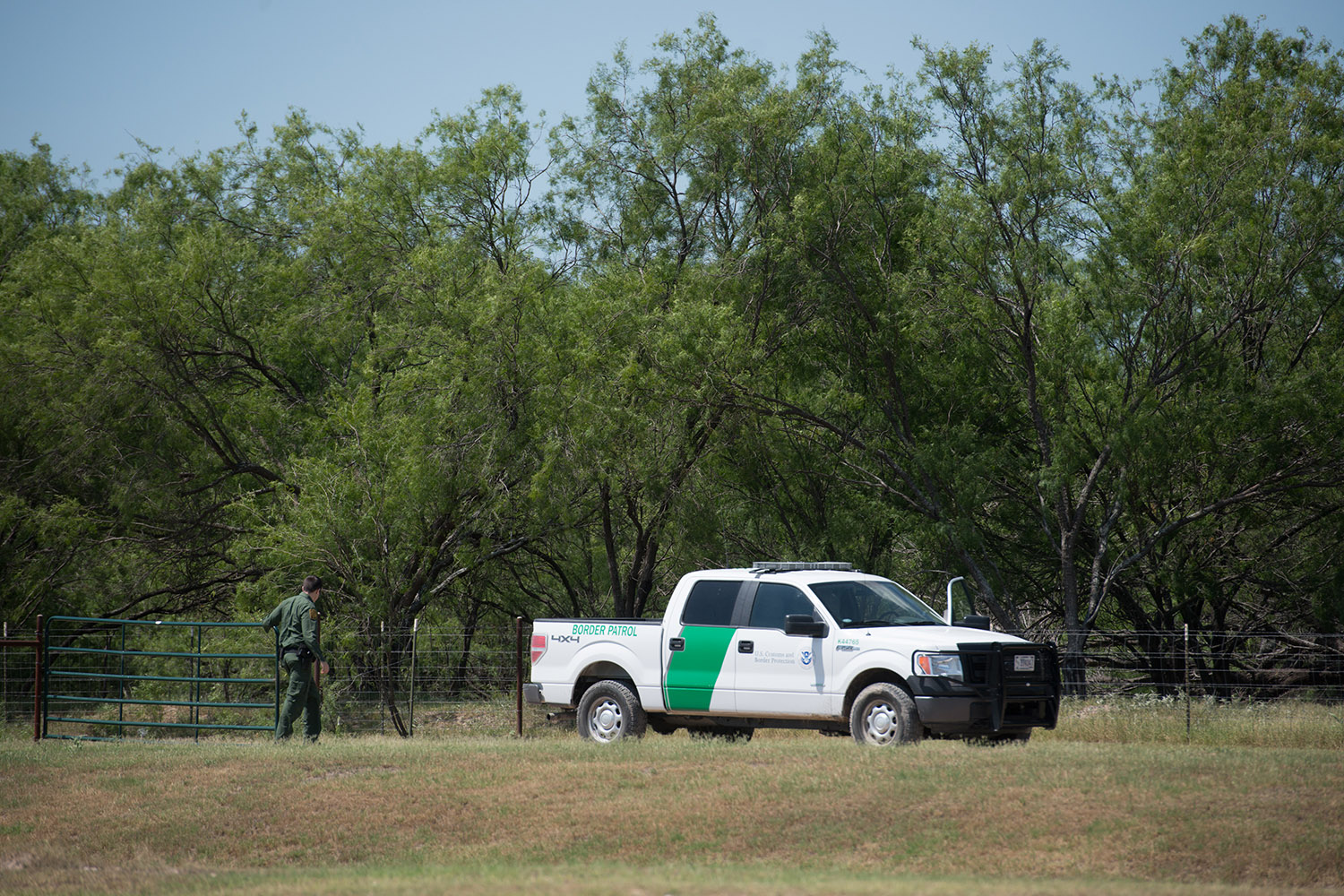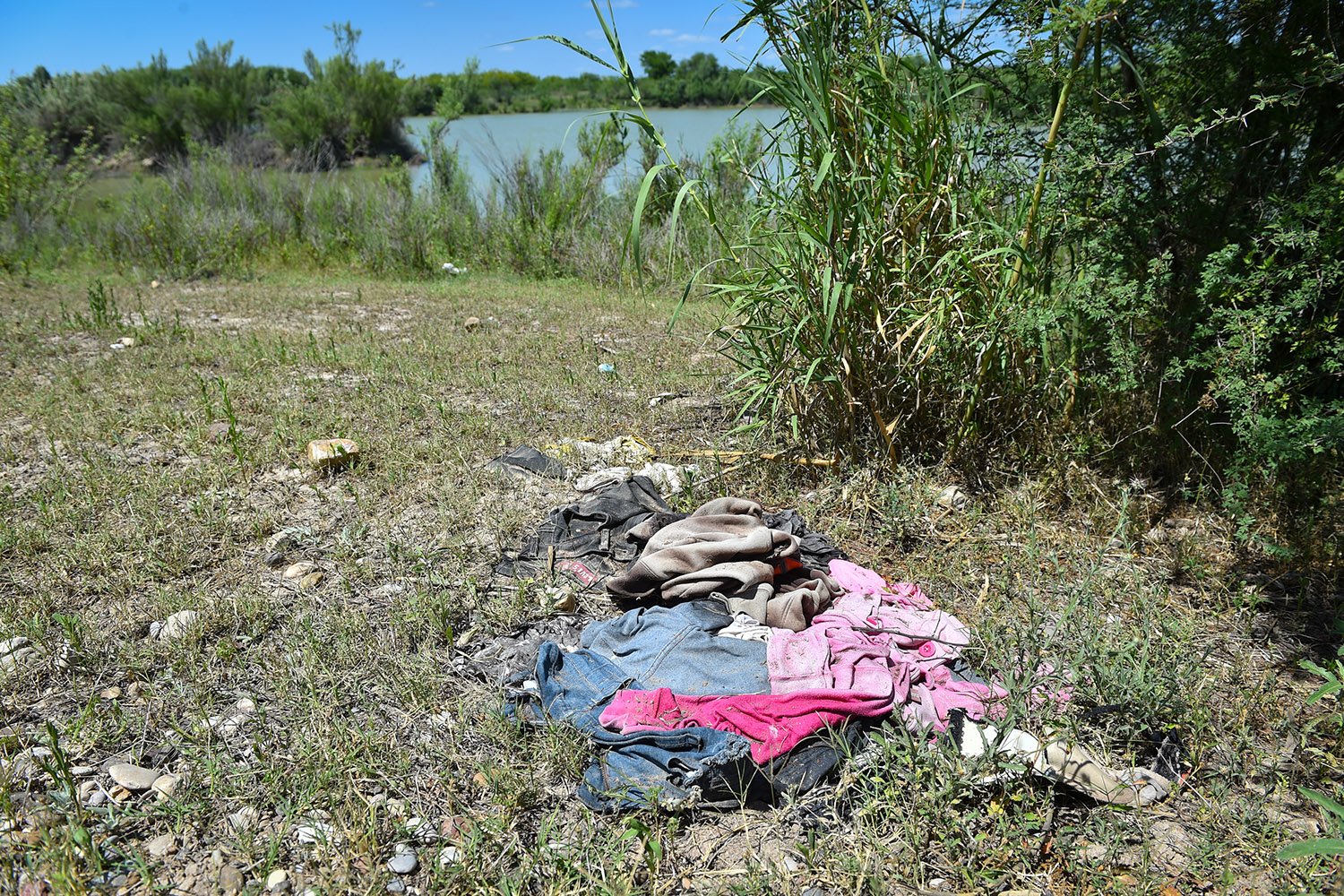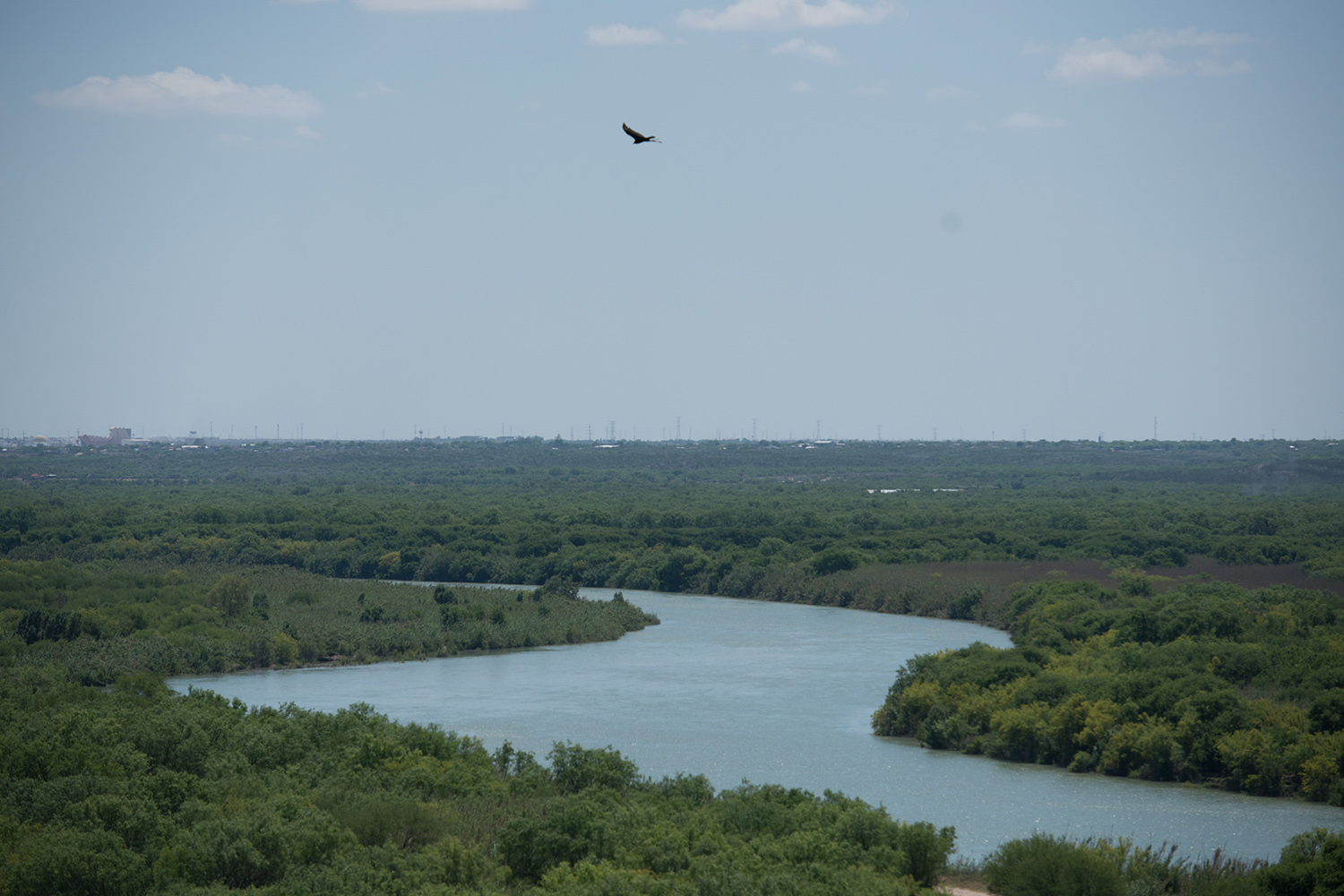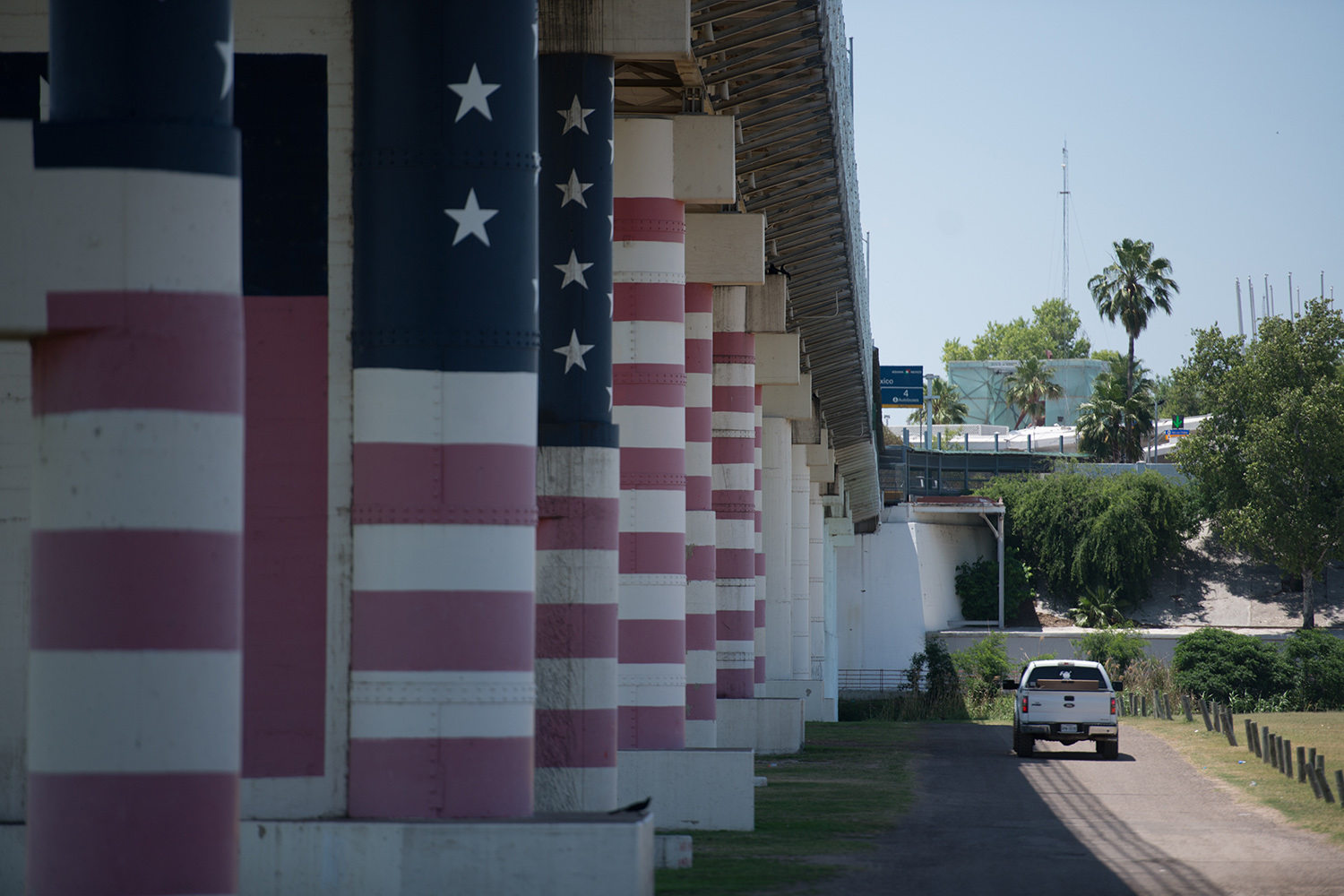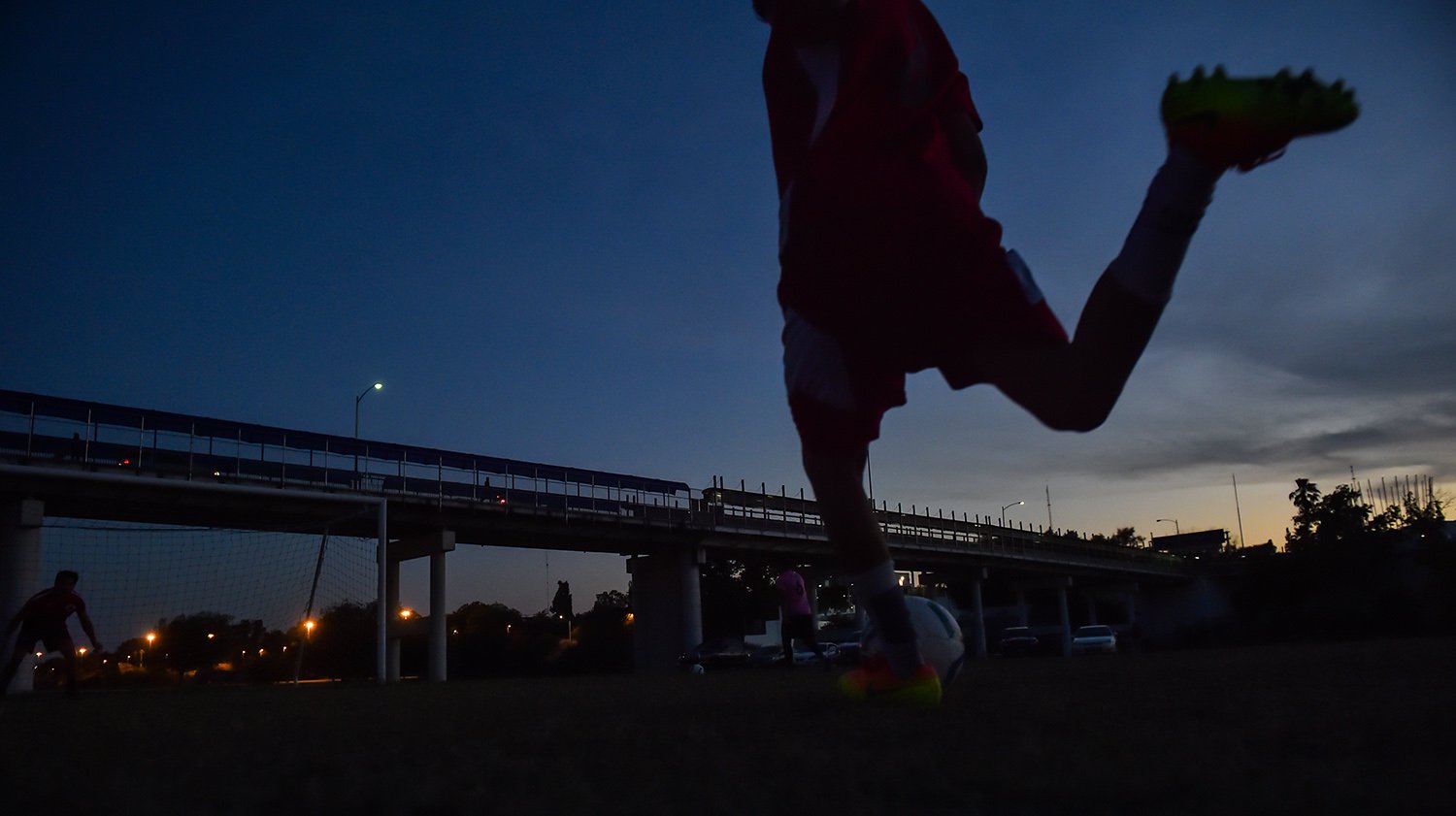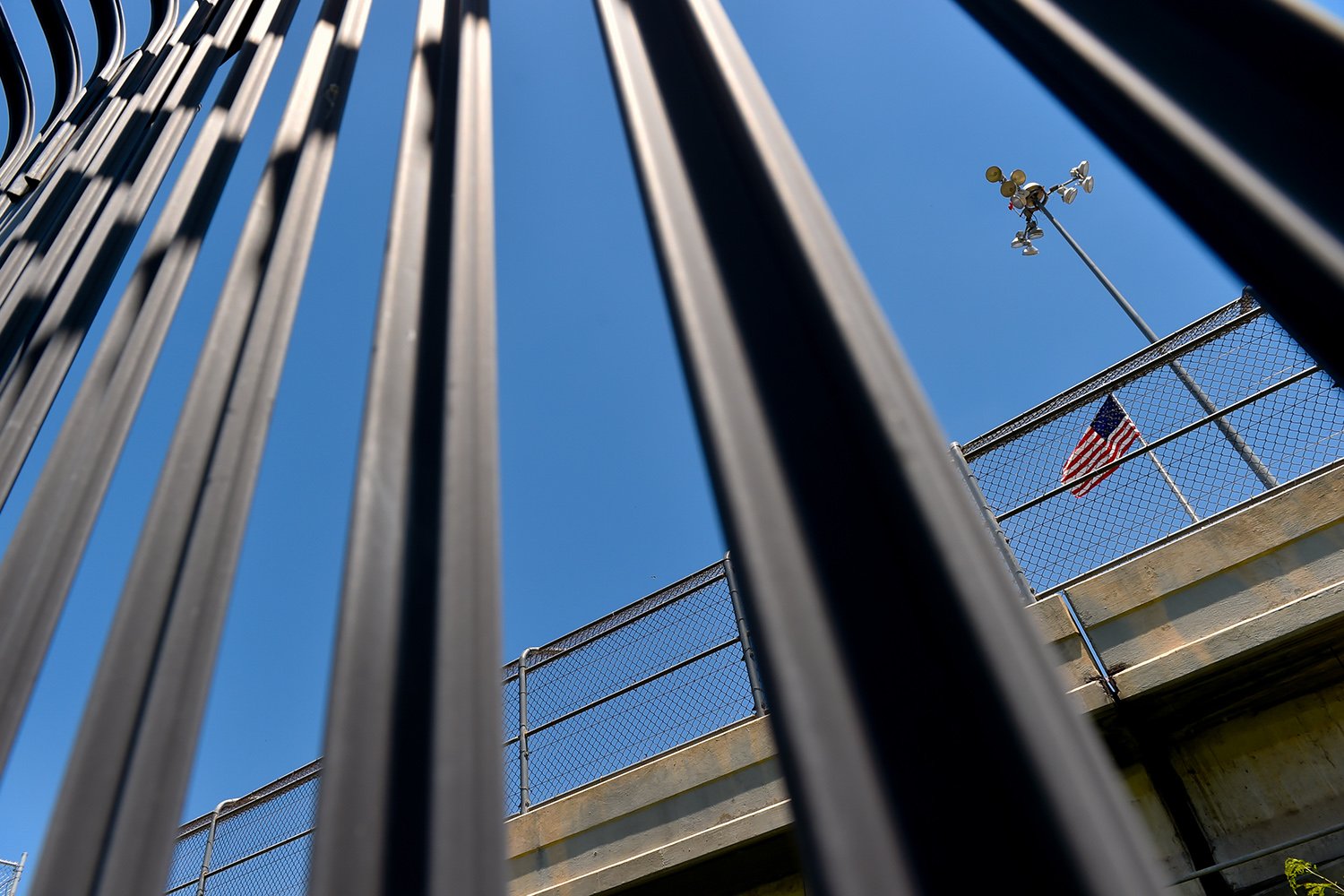 Get The Brief
Never miss a moment in Texas politics with our daily newsletter.