The Water Calendar
Key meetings and events over the coming weeks.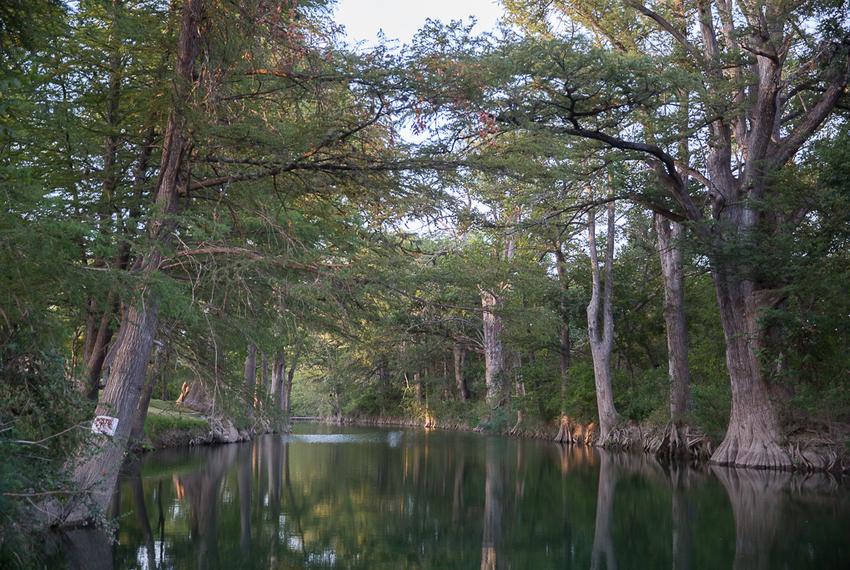 Trib+Water brings you a listing of meetings, conferences and other events of note in the Texas water community:
Thursday, Feb. 9
Barton Springs Edwards Aquifer Conservation District Meeting; 1124 Regal Row, Austin (6 p.m.)
Tuesday, Feb. 14
Edwards Aquifer Authority Board of Directors; 900 E. Quincy, San Antonio (3 p.m.)
Wednesday, Feb. 15
Lower Colorado River Authority Board of Directors Meeting; 3700 Lake Austin Blvd., Austin (9 a.m.)
Guadalupe-Blanco River Authority Board of Directors Meeting; 933 E. Court St., Seguin (

10 a.m.)

Urban Riparian Symposium; BioScience Research Collaborative, Rice University, 6500 Main St., Houston (Feb. 15-17)
Thursday, Feb. 16
Edwards Aquifer Habitat Conservation Plan, Implementing Committee; 901 E. Quincy St., San Antonio (9 a.m.)
Your New Year's resolution list isn't complete without …
… supporting the Tribune. This new year, resolve to do your part to sustain trusted journalism in Texas. Join thousands of readers who power The Texas Tribune's nonprofit newsroom.
Donate now