Feds raid charter school headquarters
Federal agencies were involved in a raid of the headquarters of a Los Angeles-based charter school last week after concerns of fraud.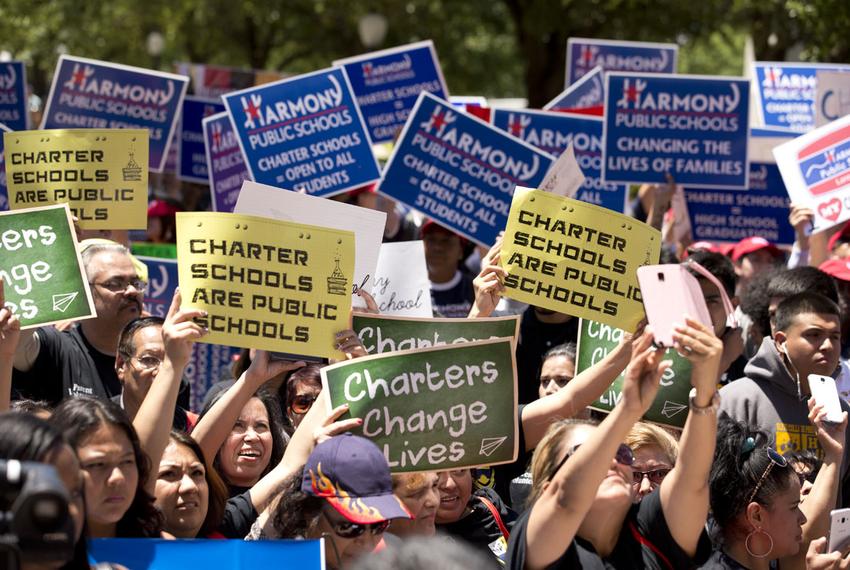 Agents from the Department of Homeland Security and the FBI were involved in a raid of Celerity Education Group's headquarters last week after the Los Angeles-based charter school organization fomented concerns of fraud and mismanagement. The raid, coupled with recent investigations by the L.A. Unified School District, highlight a lack of regulatory consistency in charter school operations both in the state of California and throughout the country. (Los Angeles Times)
Readers like you make our journalism possible.
Our Fall Member Drive is underway, and we need your support. With midterm elections less than two months away, our reporting will be a critical source of truth and information for Texans across the state and beyond. If you value our work, donate to support us today so our newsroom can be there for you in 2023 — and for whatever else this year brings.
Give now