Feds raid charter school headquarters
Federal agencies were involved in a raid of the headquarters of a Los Angeles-based charter school last week after concerns of fraud.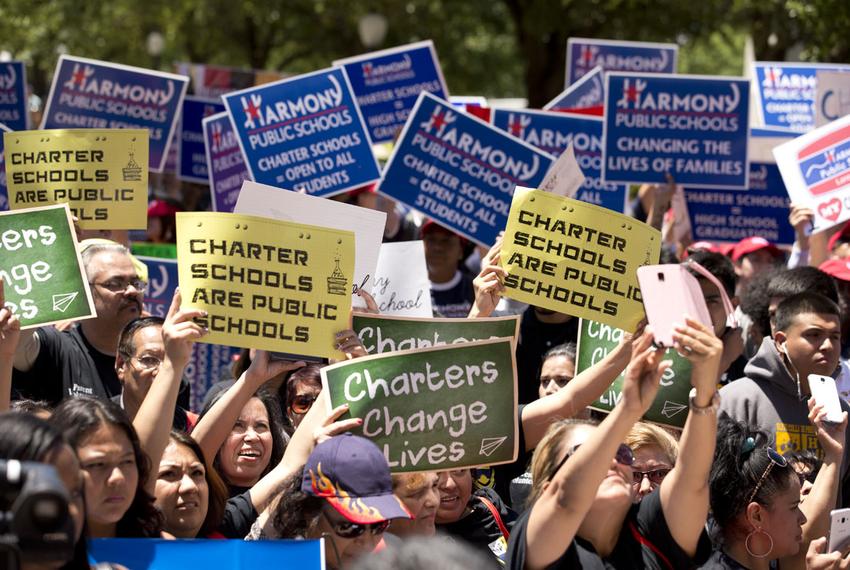 Agents from the Department of Homeland Security and the FBI were involved in a raid of Celerity Education Group's headquarters last week after the Los Angeles-based charter school organization fomented concerns of fraud and mismanagement. The raid, coupled with recent investigations by the L.A. Unified School District, highlight a lack of regulatory consistency in charter school operations both in the state of California and throughout the country. (Los Angeles Times)
Your New Year's resolution list isn't complete without …
… supporting the Tribune. This new year, resolve to do your part to sustain trusted journalism in Texas. Join thousands of readers who power The Texas Tribune's nonprofit newsroom.
Donate now