The Bookshelf: Jan. 17, 2017
In this week's Bookshelf, our content partner Kirkus Reviews highlights No One Cares About Crazy People.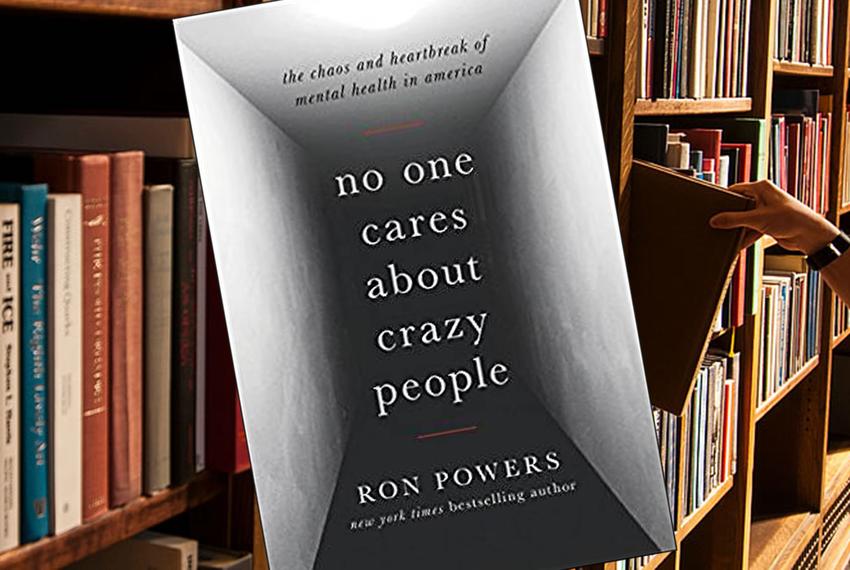 Trib+Health is joining with respected books authority Kirkus Reviews to bring you select reviews of books of note in the field of health care. For more book reviews and recommendations, visit Kirkus.com.
NO ONE CARES ABOUT CRAZY PEOPLE: The Chaos and Heartbreak of Mental Health in America
by Ron Powers
Pulitzer Prize–winning journalist Powers presents two searing sagas: an indictment of mental health care in the United States and the story of his two schizophrenic sons. Having previously published notable books in the realms of biography, media criticism, small-town ethnography, investigative journalism, and memoir, the author once again demonstrates his versatility. … Powers intends for the book to comfort families dealing with severe mental illness, to shock general readers with examples of atrocities befalling the mentally ill, to show that "crazy people" are rarely dangerous to anybody but themselves, and to push for significant reform. … This hybrid narrative, enhanced by the author's considerable skills as a literary stylist, succeeds on every level.
For the full review, visit kirkus.com.
Support public-service journalism that gets the context right
Your donations make our reporting possible and keep it free for all to access. Support our nonprofit newsroom by May 11, and your gift will help us unlock $25,000 in matching funds from our partners at Tito's Handmade Vodka, the Bernard & Audre Rapoport Foundation and the Suzanne Deal Booth Charitable Trust.
Yes, I'll donate today