Slideshow: A "Day with Dad" at a maximum security prison
It was an emotional day of father-daughter dances, conga lines and heartfelt conversations between 29 prisoners and their kids at the annual "Day with Dad" event at the Darrington Unit south of Houston.
A recent annual gathering for prisoners and their children at a maximum-security facility south of Houston offers an unvarnished look at how convictions complicate fatherhood.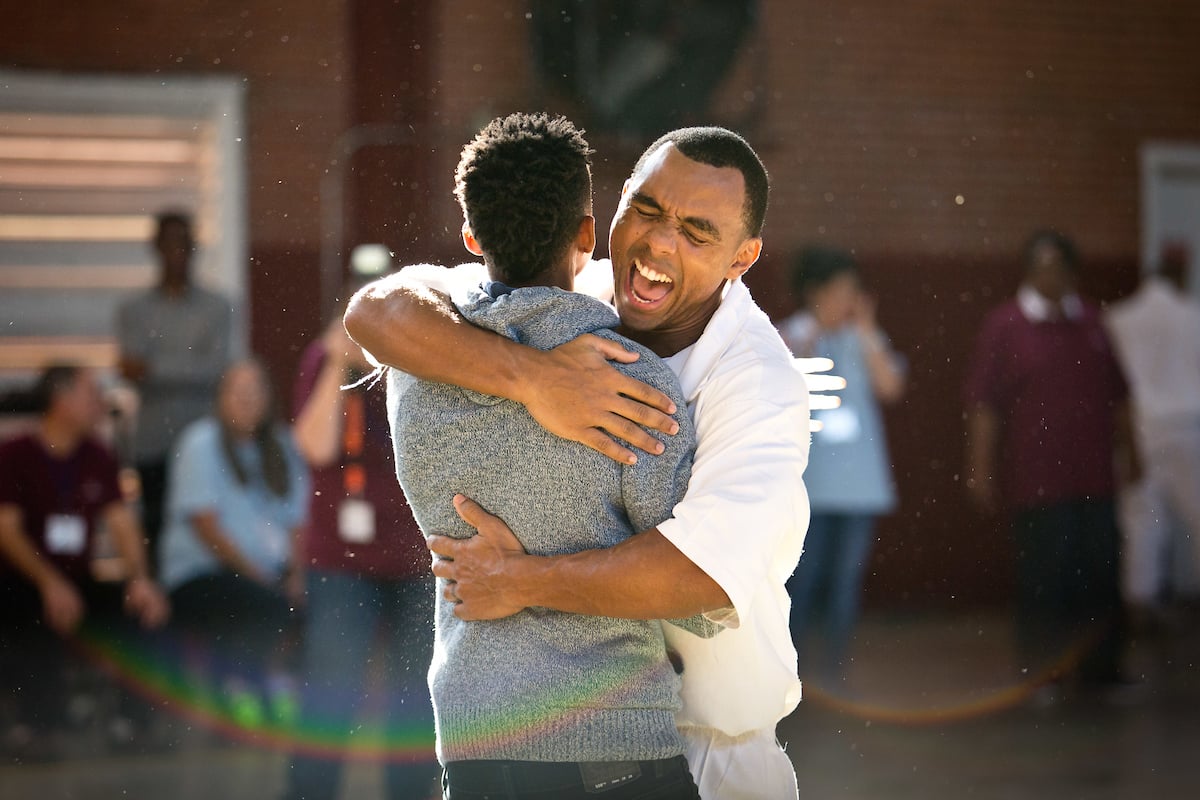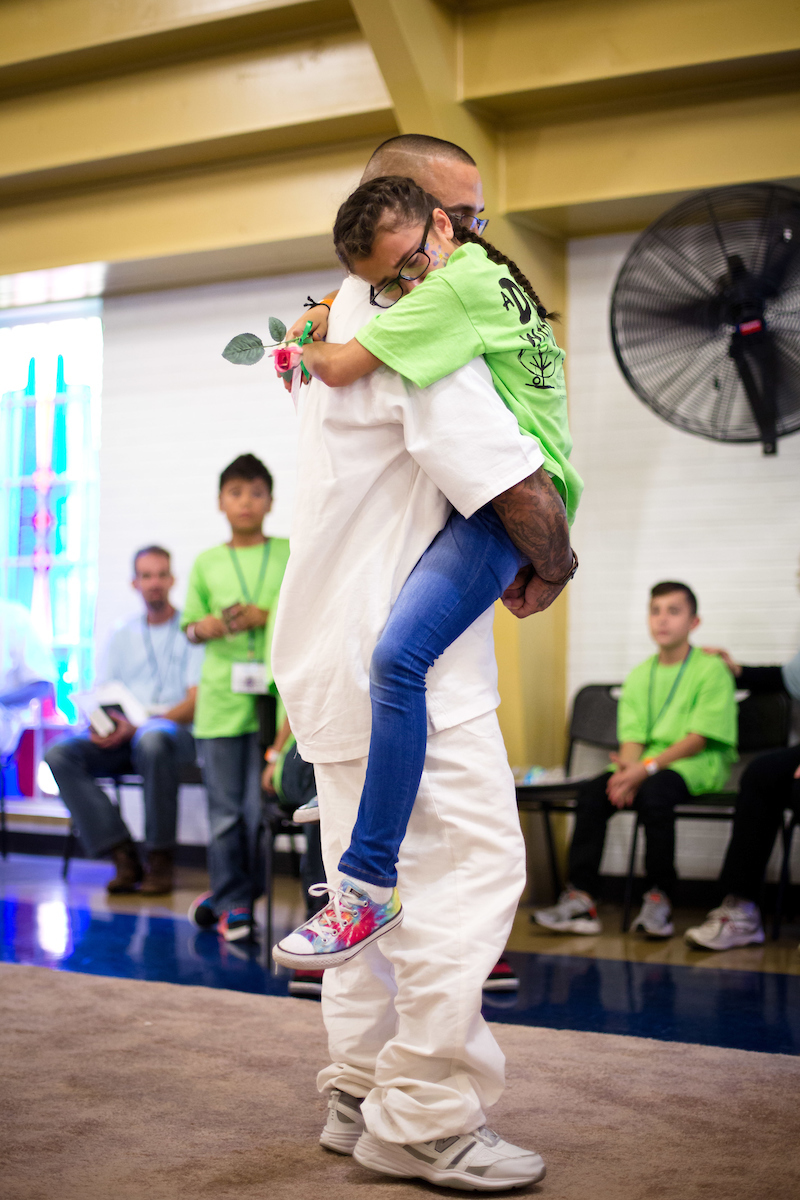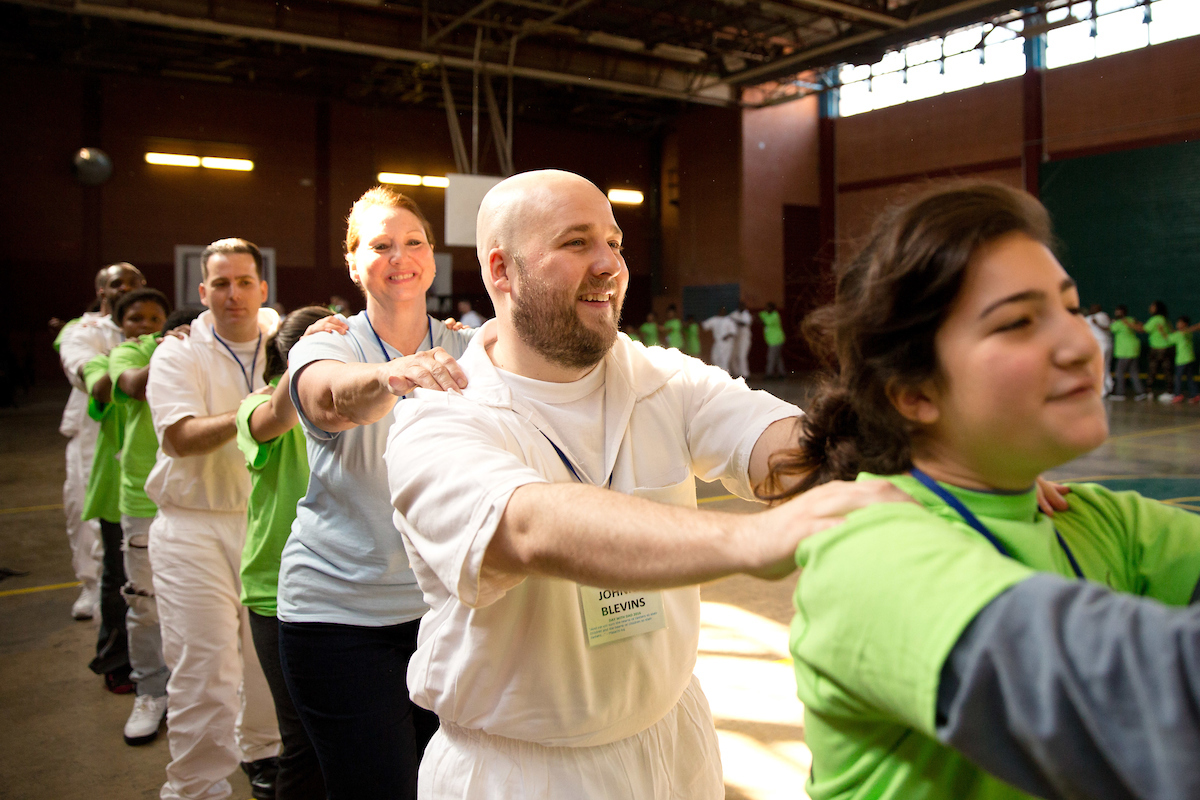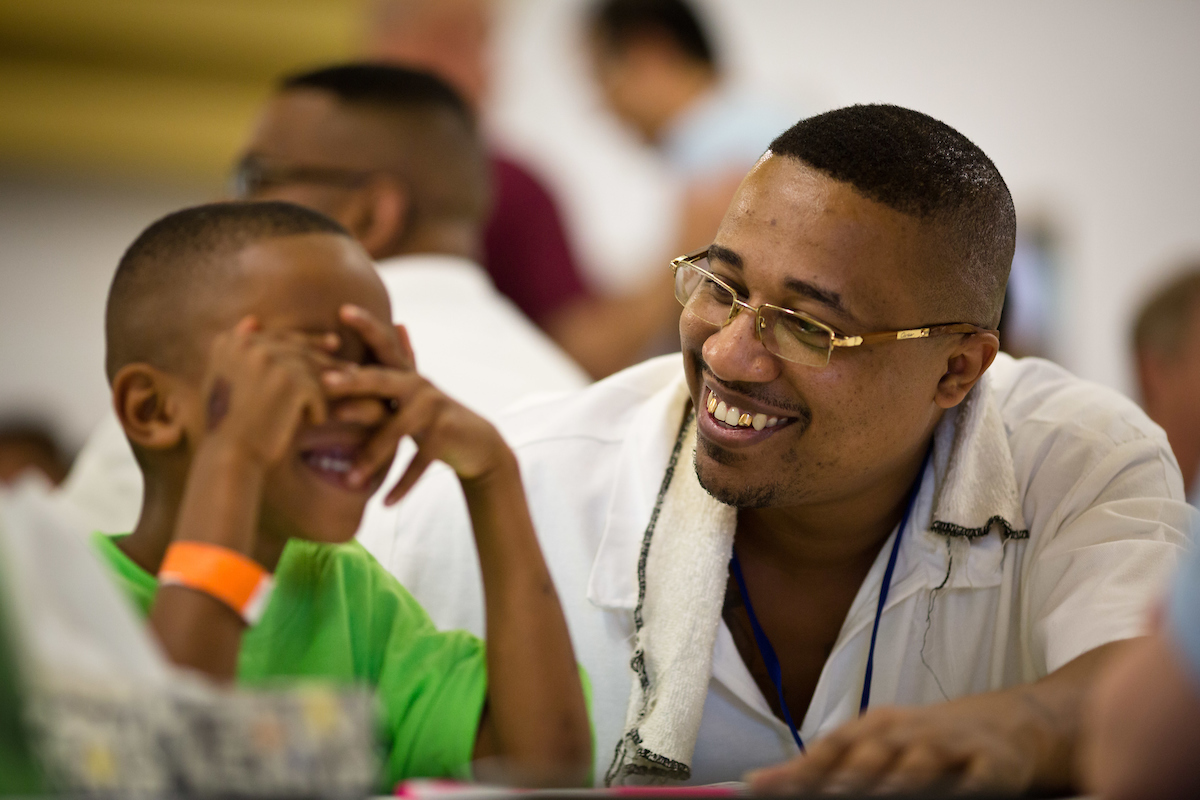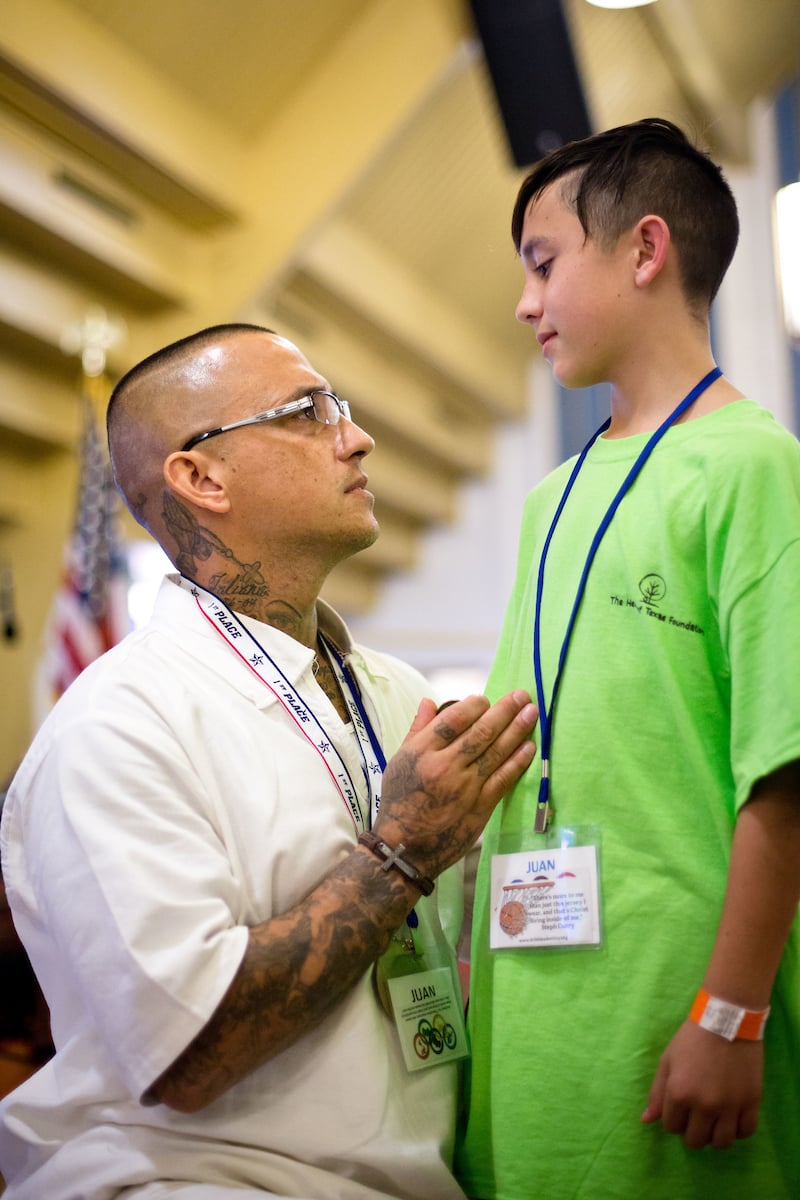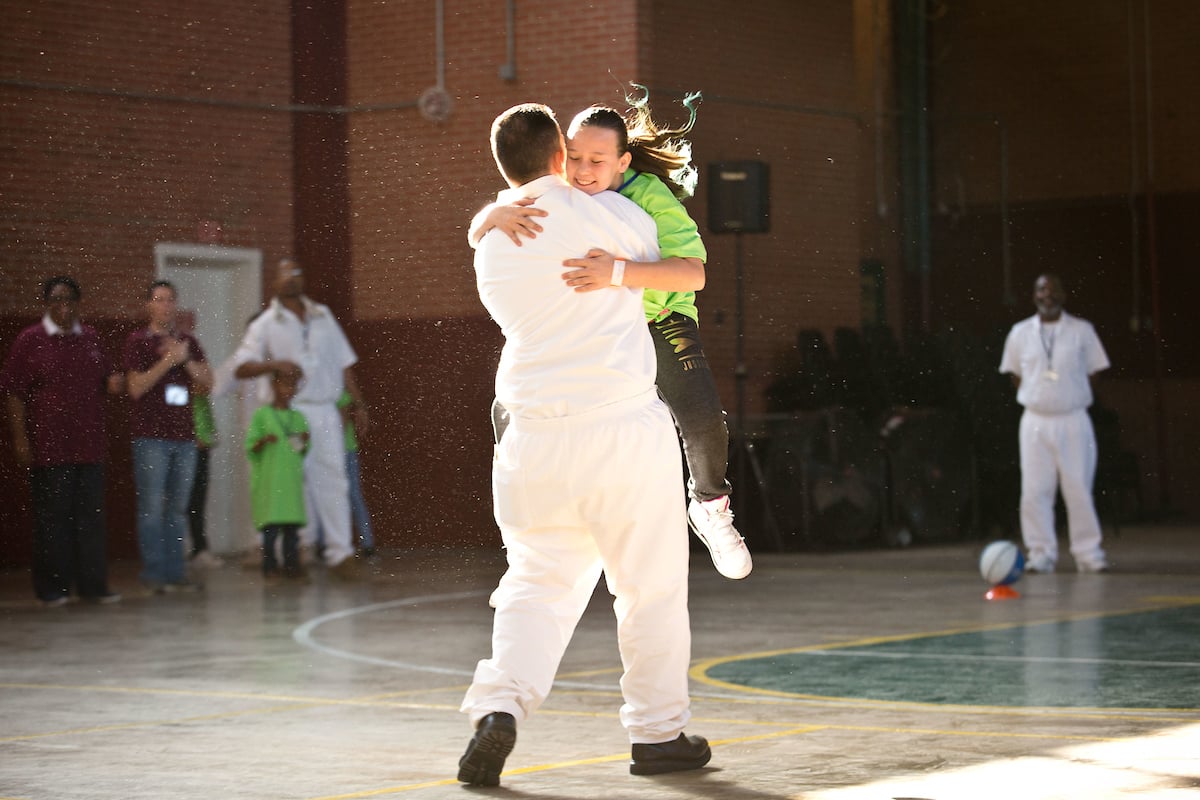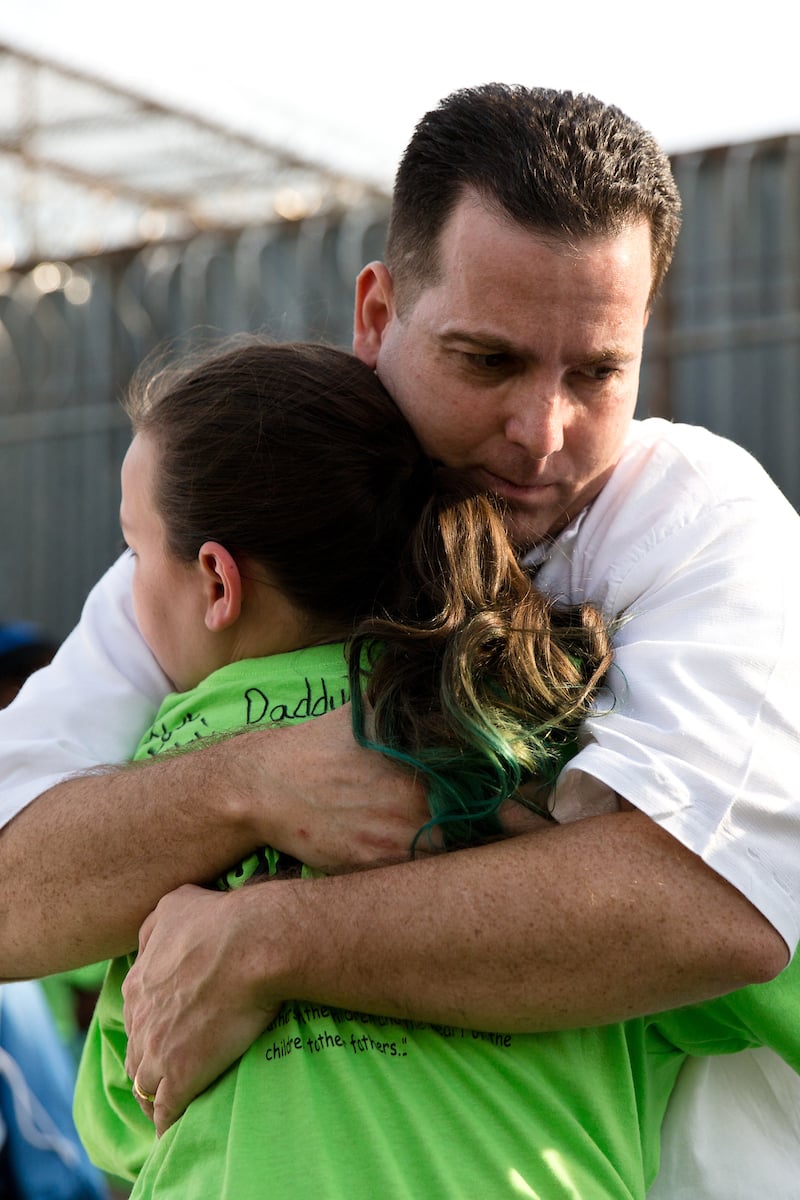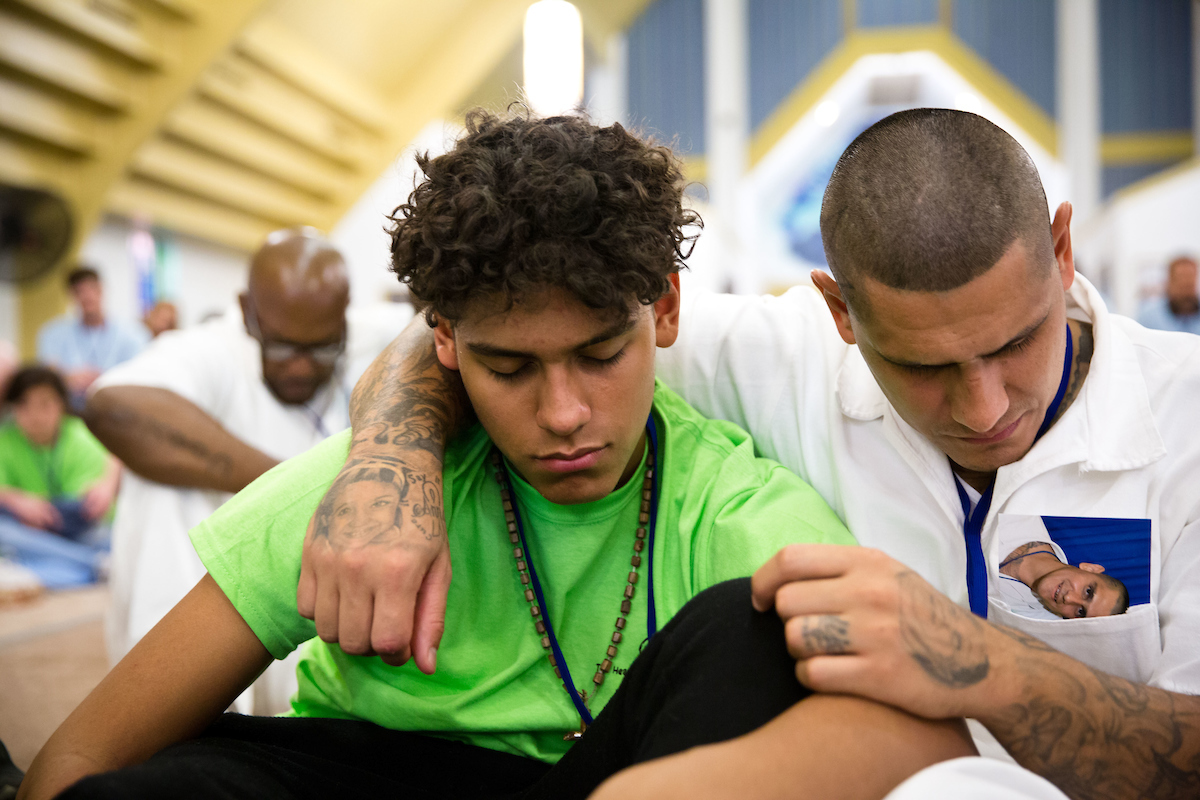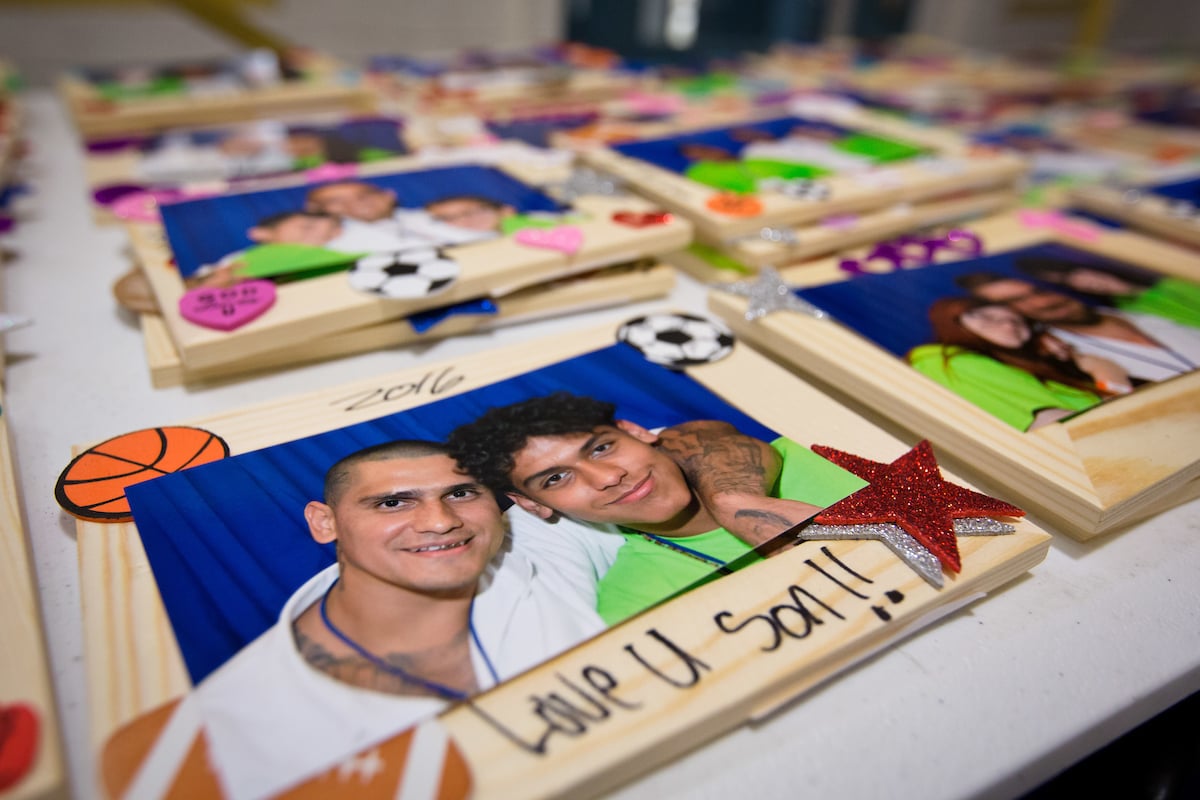 Support public-service journalism that's always free to read.
It's been a busy year. Through it all, The Texas Tribune's journalists have not missed a beat. And with redistricting starting in earnest next week and the 2022 elections on the horizon, we know our journalism will continue to be fundamental for Texans everywhere. Support our work today so we can be there for you in 2022 and for whatever else 2021 might throw at us.
Yes, I'll donate today