Slideshow: A "Day with Dad" at a maximum security prison
It was an emotional day of father-daughter dances, conga lines and heartfelt conversations between 29 prisoners and their kids at the annual "Day with Dad" event at the Darrington Unit south of Houston.
A recent annual gathering for prisoners and their children at a maximum-security facility south of Houston offers an unvarnished look at how convictions complicate fatherhood.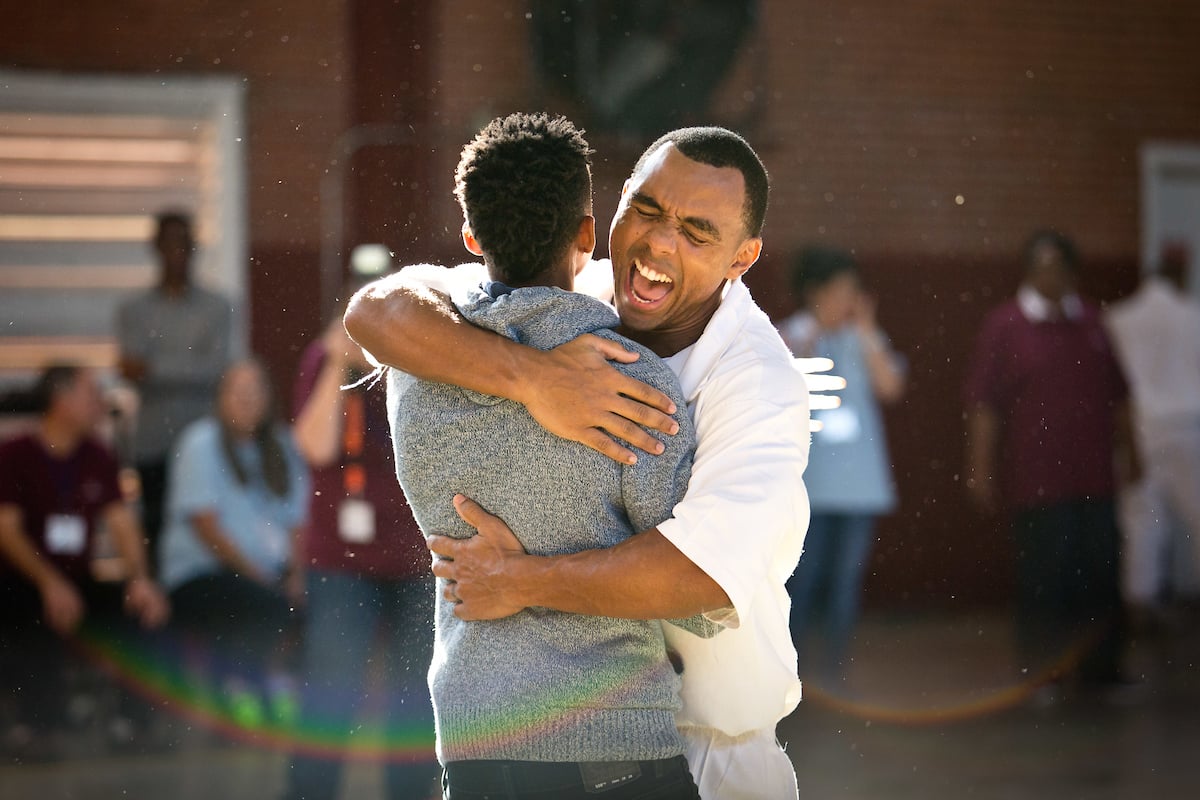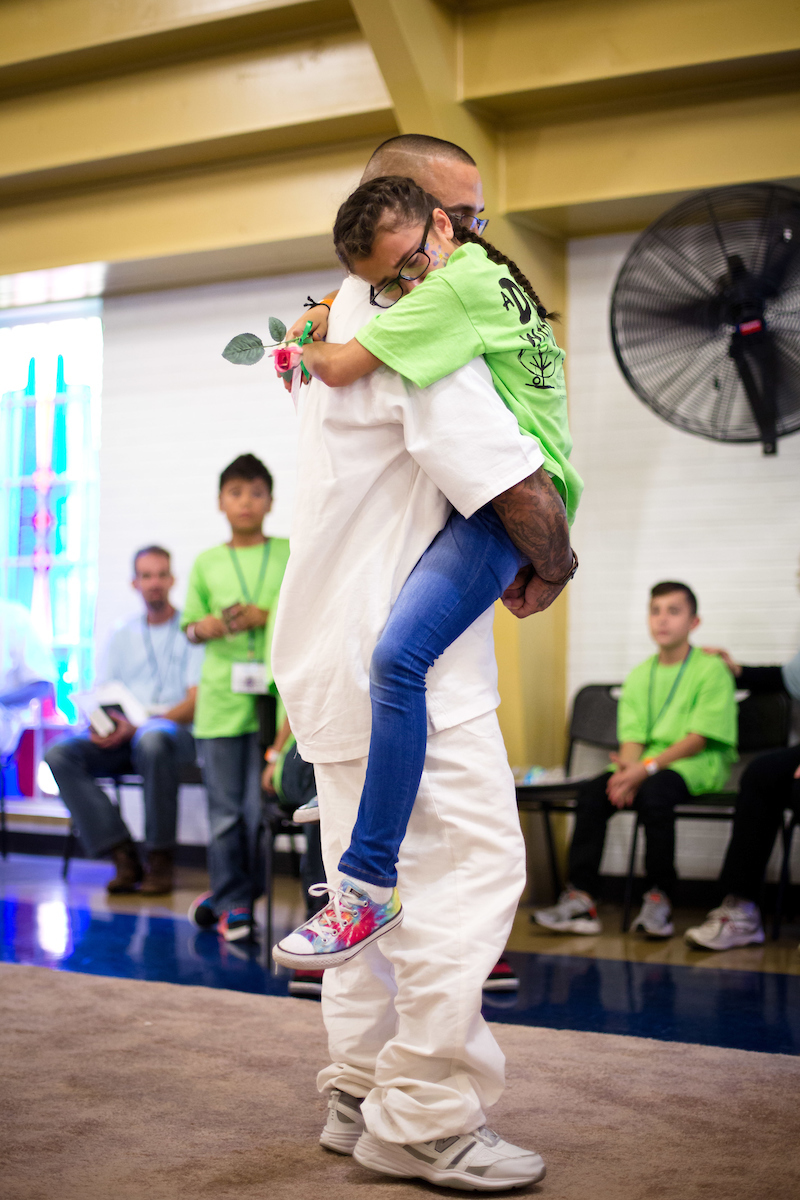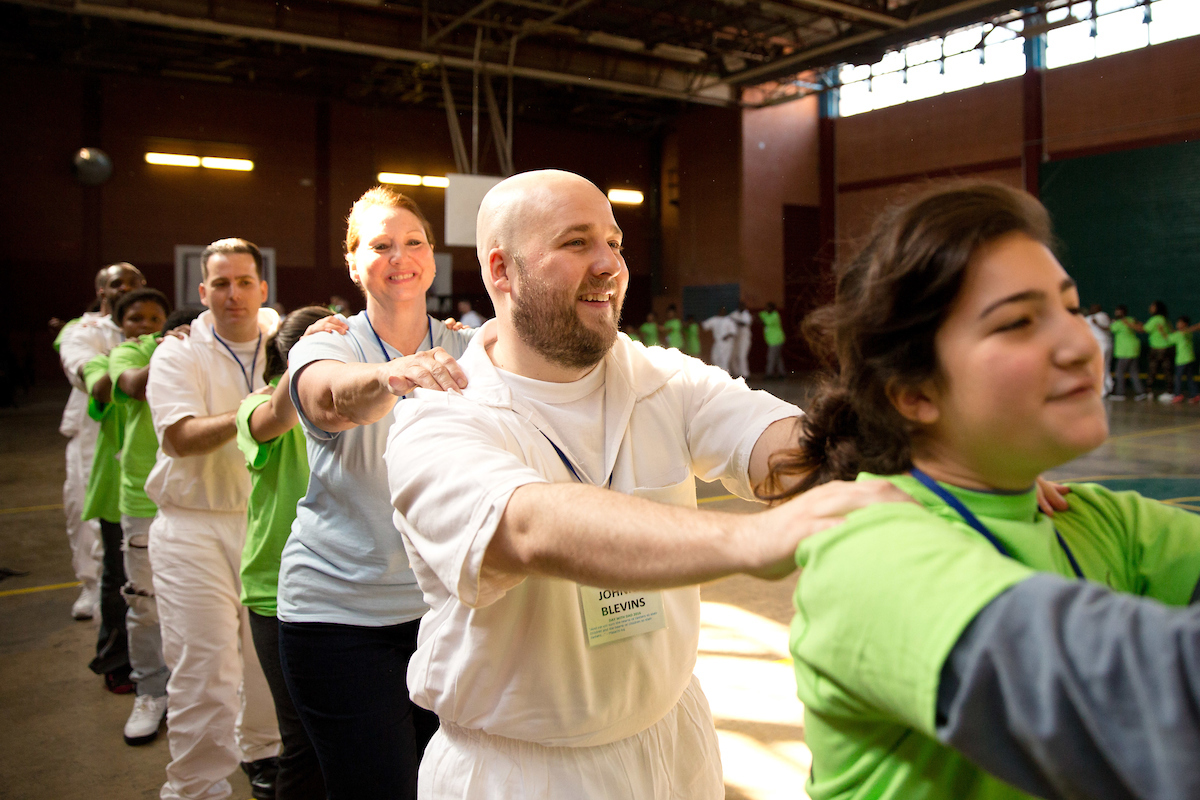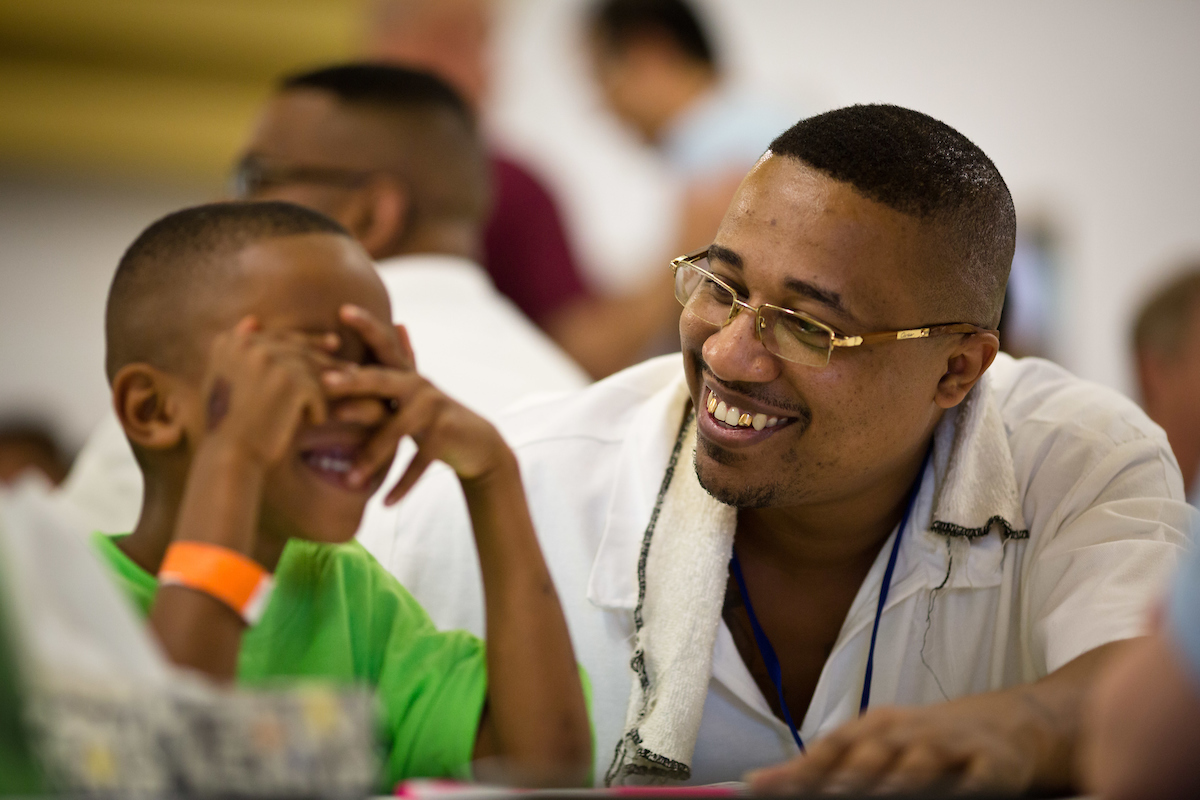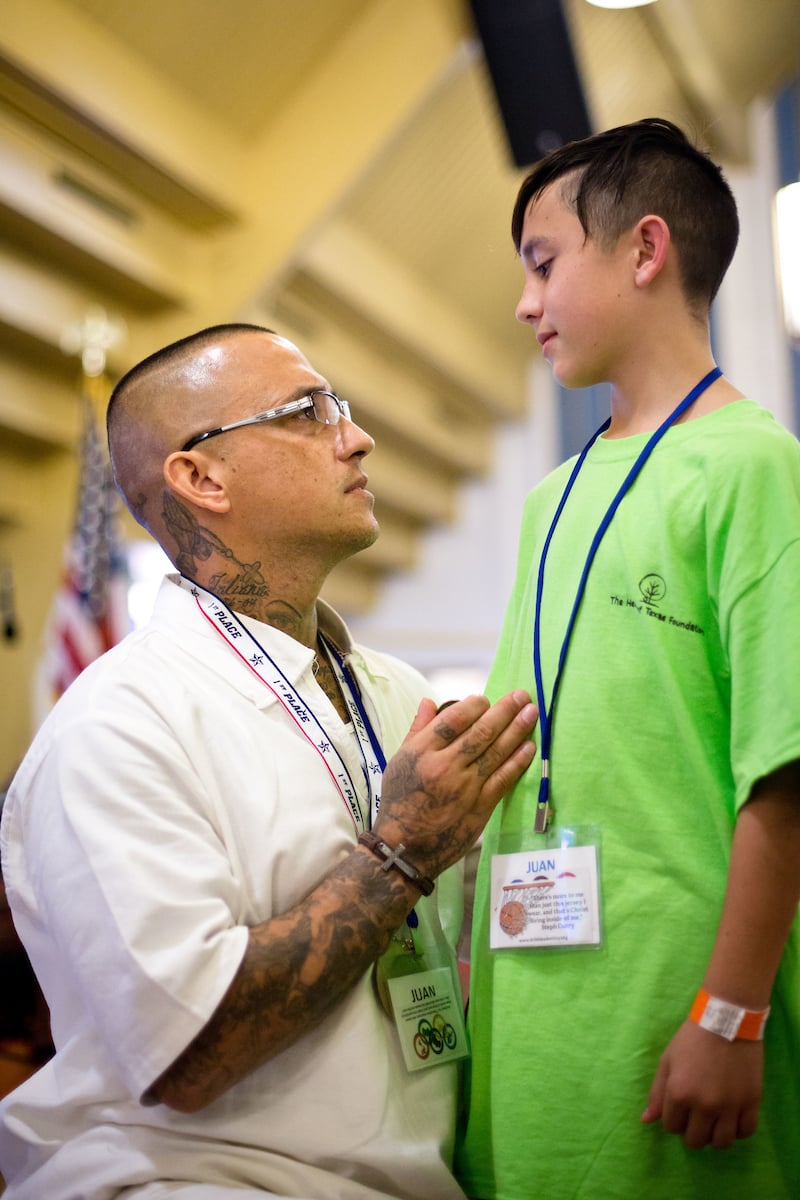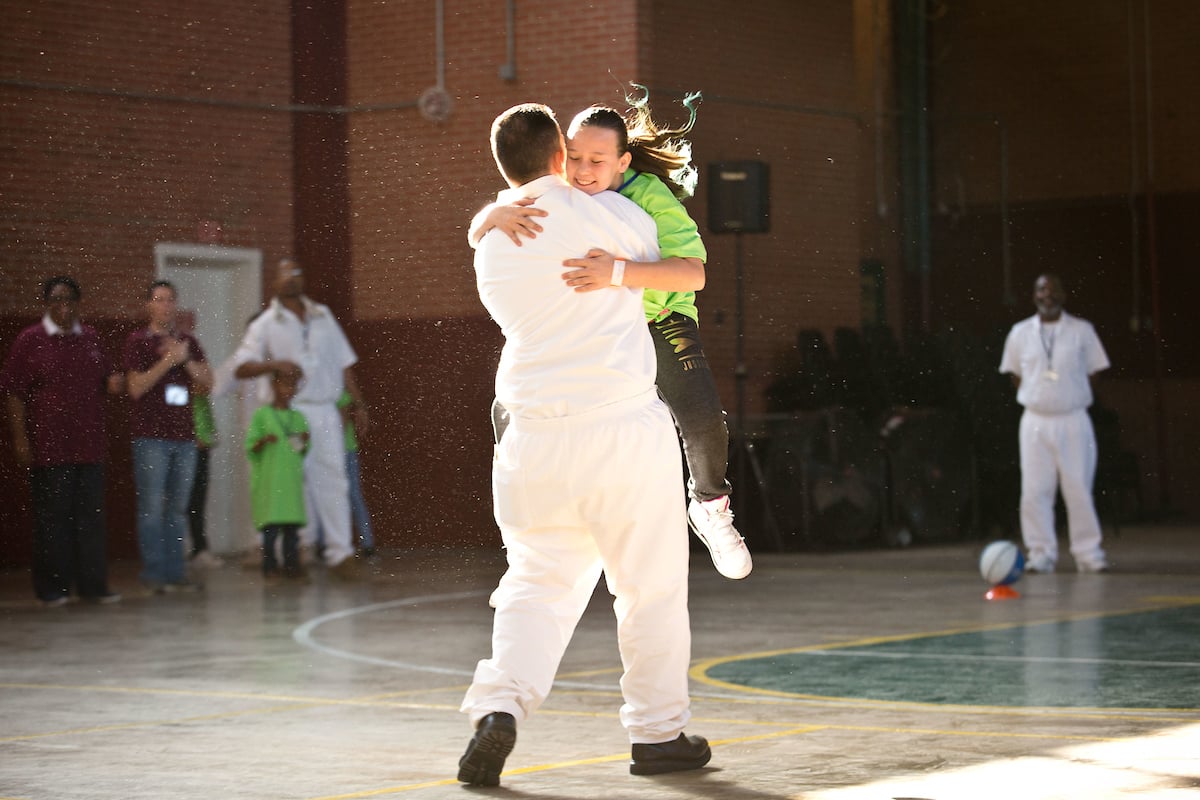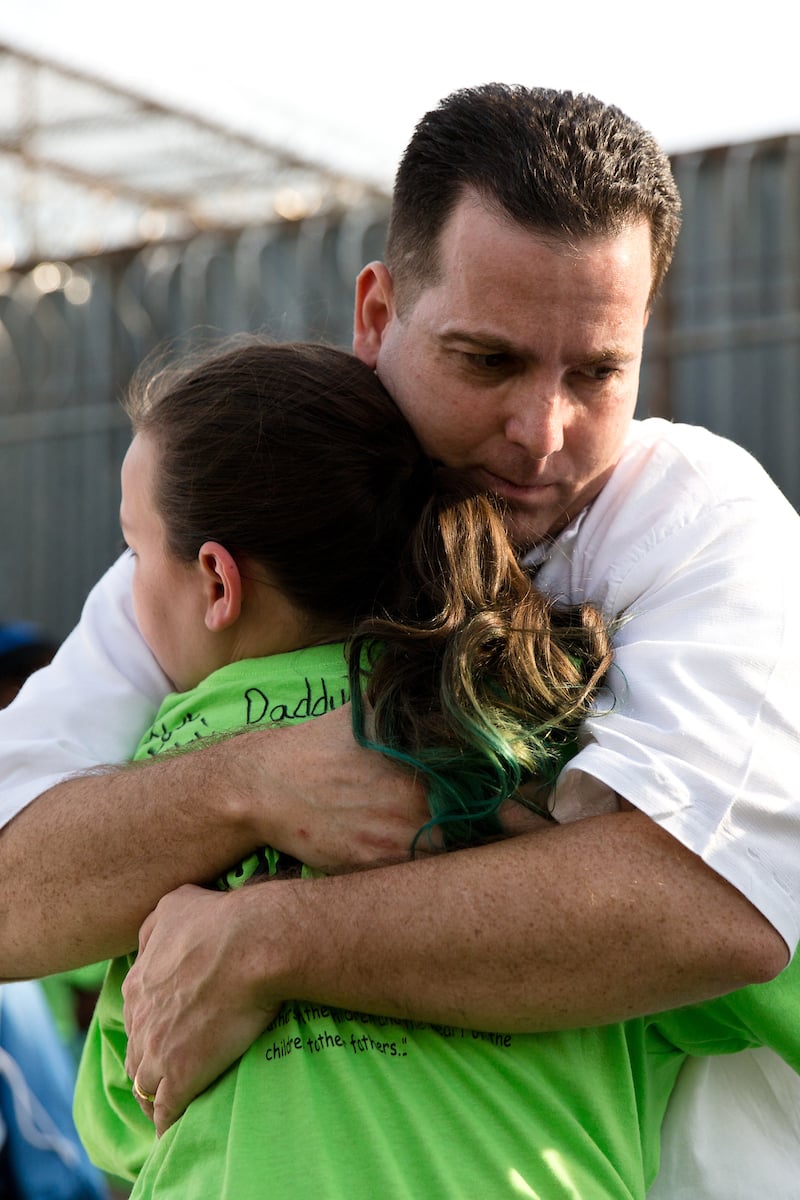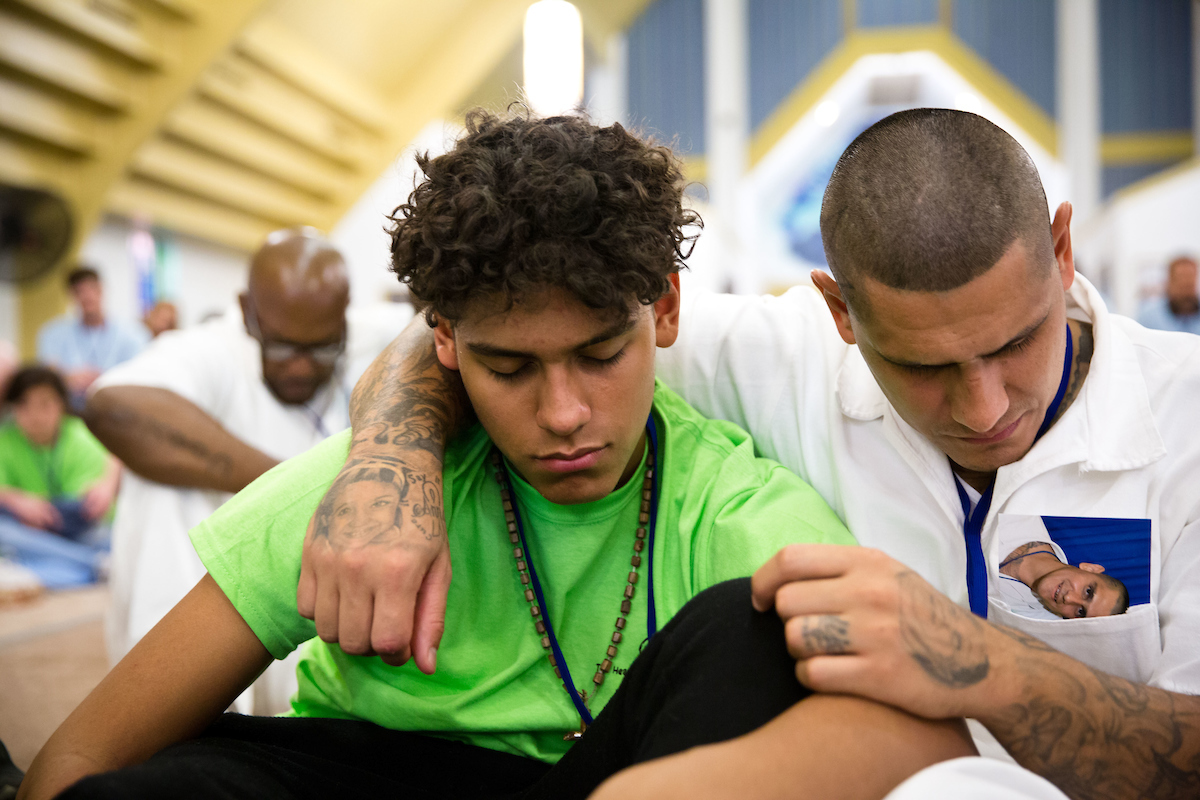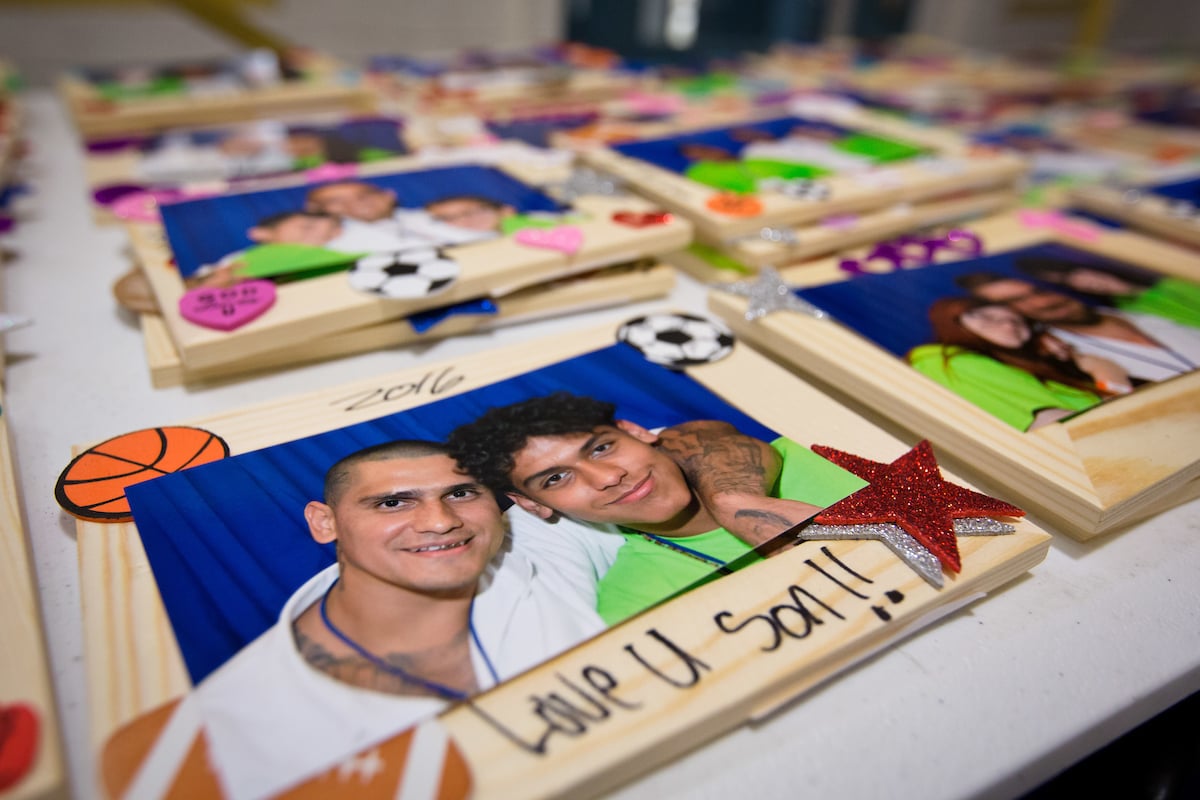 Your New Year's resolution list isn't complete without …
… supporting the Tribune. This new year, resolve to do your part to sustain trusted journalism in Texas. Join thousands of readers who power The Texas Tribune's nonprofit newsroom.
Donate now