Slideshow: On this Election Day, here's why Texans say they're voting
The Texas Tribune is talking to voters across Texas on Election Day about their favorite candidates and the issues that are most important to them.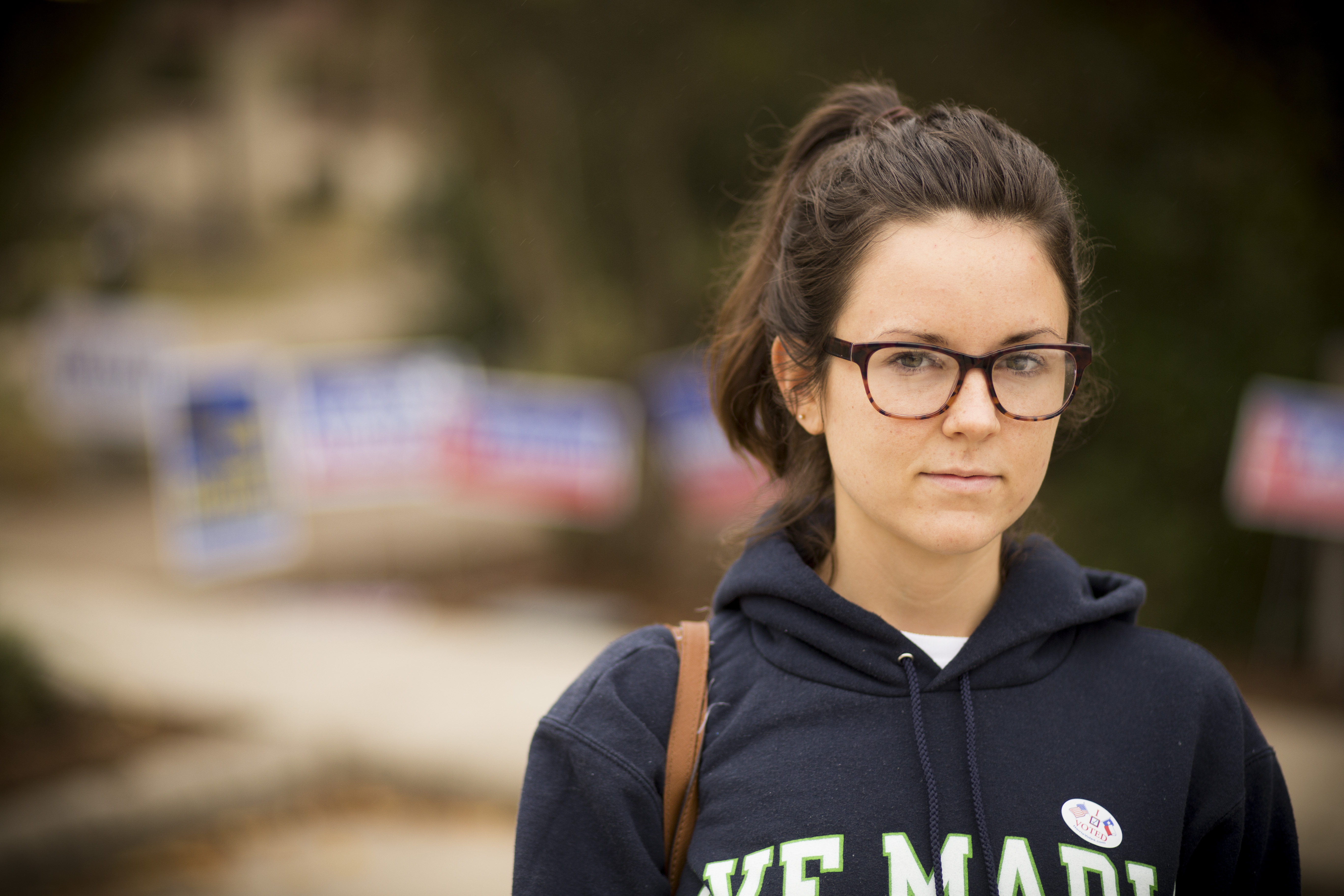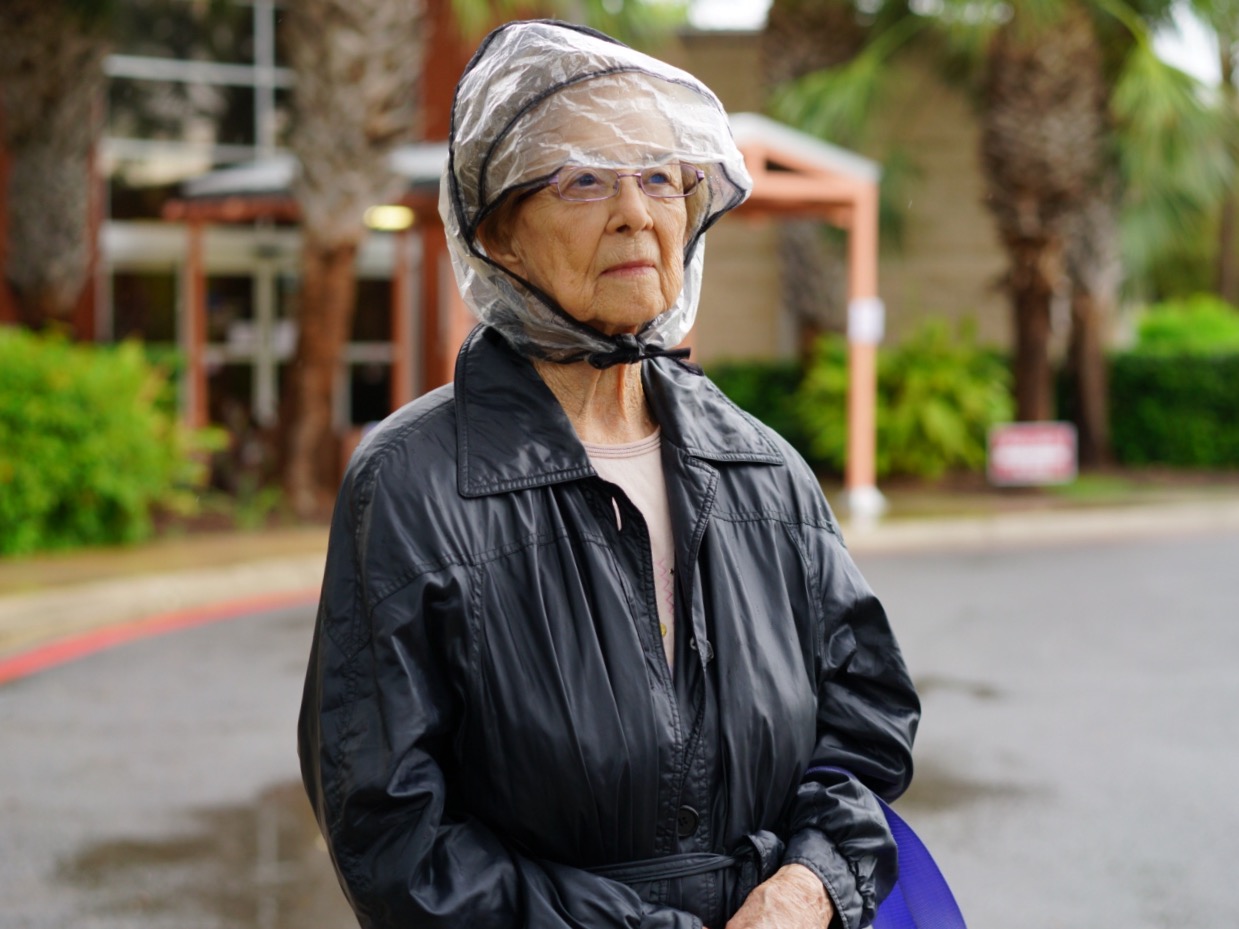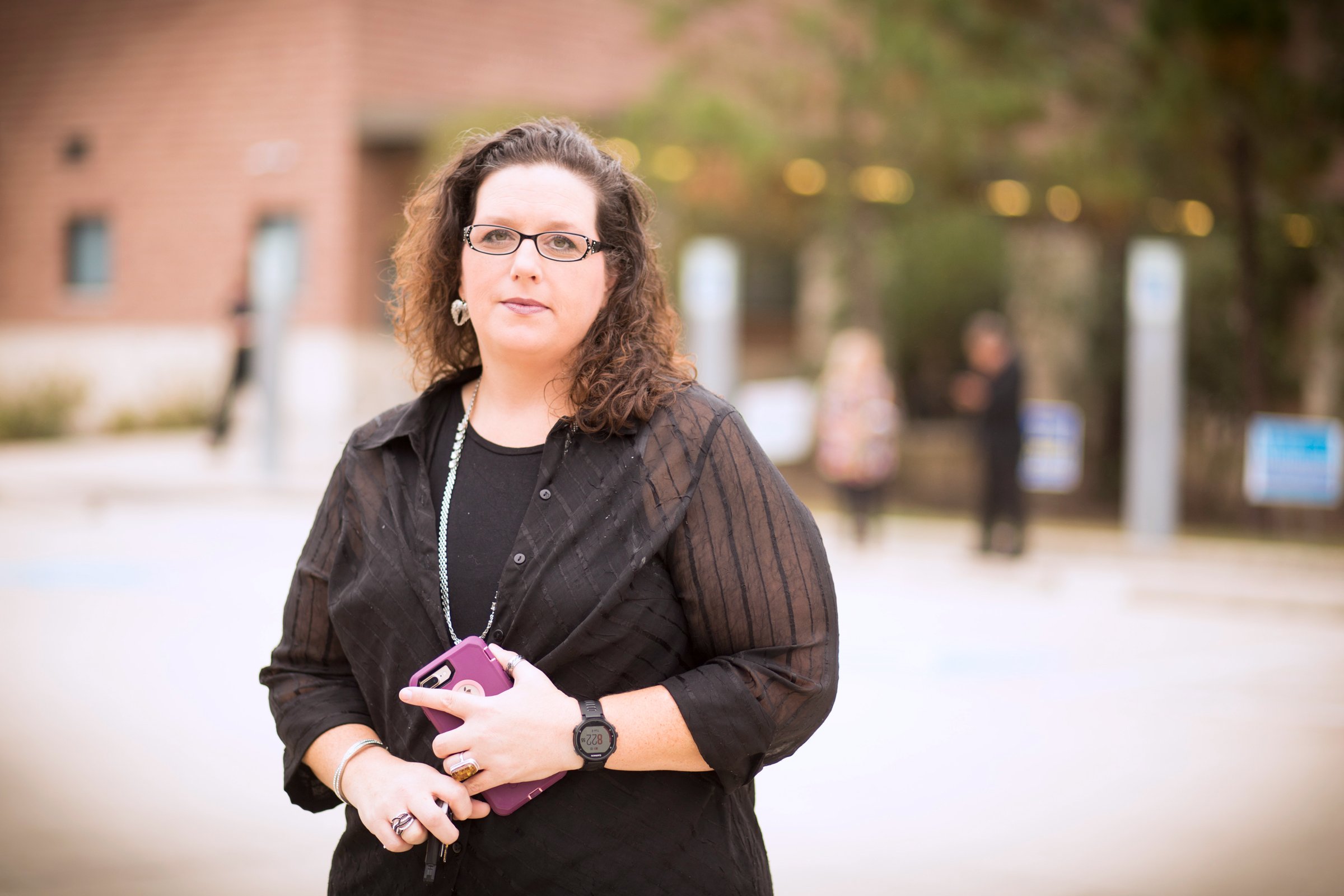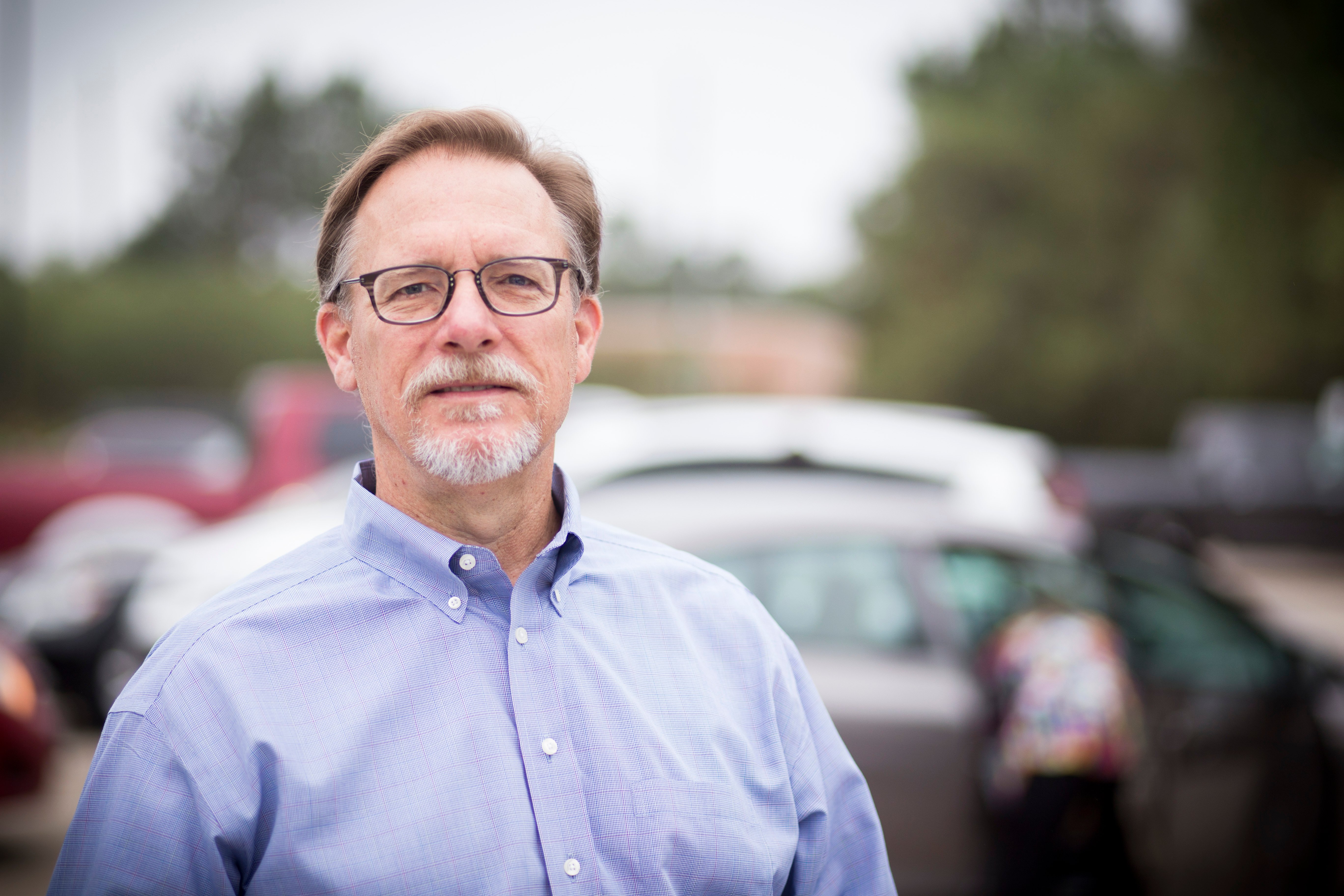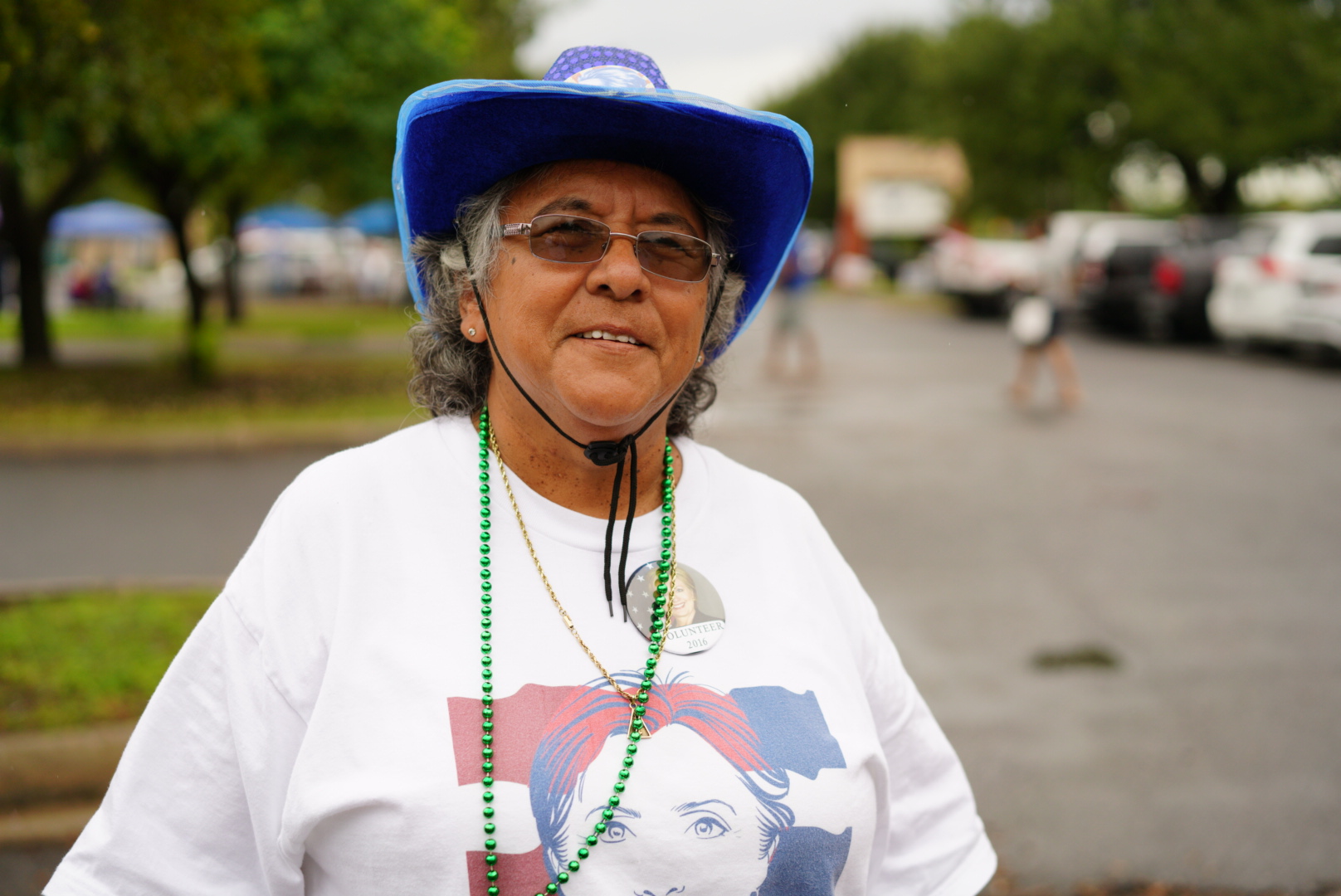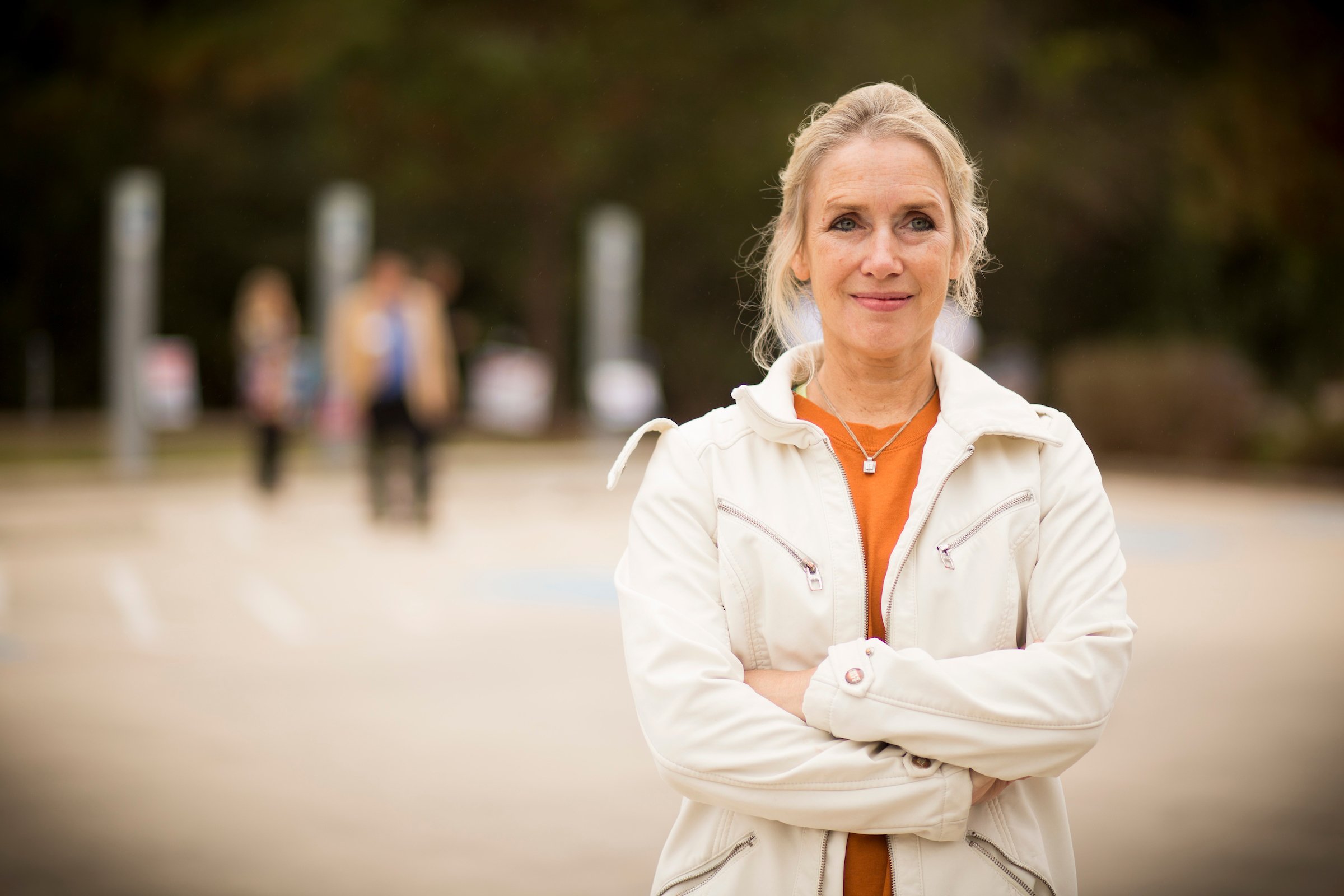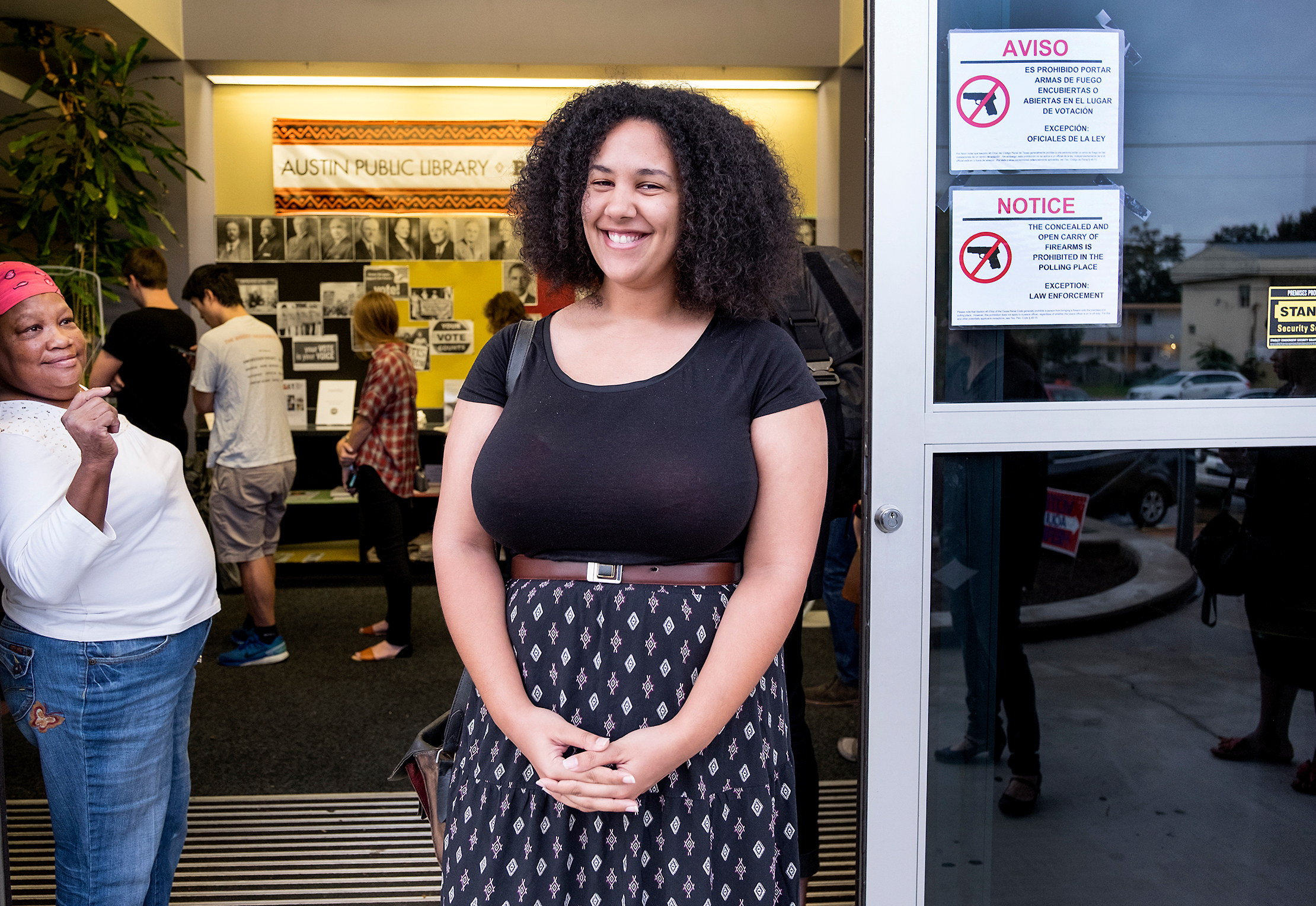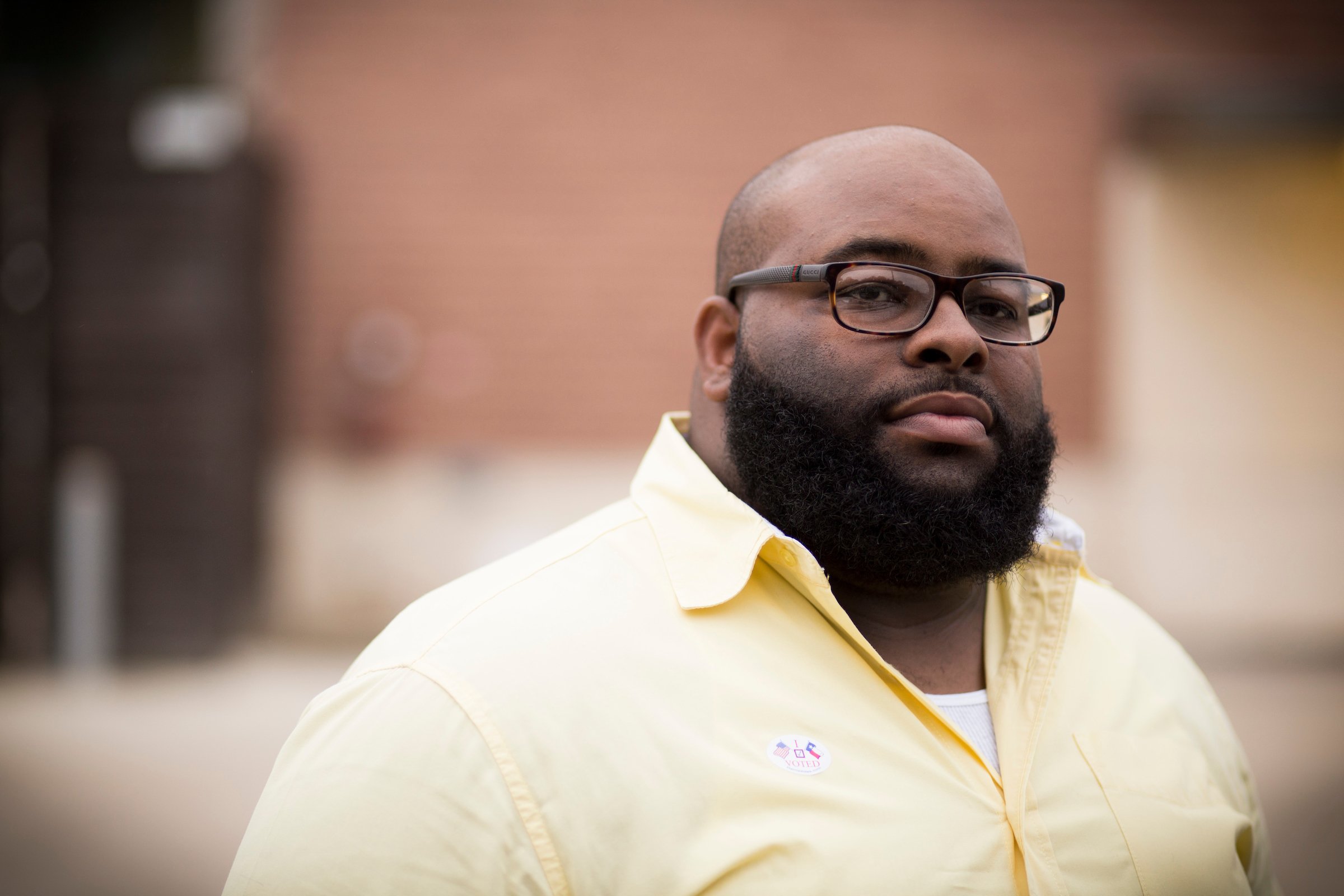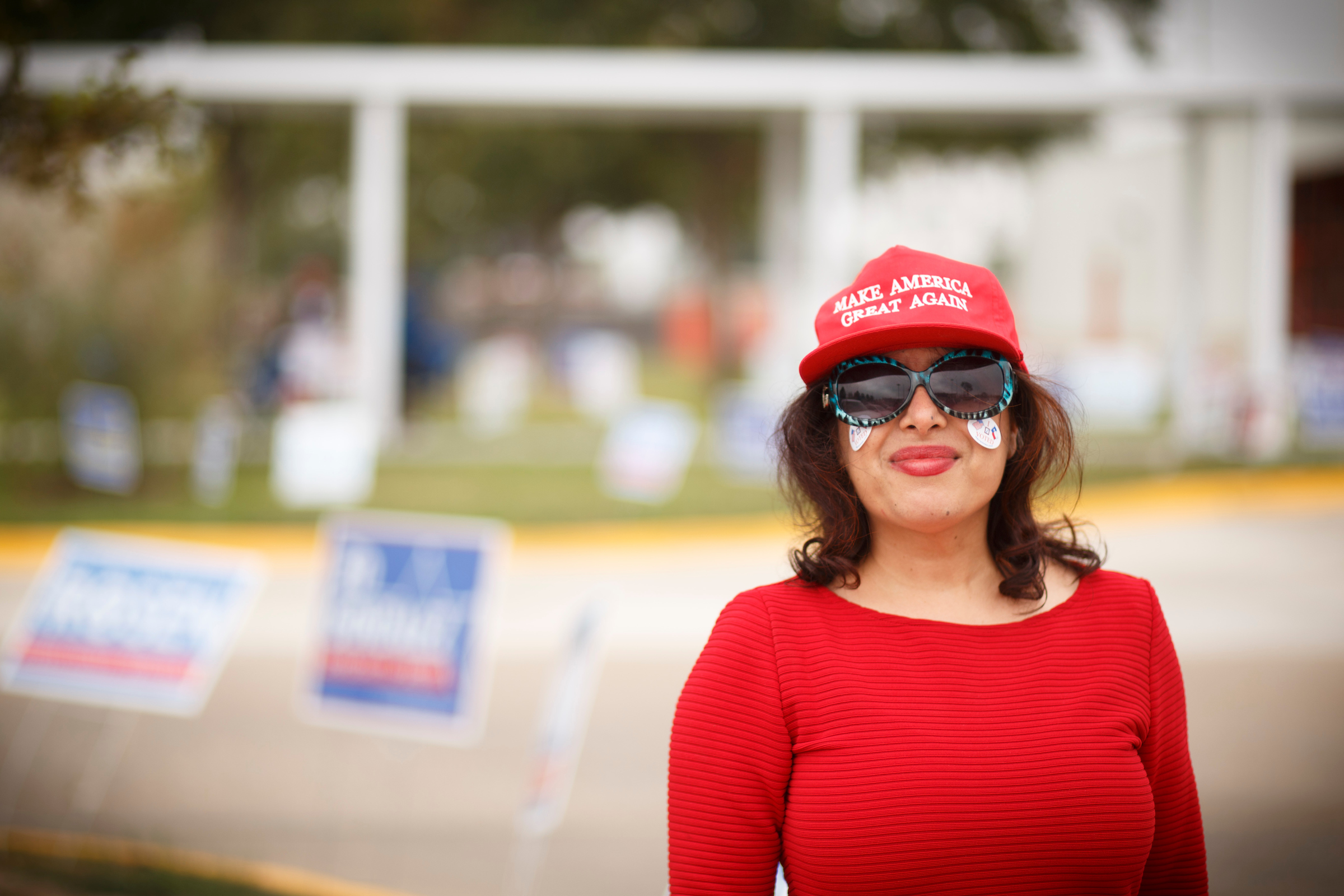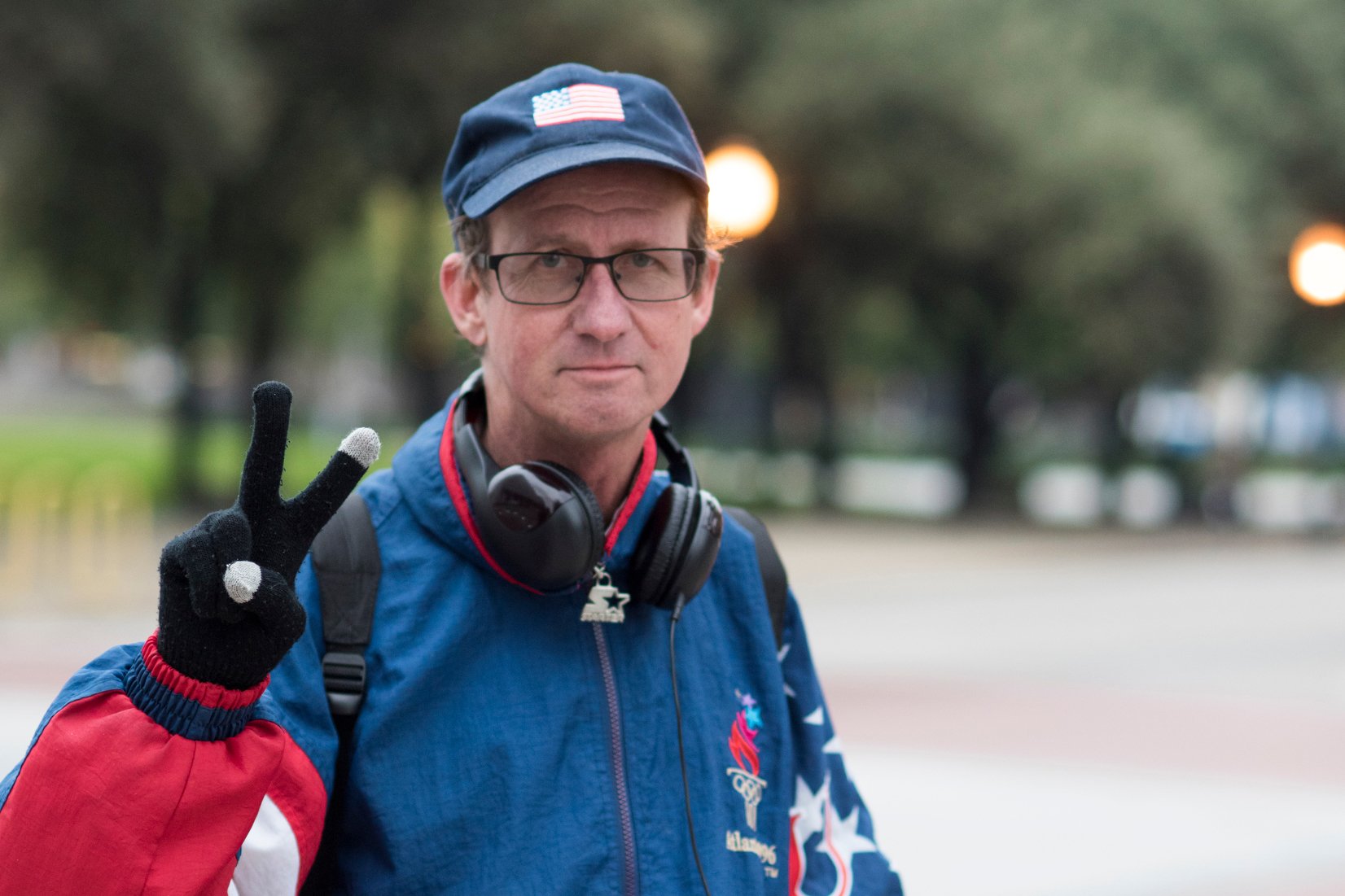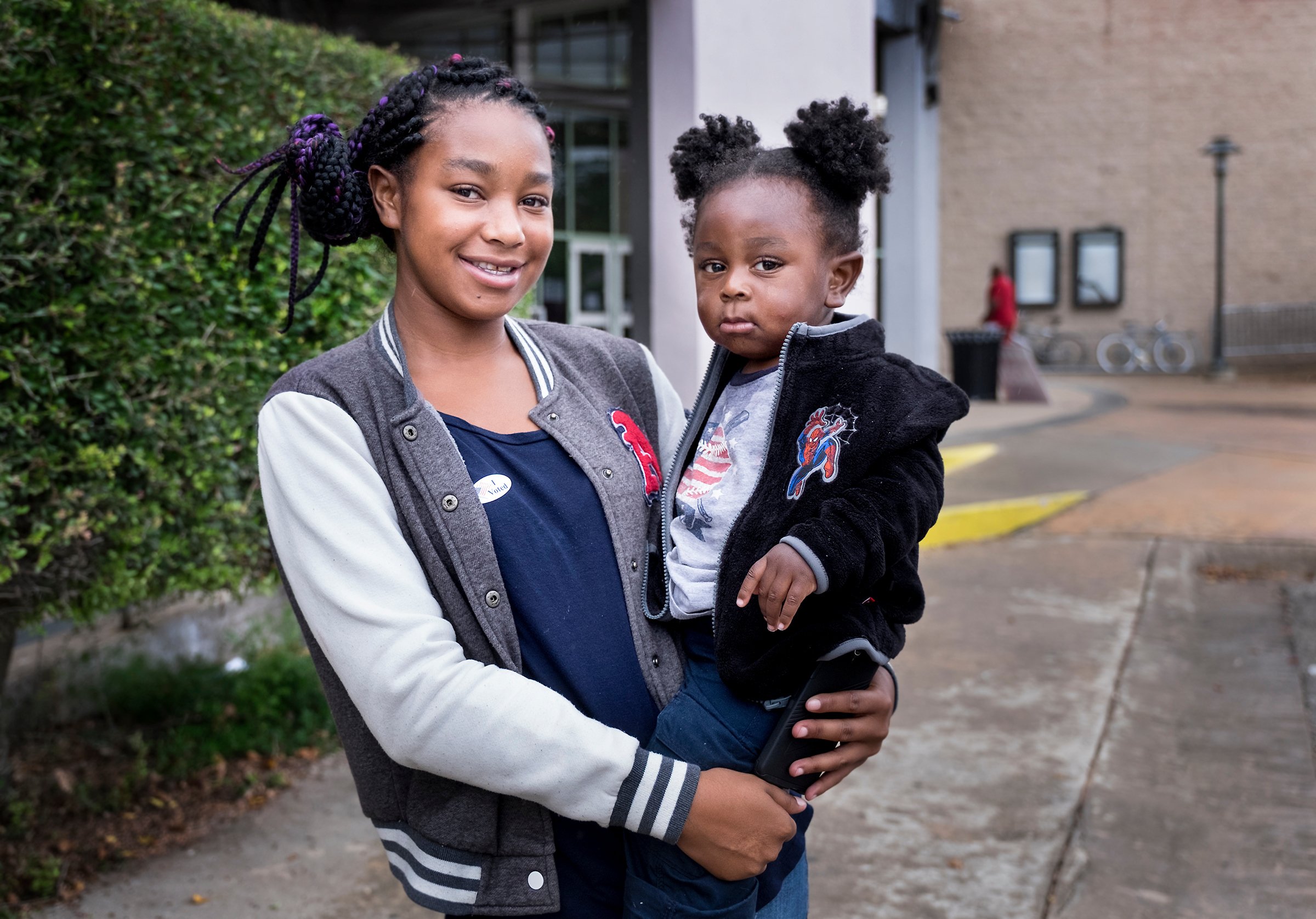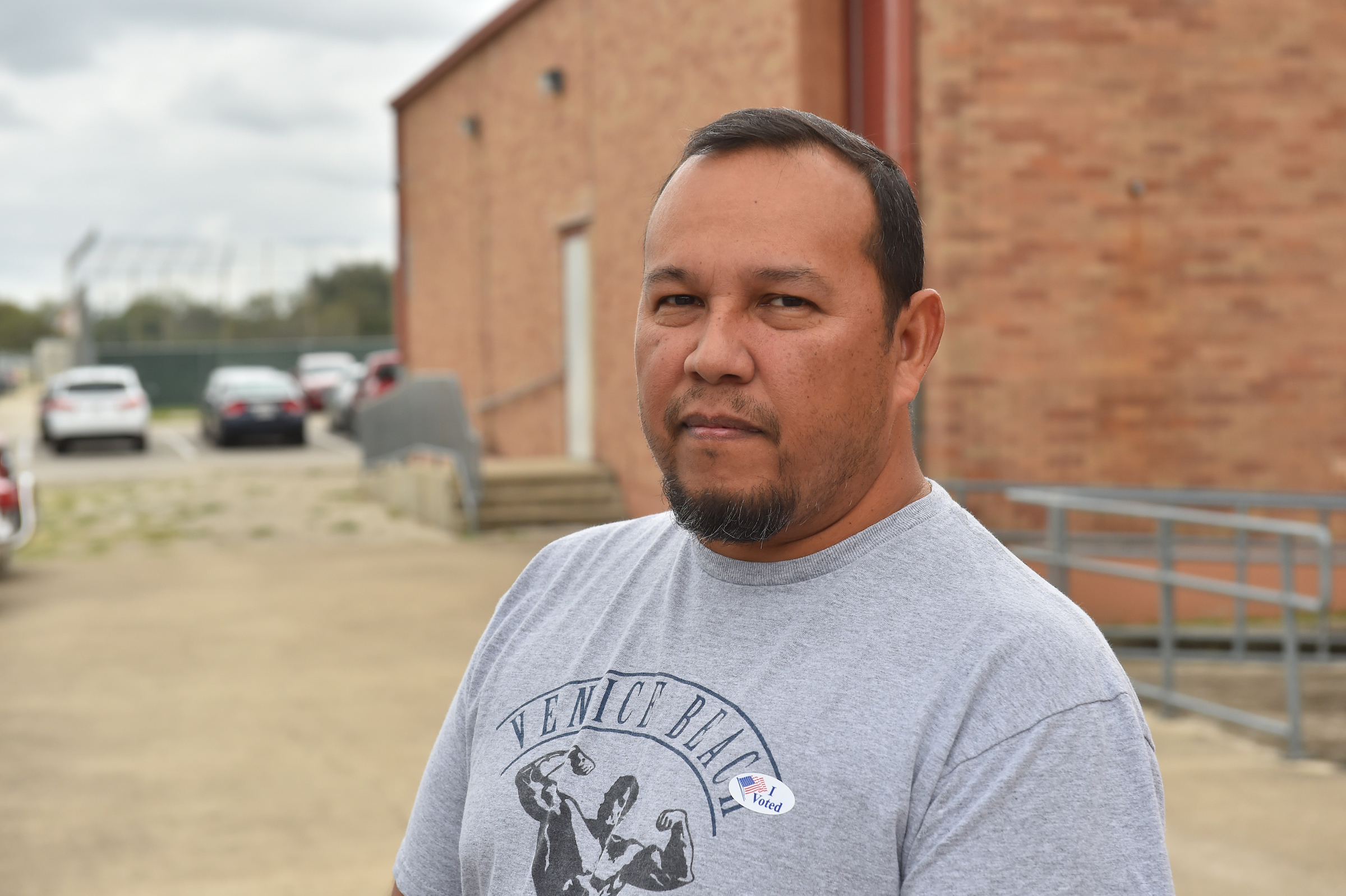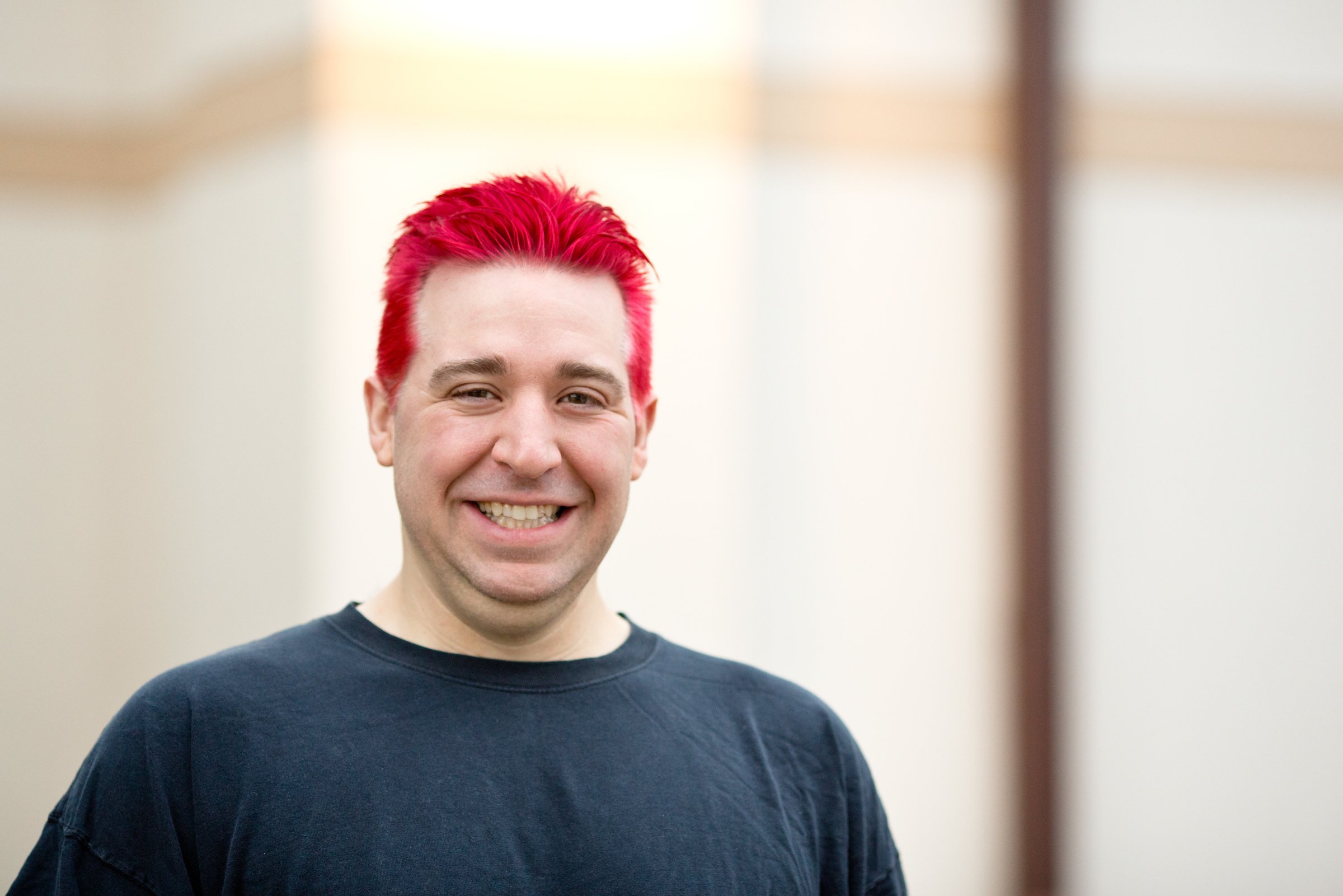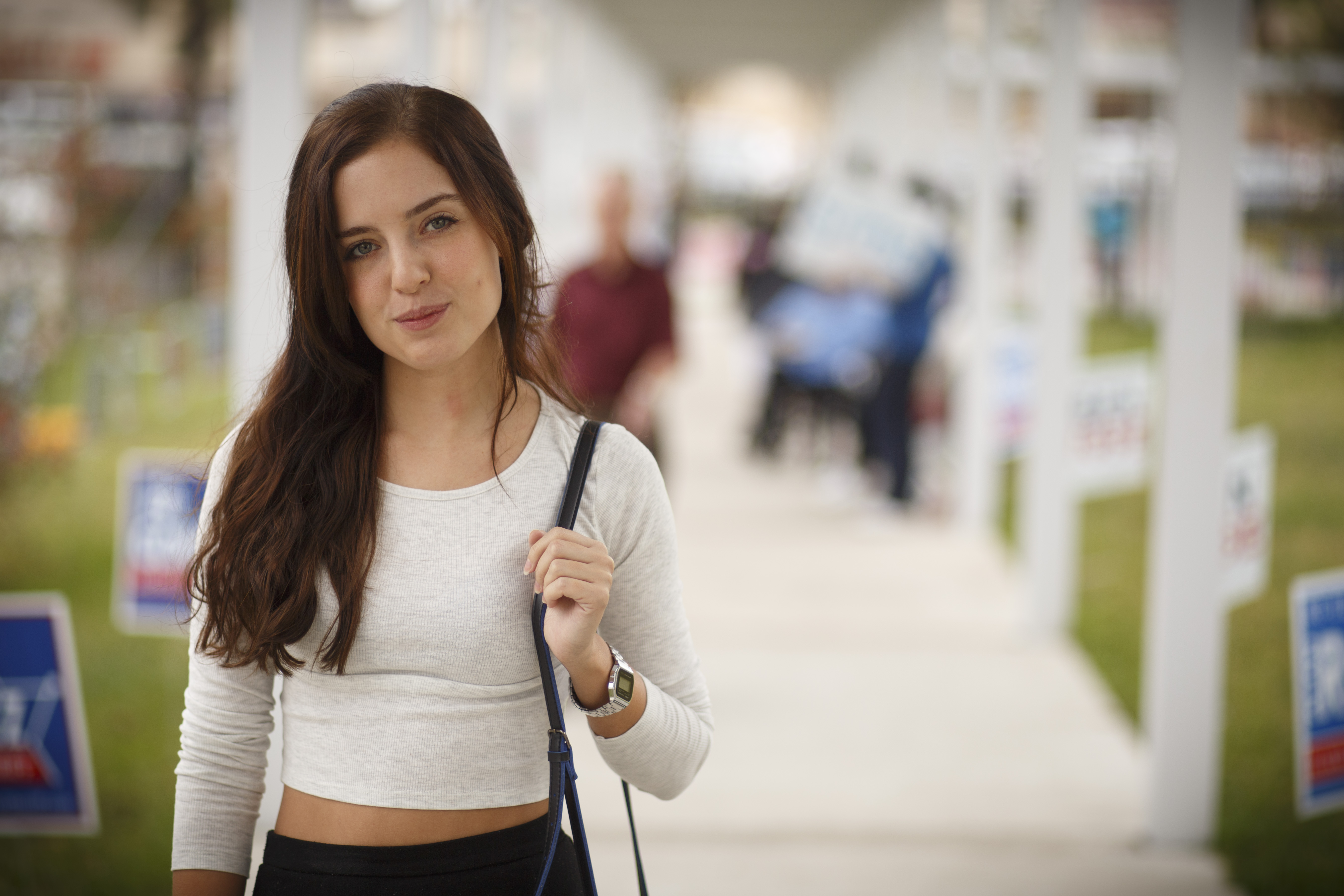 Loading...
Latest Tweets: #TexasVotes2016
Readers like you make our journalism possible.
Our Fall Member Drive is underway, and we need your support. With midterm elections less than two months away, our reporting will be a critical source of truth and information for Texans across the state and beyond. If you value our work, donate to support us today so our newsroom can be there for you in 2023 — and for whatever else this year brings.
Give now