The Bookshelf: Oct. 11, 2016
In this week's Bookshelf, our content partner Kirkus Reviews highlights Alzheimer's - Dementia: Find the Best Nursing Home with Sister Ann.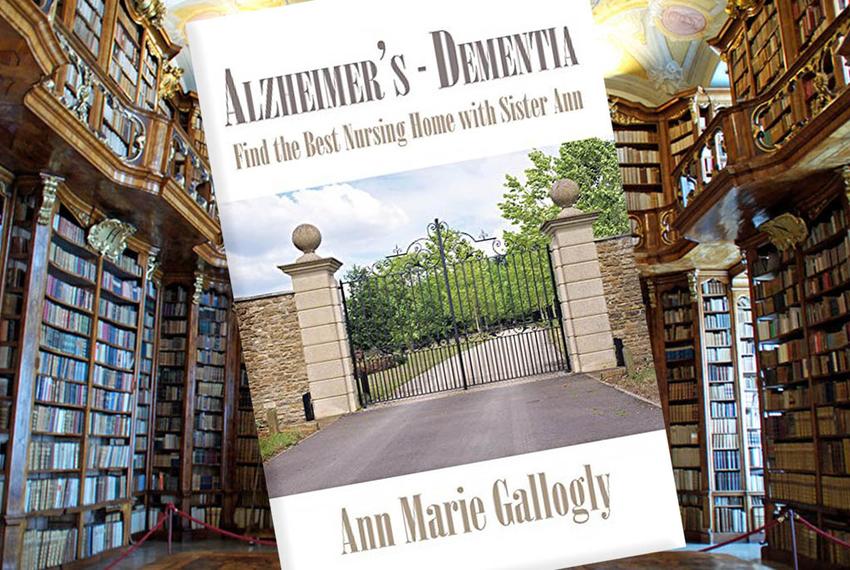 Trib+Health is joining with respected books authority Kirkus Reviews to bring you select reviews of books of note in the field of health care. For more book reviews and recommendations, visit Kirkus.com.
ALZHEIMER'S - DEMENTIA: Find the Best Nursing Home with Sister Ann
by Ann Marie Gallogly
Gallogly, a retired nurse who worked in nursing homes in Northern Ireland, takes a very personal approach to this manual … The "Pre-Visit Information Guide" will likely interest anyone evaluating such places for a family member; in it, the author offers tips on what one should look for … Gallogly also addresses the issue of potential abuse "because this question has worried so many family members." ... Gallogly also offers several examples of patients from her own caregiving experiences to illustrate various points, and they give a human, emotional context to the work as a whole. … Because the book is European in its focus, some terms and descriptions may differ from those in other geographical areas, but this doesn't reduce its effectiveness as a general resource.
For the full review, visit kirkus.com.
Support public-service journalism that's always free to read.
It's been a busy year. Through it all, The Texas Tribune's journalists have not missed a beat. And with redistricting starting in earnest next week and the 2022 elections on the horizon, we know our journalism will continue to be fundamental for Texans everywhere. Support our work today so we can be there for you in 2022 and for whatever else 2021 might throw at us.
Yes, I'll donate today