"Humans of KIPP" Captures Little Texans' Wisdom
Inspired by "Humans of New York," an Austin charter school gives students a safe space to share their experiences and adults a chance to read kids' surprising perspectives.
Nine-year-old Alexander Garza had trouble focusing in school and a hard time making friends. As a "Human of KIPP," he shares his fourth-grade experiences for others who struggle to understand they're not alone.
"I have been all over the place and been bullied many times," Alexander said. "Other people have been bullied too. That's how we connect. We can get to know about their feelings and try on their shoes."
Noah Siegler, fine arts teacher at KIPP Austin Obras, started posting thoughts and comments from kindergarten to fourth-grade students like Alexander on his Facebook page in mid-April. After receiving positive feedback from followers, he created a separate online platform called Humans of KIPP. It is inspired by "Humans of New York," a blog that features interviews and portraits from people in New York City.
"It started with Giselle Contreras, a fourth-grader who said adults are either telling them what or how to think, but they never ask them what they're thinking about," Siegler said. "She said, 'I wish every adult was a third of a kid, so that they would remember and know what it's like.' That's when I learned they were desperate to be heard."
Siegler said the ongoing digital project gives students a safe space to share their experiences and gives adults a chance to read stories from a kid's perspective. It also encourages students to read their classmates' thoughts, he said, and creates empathy among their peers.
Austin Obras is one of the 10 charter schools in Austin that belong to the Knowledge Is Power Program (KIPP), a national school network that enrolls children from low-income communities, many of them African-American or Latino. Siegler started the project with kids only, but he now interviews teachers, bus drivers, and staff that are part of the KIPP Austin Obras community.
"I do think it's interesting to flesh it out a little bit more and show a broader picture of what it takes to run a school and how many people go into getting these kids to college," Siegler said. "It is this huge community working with every molecule to push these kids forward."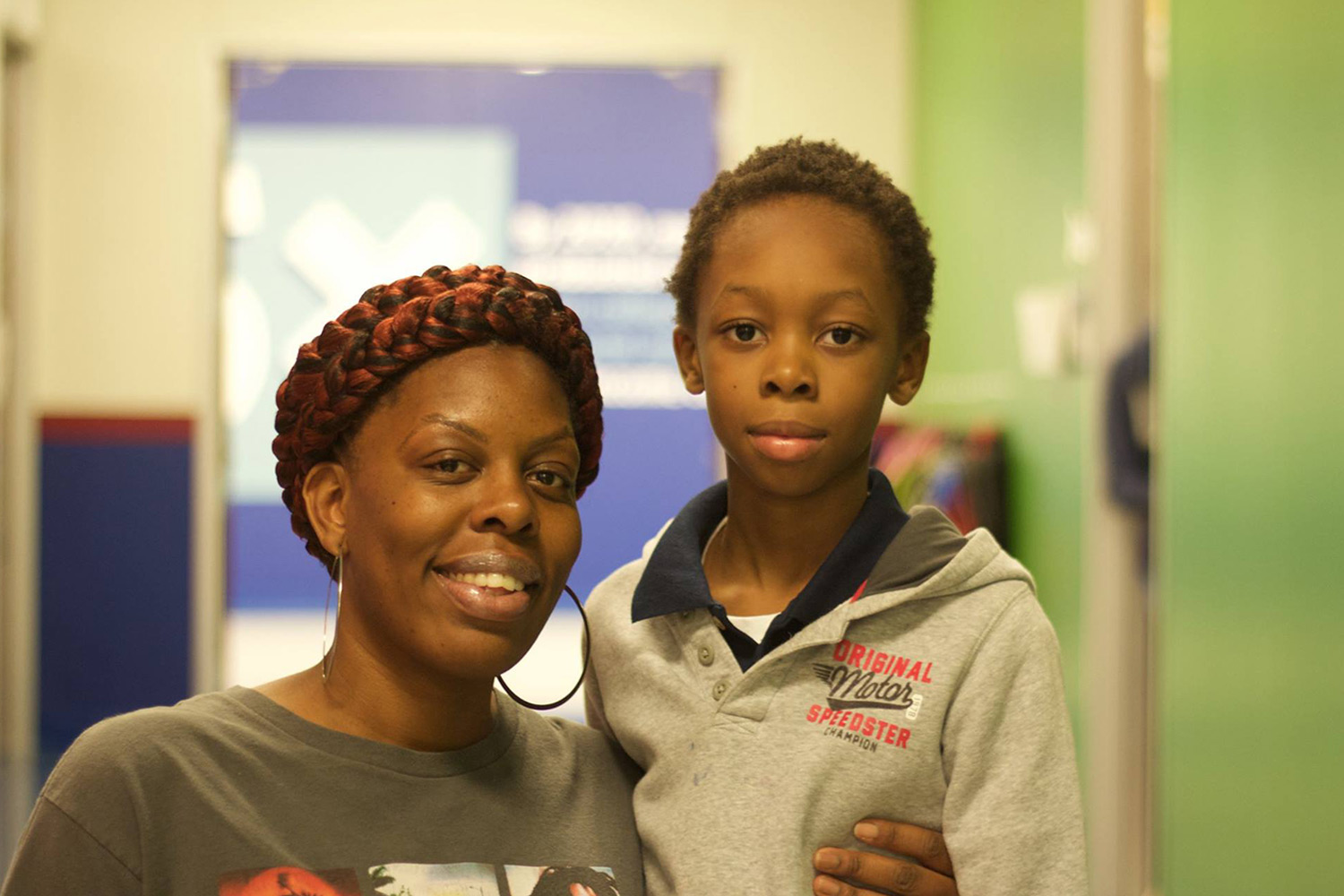 KIPP spokesman Hector Leiva said one in 10 children from low-income communities graduate from college. But some of the network's programs, like "KIPP Through College," work with alumni before, during and after their college journey to eliminate the higher education opportunity gap between high- and low-income communities.
Leiva said creative programs like "Humans of KIPP" serve as a window to empower students and give them a voice at early stages in their education.
Giselle Contreras, the 10-year-old student who motivated Siegler to launch the project, said kids need a safe place to share what they hide from teachers or parents.
"It feels great to get all that stuff that you have on your mind and give it out to the world to take off that pressure that you had on yourself," said Giselle.
Matthew Frank, KIPP Austin school principal, said the project helps students get invested in their learning by building stronger relationships with teachers. Frank said it also encourages empathy within students when they learn about each other's thoughts and experiences.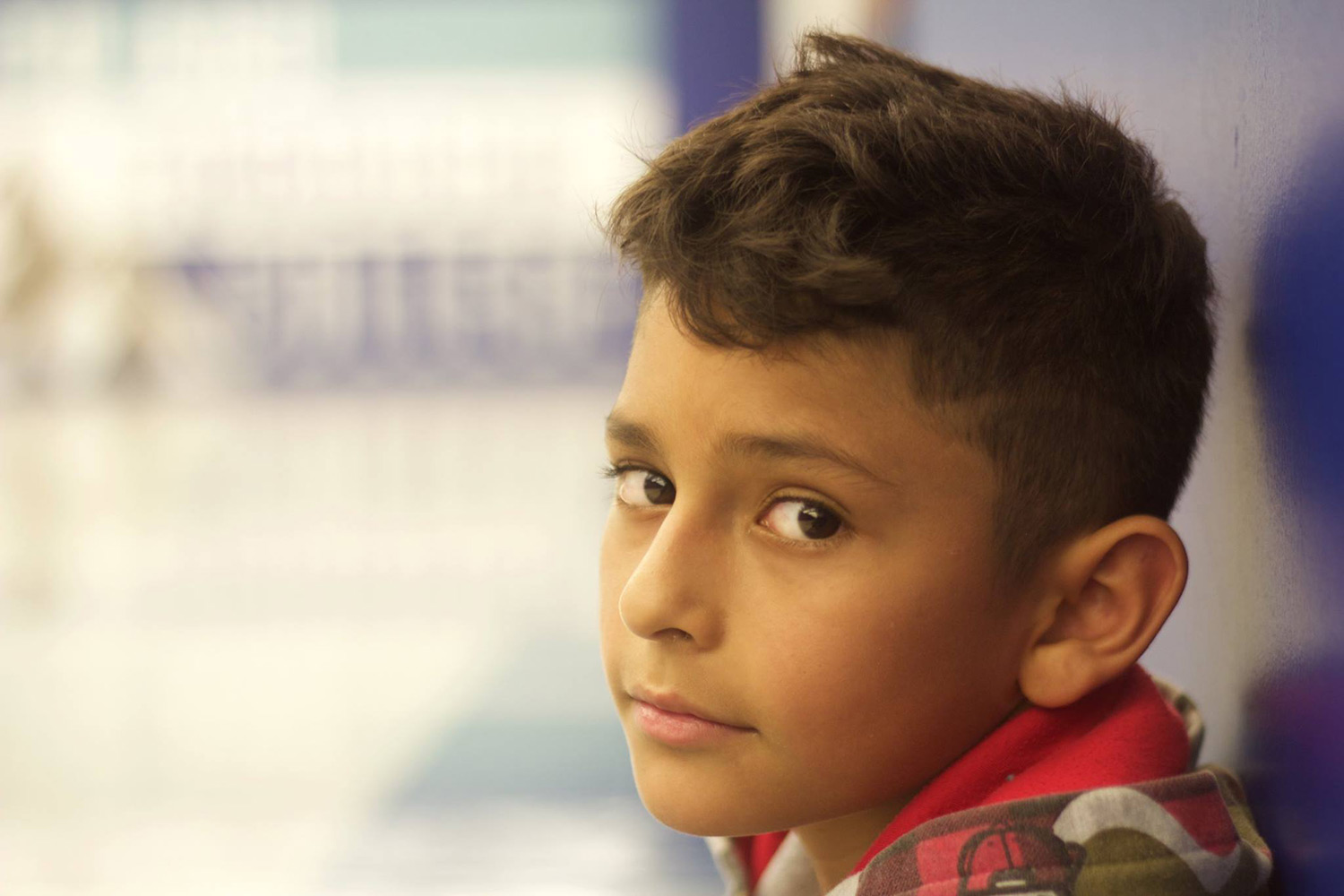 "It's important to show that kids aren't all cute all the time. They do have these fears of family and politics," Siegler said. "I think people need to see that kids are thinking about things that are beyond Pokémon without being an overtly political page."
Siegler said that kids have shared political or personal stories, like having experiences with incarcerated or undocumented parents. In these few cases, the blog's comment section may be disabled, and their pictures do not show their faces.

As a long-term goal, Siegler said he wants to see the project expanded to middle school and replicated in the other nine KIPP Austin charter schools.
Alexander said he first became interested in the project when he read about a kid who said he did not wish to be rich, but rather have a quiet life on a farm with animals.
"That one really spoke to me because I don't want to be rich either," Alexander said. "I live in a trailer. It's not all that perfect but my mom is working on it. Adults should know more about all this and more about their sons or daughters to get to know them, and it's great to talk about your feelings and take them off your chest."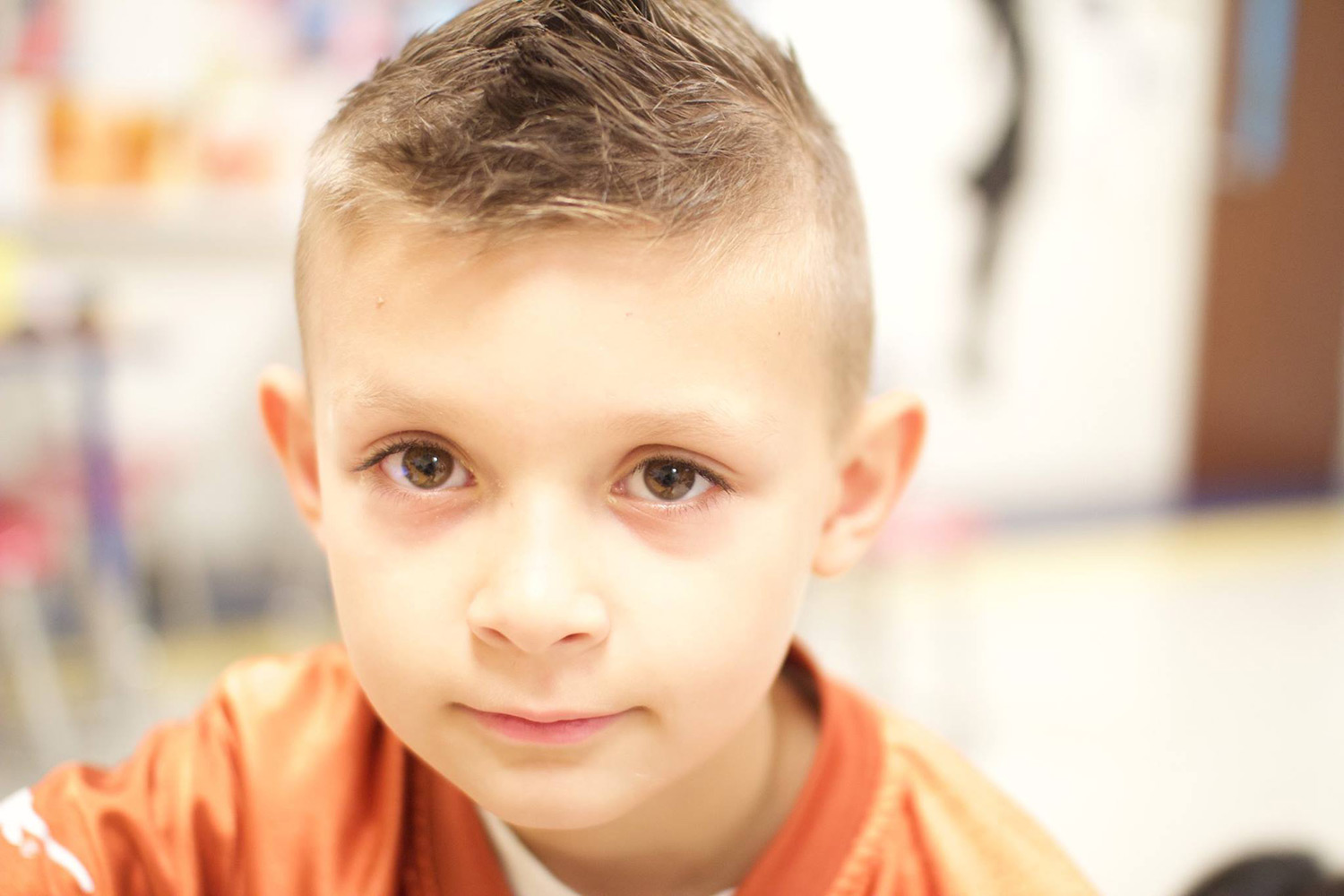 Read more of our education coverage:
Texans need truth. Help us report it.
Independent Texas reporting needs your support. The Texas Tribune delivers fact-based journalism for Texans, by Texans — and our community of members, the readers who donate, make our work possible. Help us bring you and millions of others in-depth news and information. Will you support our nonprofit newsroom with a donation of any amount?
Yes, I'll donate today
---
Information about the authors
Explore related story topics