Reaction Mixed to Abbott's Proposal to Protect Cops With Hate Crimes Law (Audio)
Texas Gov. Greg Abbott said Monday he wants to classify attacks on police as hate crimes. The idea has the backing of law enforcement groups, but it's raised some concerns among advocates for hate crimes legislation.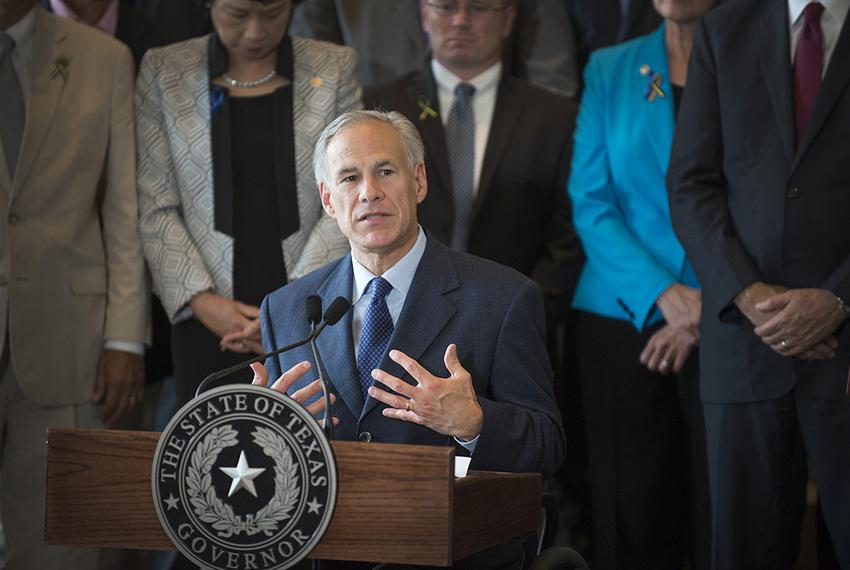 Your New Year's resolution list isn't complete without …
… supporting the Tribune. This new year, resolve to do your part to sustain trusted journalism in Texas. Join thousands of readers who power The Texas Tribune's nonprofit newsroom.
Donate now