Scenes From the Texas Democratic Convention
Scenes from the Texas Democratic Party's convention in San Antonio.
One month after Texas Republicans staged their annual convention in Dallas, Texas Democrats convened at the Alamodome in San Antonio. The gathering coincided with Donald Trump's latest campaign swing through the state, helping party leaders emphasize a key theme of the convention: uniting in opposition to the presumptive Republican nominee for president.
The stars of the convention were the city's own Castro brothers. U.S. Housing and Urban Development Secretary Julián Castro was a keynote speaker. He's also been touted as a possible running mate for the party's presumptive presidential nominee, Hillary Clinton. U.S. Rep. Joaquin Castro of San Antonio, was the convention's chairman.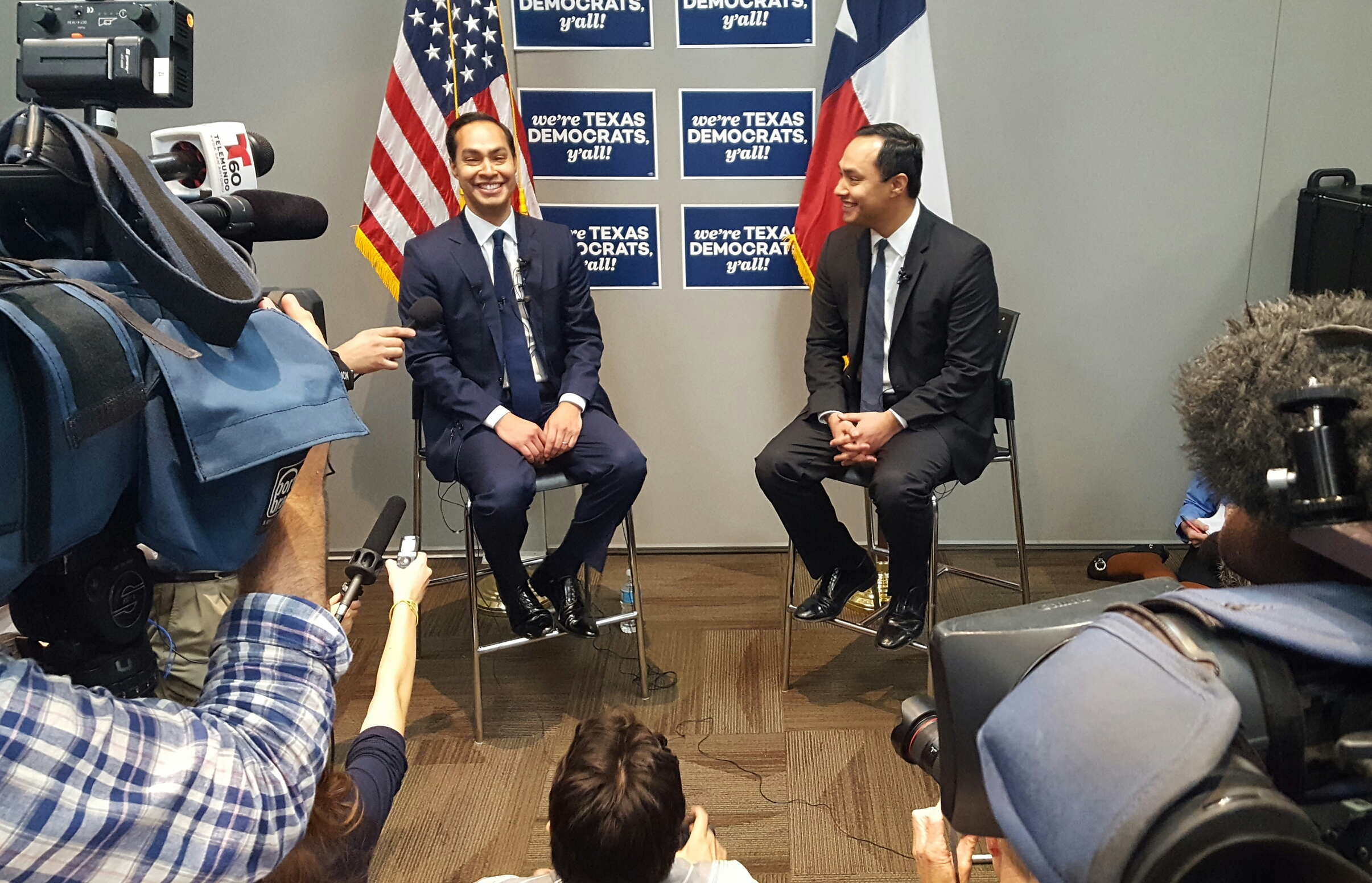 Along with rallying against Trump, most convention attendees appeared ready to unite behind Clinton, though supporters of her primary rival, Bernie Sanders, were also in attendance.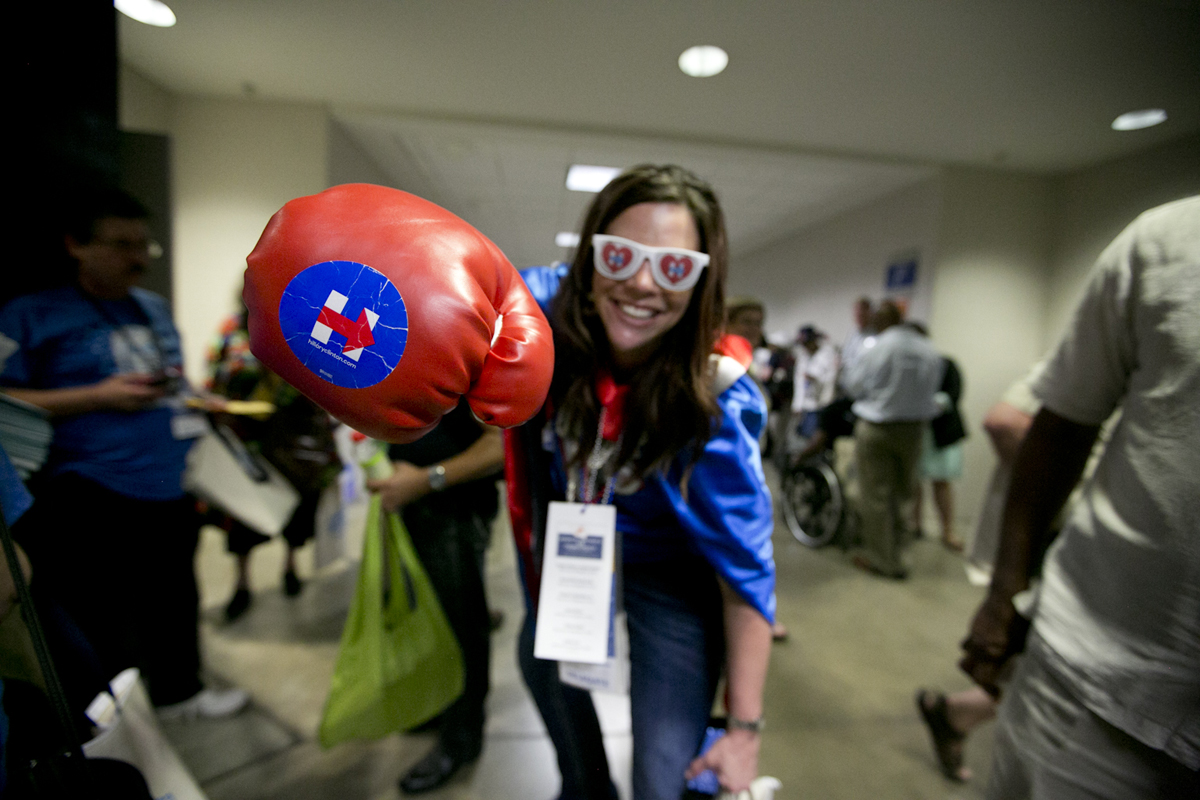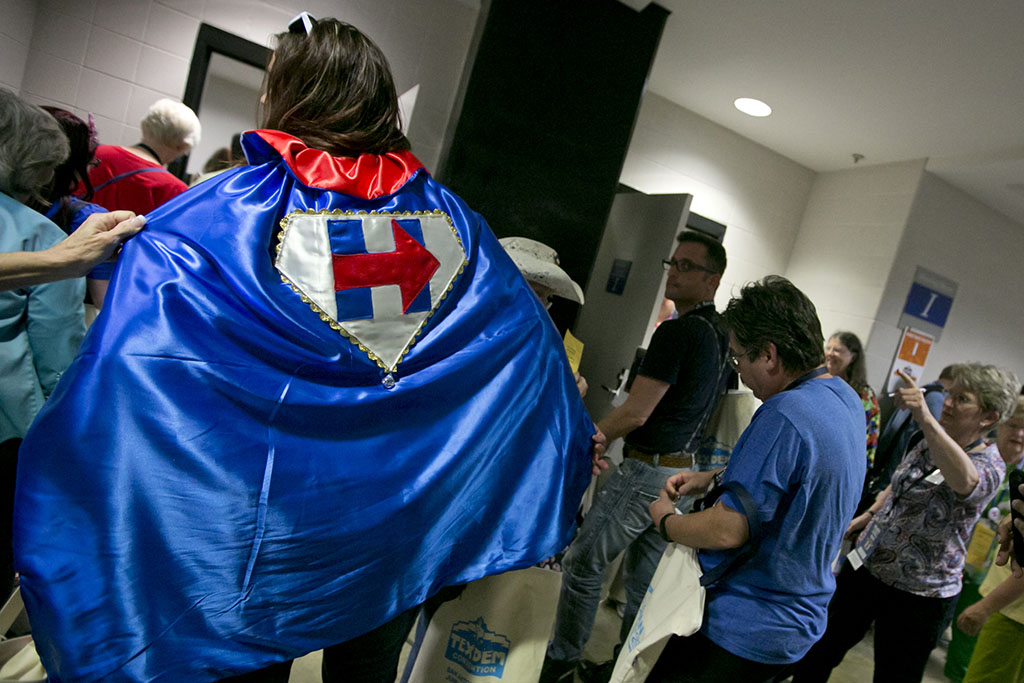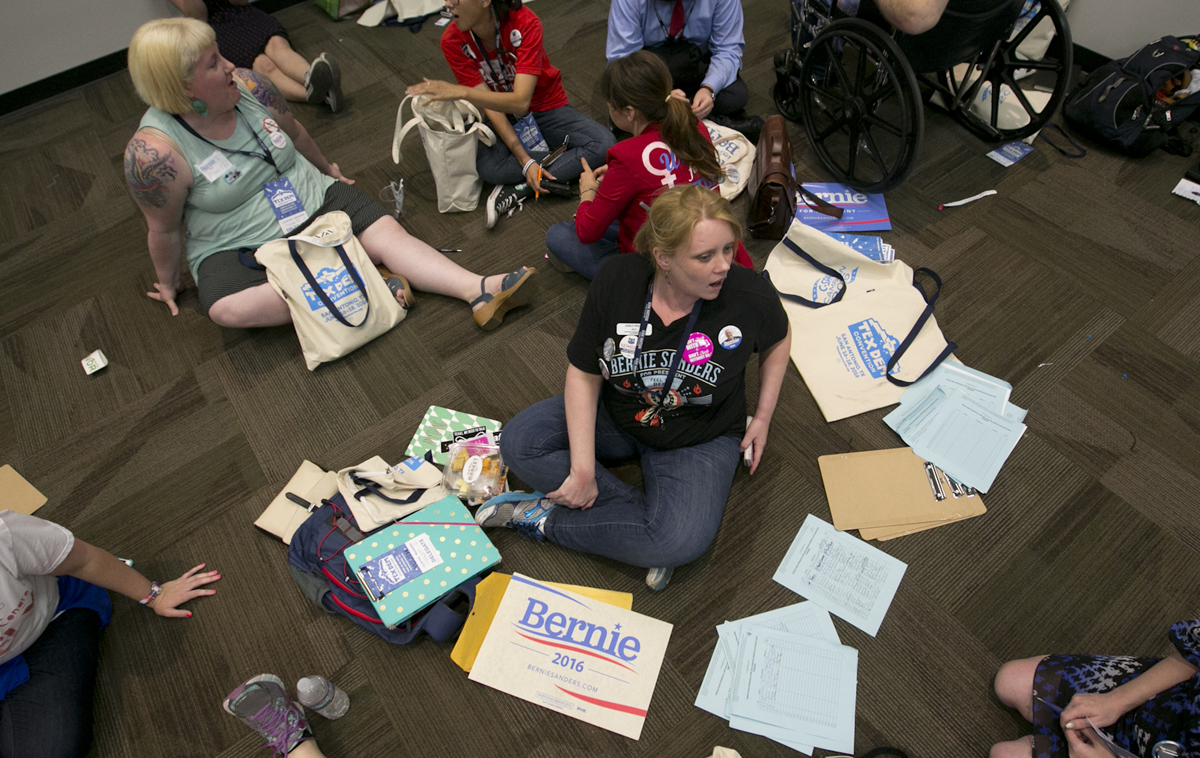 Throughout the weekend, current and former Texas officials emphasized the party's opposition to Donald Trump, in particular his stances on immigration and his comments about certain minority groups.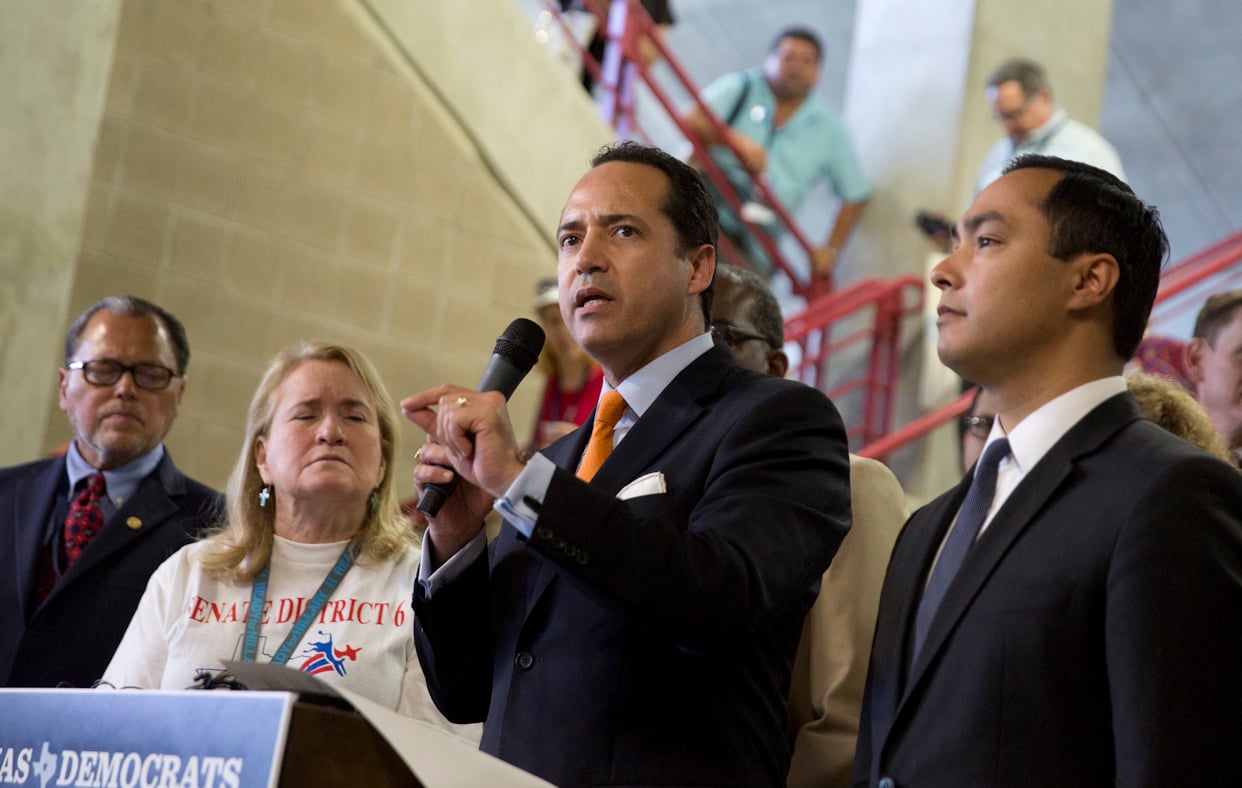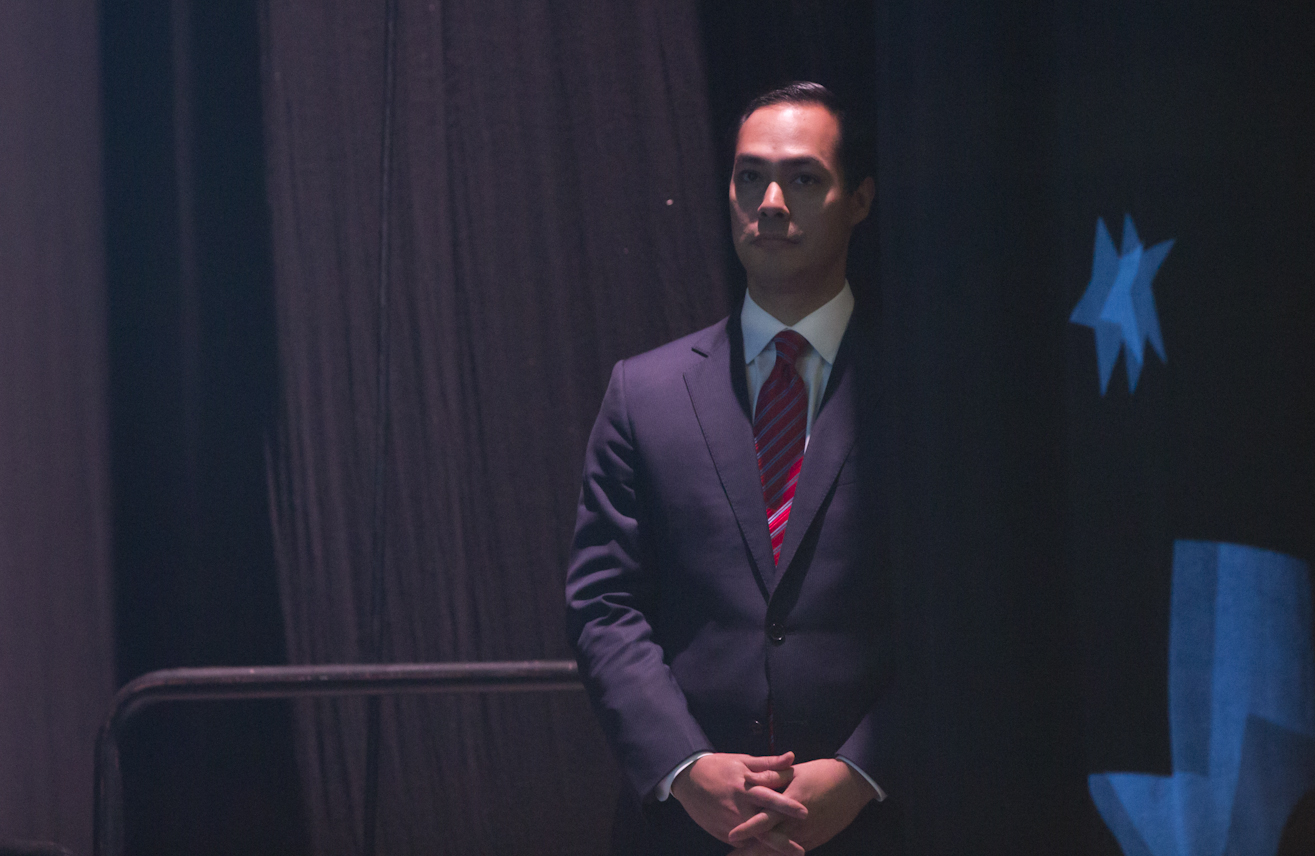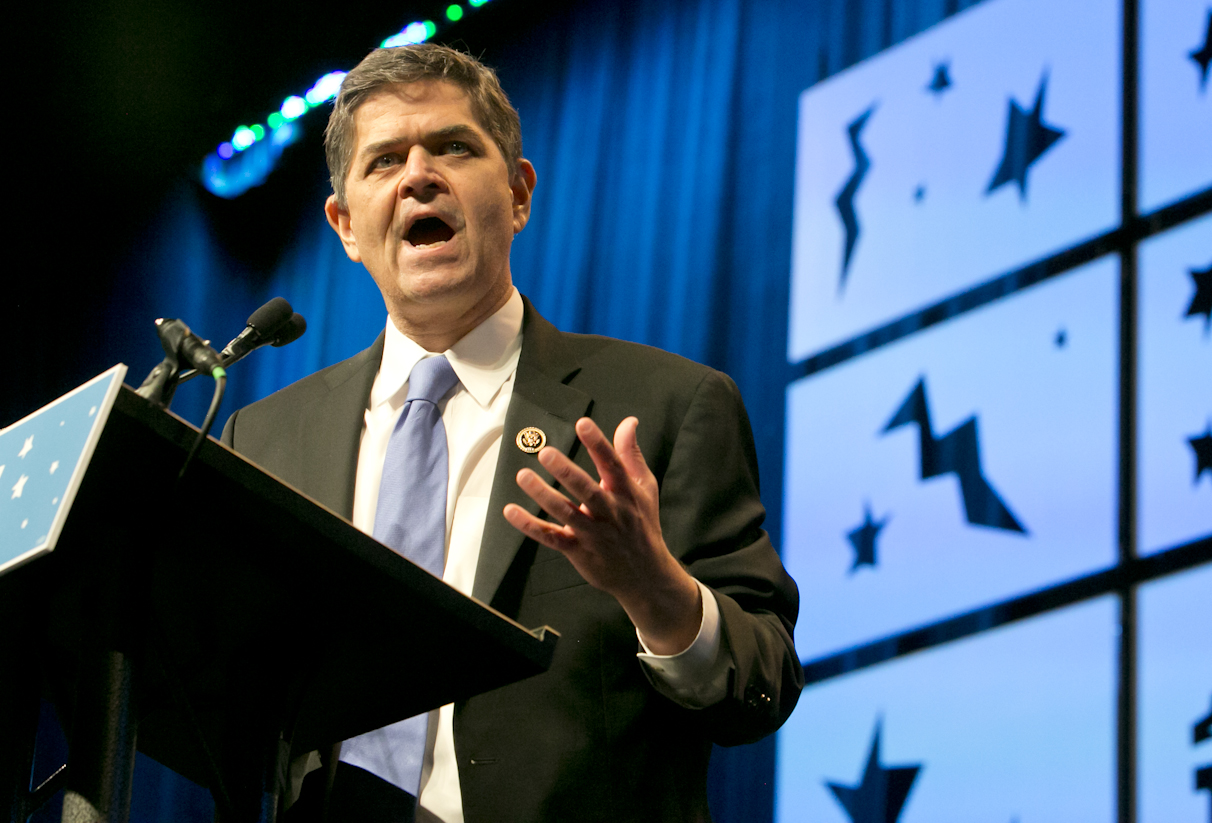 Support public-service journalism that gets the context right
Your donations make our reporting possible and keep it free for all to access. Support our nonprofit newsroom by May 11, and your gift will help us unlock $25,000 in matching funds from our partners at Tito's Handmade Vodka, the Bernard & Audre Rapoport Foundation and the Suzanne Deal Booth Charitable Trust.
Yes, I'll donate today