The Water Calendar
Key meetings and events over the coming weeks.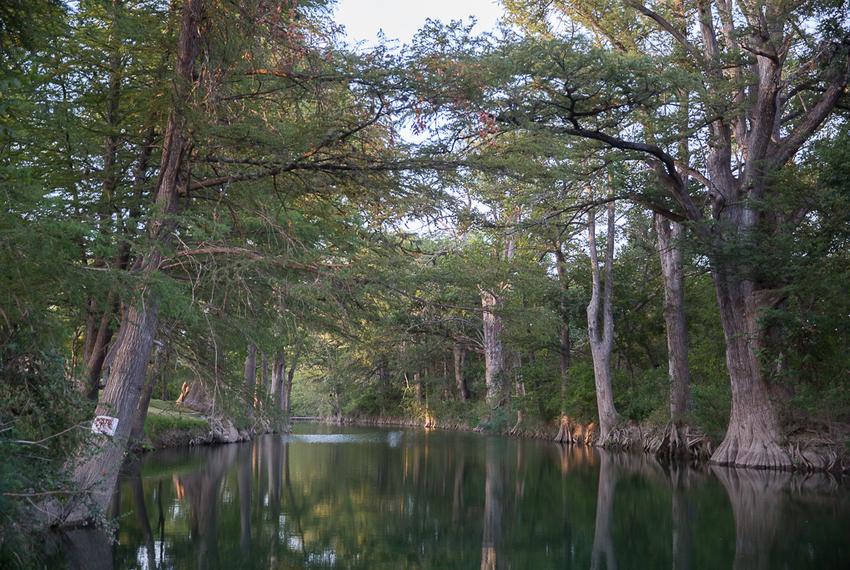 Trib+Water brings you a listing of meetings, conferences and other events of note in the Texas water community:
Wednesday, June 1
Texas House Natural Resources Hearing; Texas Capitol Extension, Room E2.010, 1100 Congress Ave., Austin (9 a.m.)

Texas Water Development Board Meeting;

Stephen F. Austin Building, 1700 N. Congress Ave., Room 170, Austin

(1:30 p.m.)
Tuesday, June 14
San Antonio Water System Board Meeting; SAWS Administrative Office Board Room, 2800 U.S. Hwy 281 North, San Antonio (9 a.m.)

Texas Water Development Board Meeting;

1701 N. Congress; William B. Travis Bldg., Room 1-111, Austin

(9:30 a.m.)




Edwards Aquifer Authority, Board of Directors Meeting; EAA Board Room, 900 E. Quincy, San Antonio (3 p.m.)
Items for the Texas Water Events calendar are collected and curated by Todd Votteler, Editor-in-Chief of the Texas Water Journal.
Support public-service journalism that's always free to read.
It's been a busy year. Through it all, The Texas Tribune's journalists have not missed a beat. And with redistricting starting in earnest next week and the 2022 elections on the horizon, we know our journalism will continue to be fundamental for Texans everywhere. Support our work today so we can be there for you in 2022 and for whatever else 2021 might throw at us.
Yes, I'll donate today