More Providers Offer Urgent Care Option
Established health providers are increasing their presence in the urgent care marketplace, reflecting the surge in popularity among patients, whose visits increased 89 percent in 2014 from the previous year.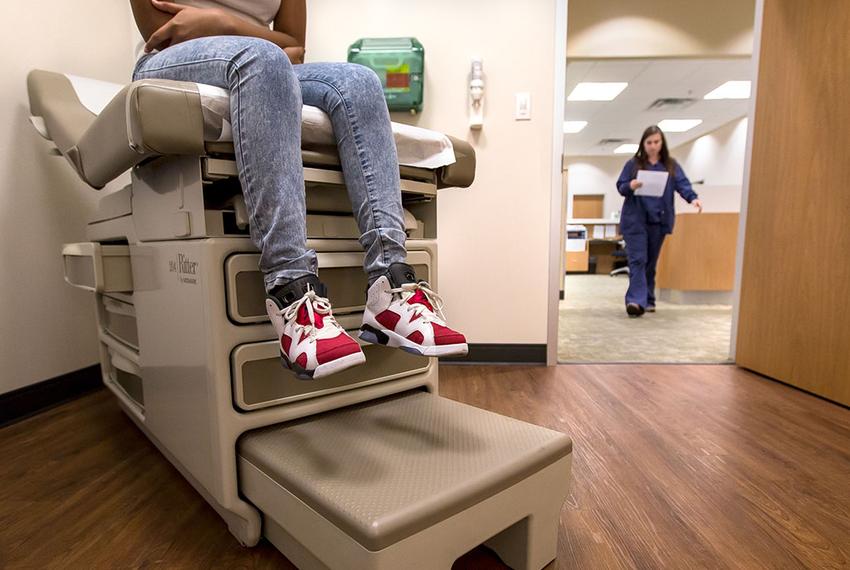 Your New Year's resolution list isn't complete without …
… supporting the Tribune. This new year, resolve to do your part to sustain trusted journalism in Texas. Join thousands of readers who power The Texas Tribune's nonprofit newsroom.
Donate now